Top One Hit Wonders Of The 1980s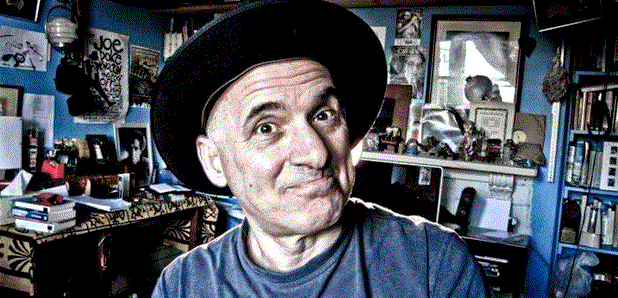 We look at some of the top one hit wonders of the 1980s – if novelty songs are your thing, this is your decade!
1. There's No-one Quite Like Grandma - St Winifred's School Choir (1980)
The song was a Christmas number-one single in the UK. It knocked John Lennon's last single, '(Just Like) Starting Over,' to number two. Lennon had been killed three weeks prior. It also prevented 'Stop the Cavalry' by Jona Lewie from getting to the top spot.
2. Shaddap You Face - Joe Dolce Music Theatre (1981)
It reached #1 in the UK Singles Chart and stayed there for three weeks, keeping Ultravox's single Vienna off the top spot for all the three weeks it was there.
It was also #1 in 11 other countries and the original release sold over 6 million copies and has remained the most successful Australian-produced single in Australian music history for 33 years straight, with sales of over 450,000+ copies.
3. I've Never Been to Me - Charlene (1982)
The song was originally released in 1977 but it barely registered in the US. However, its re-release 1982 peaked at #3 and earned Charlene a gold certification. The song actually topped the charts in the UK.
4. Move Closer - Phyllis Nelson (1985)
The song was originally released in April 1984 but failed to chart, and was re-released in February 1985 after some radio play. The song began to climb the charts, taking 12 weeks to reach the top spot. It remained on the charts for just over five months during 1985, ended up as the seventh biggest song of the year. However, it failed to make any impact in America.