The Story of... 'Sweet Caroline' by Neil Diamond
29 May 2018, 16:29 | Updated: 29 May 2018, 16:36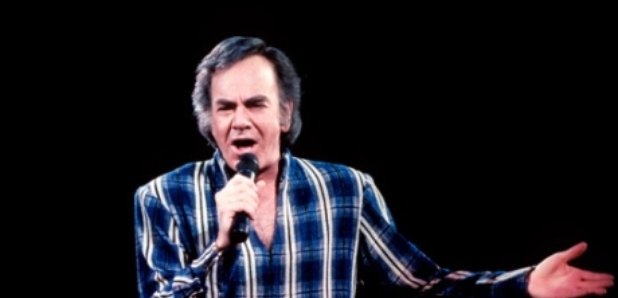 It's one of the most catchy songs of all time, and we never get bored of it.
'Sweet Caroline' is one of Neil Diamond's very best songs, and one we always love singing along to as loud as we possibly can.
But did you know the song's history? Who was Caroline in real life? How did it become a sporting anthem? Here's all the big facts...