The Bodyguard 2: Meghan Markle tipped for Whitney role once offered to Princess Diana
19 July 2023, 11:38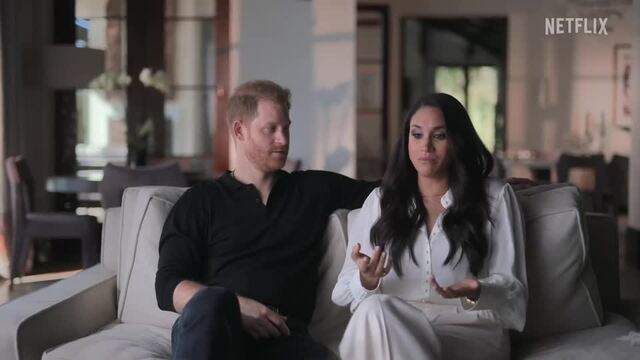 Prince Harry was late to his first date with Meghan Markle
Could Meghan Markle return to acting with a part once accepted by Princess Diana?
Meghan Markle is rumoured to return to acting in an absolutely remarkable role.
The former Suits star gave up her day job when she got engaged to Prince Harry in 2017, before they married and she became the Duchess of Sussex.
A report in Australian showbiz mag New Idea since picked up by The Mirror suggests that Meghan could return in an incredibly appropriate role.
It's been claimed that she could play the lead part in a sequel to the hit 1992 movie The Bodyguard, essentially replacing Whitney Houston.
The Bodyguard 2 has been planned since the mid-1990s, with the first female lead in line for the role being Princess Diana.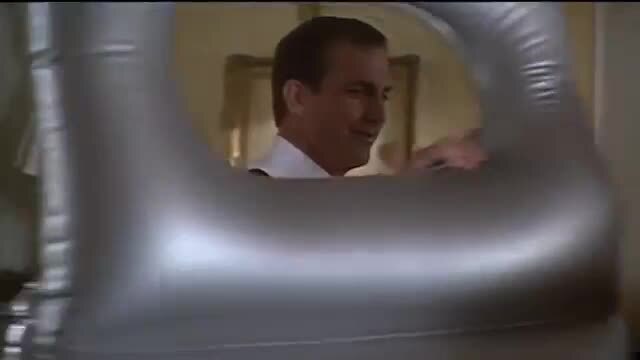 The Bodyguard movie trailer
Star Kevin Costner was friendly with Diana and had tapped her up to star in the film.
Diana was said to have agreed to be in the film, but the first draft of the script was completed the day before she tragically died in a car crash.
The film was scrapped, but it could now return with another woman estranged from the Royal Family taking the part once offered to Princess Diana.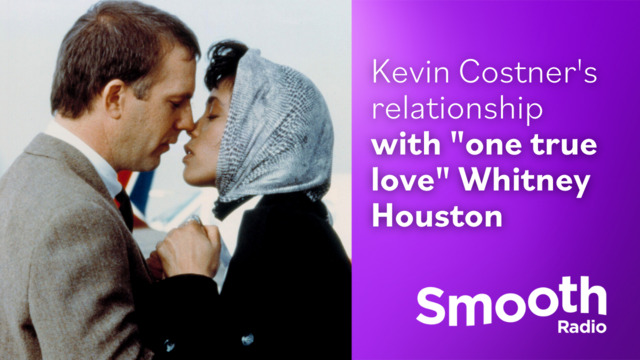 Smooth's Untold Stories: Kevin Costner's beautiful relationship with "one true love" Whitney Houston revealed
"The studio liked the idea of doing a Bodyguard 2," Costner told PeopleTV in 2019, adding that Diana would have the co-lead role "in the same kind of capacity as Whitney".
He added: "I just remember her being incredibly sweet on the phone, and she asked the question, she goes, 'Are we going to have like a kissing scene?'.
"She said it in a very respectful way. She was nervous because her life was very governed. And I said, 'Yeah, there's going to be a little bit of that, but we can make that okay too'."
The Bodyguard special 30th anniversary trailer
Costner had first opened up about plans for Bodyguard 2 during a 2012 interview on the Anderson talk show.
He revealed that the film would have seen him return as bodyguard Frank Farmer, who had moved on from protecting Whitney and was now protecting Diana's character from paparazzi and stalkers.
The Bodyguard was turned into a successful stage musical that year, which is still running to this day.
The film returned to cinemas last year for its 30th anniversary, while a remake is currently in the works.