Bruce Willis recalls 'Die Hard' crew thought he was dead after botched stunt: 'I almost missed the bag'
7 July 2023, 11:45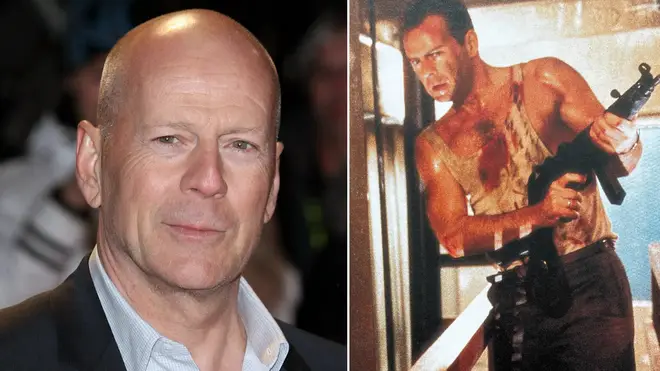 A new book has detailed what happened behind-the-scenes on the famous action movie 'Die Hard'
Die Hard crew members have recalled how a botched stunt on set in 1988 almost turned fatal.
Bruce Willis came frighteningly close to a serious accident when he narrowly hit the safety bag on his first mayor stunt, leading him to utter the immortal words: 'I almost missed the bag'.
In a new book by author and Empire editor Nick de Semlyen, it's revealed the worried crew even 'slathered a viscous gel over Bruce's exposed skin' to prevent him 'catching fire'.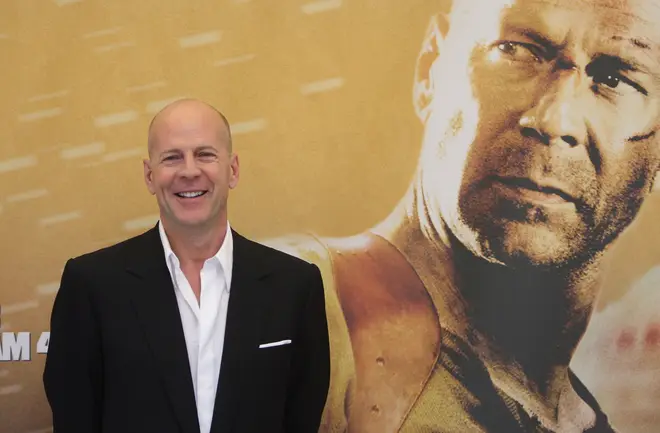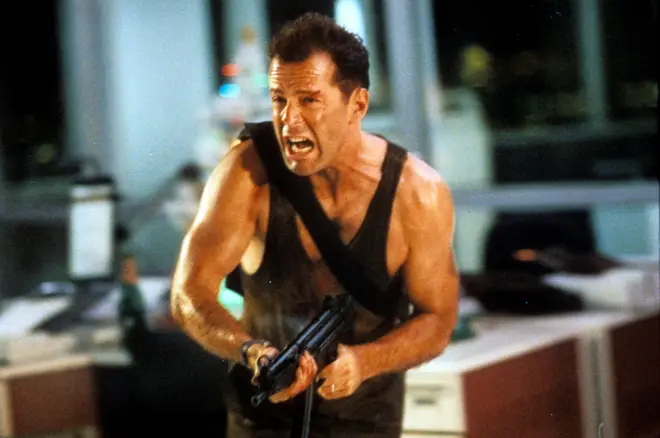 Entitled The Last Action Heroes: The Triumphs, Flops, And Feuds of Hollywood's Kings Of Carnage, the book interviews ex-crew members of the film that would eventually launch Willis' A-list career.
For Bruce's first major stunt, the budding action star was required to launch himself off a building's ledge onto an airbag below, while bags of detonated gasoline unleashed a fireball behind him.
"As he waited, rubbing his hands together and wearing only a pair of black trousers, a white firehose was looped around his bare midriff, a Heckler & Koch MP5 submachine gun hung via a strap from his neck, and a viscous gel slathered over his exposed skin," Semlyen writes in his book.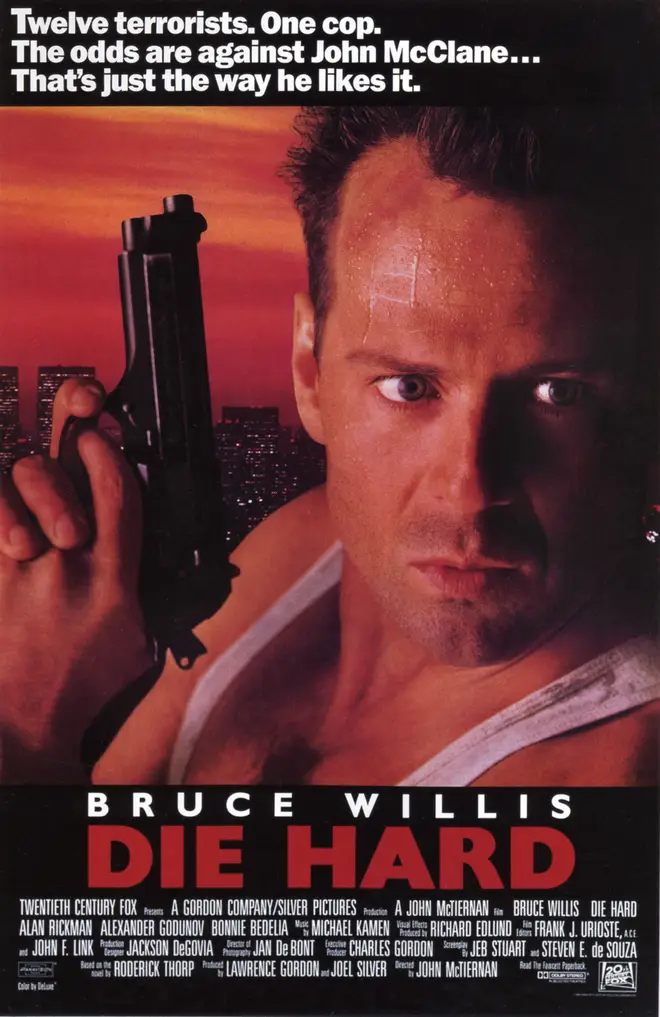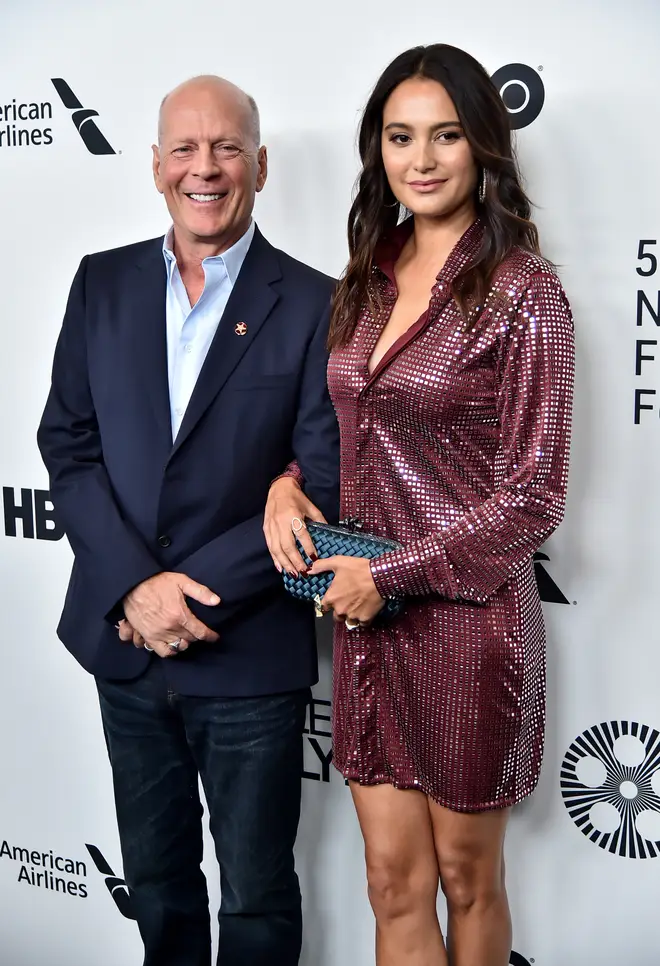 When the actor asked what the gel was for, he was informed by nervous crew members that is was to prevent him being set on fire.
Bruce Willis later recalled of the jump: "When I landed, everyone came running over to me and I thought they were going to say, 'Great job! Attaboy!' And what they were doing is seeing if I'm alive because I almost missed the bag."
The book comes just months after it was confirmed that the action star had been diagnosed with frontotemporal dementia – the most common form of dementia in people under 60.
Bruce Willis was previously diagnosed with aphasia - a condition which causes difficulties with speech - in 2022.
However the condition has progressed, and Bruce was given a more specific diagnosis earlier this year.
"Unfortunately, challenges with communication are just one symptom of the disease Bruce faces. While this is painful, it is a relief to finally have a clear diagnosis," his family said in February.
"Today there are no treatments for the disease, a reality that we hope can change in the years ahead," they added.
Bruce's family thanked fans and expressed their "deepest gratitude for the incredible outpouring of love" they had received.