Bruce Willis' incredible gesture revealed after 'Die Hard' stunt double suffered life-changing injury on set
12 June 2023, 14:47 | Updated: 16 June 2023, 13:27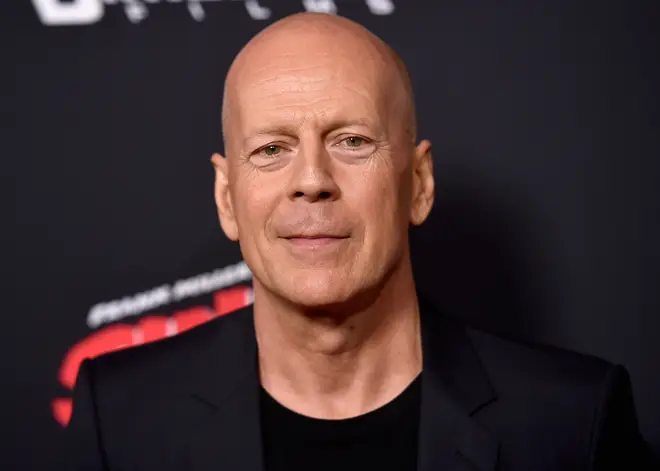 Bruce Willis' stunt double fell three storeys during a scene he was filming for the film 'Live Free or Die Hard'.
An incredible act of kindness by Bruce Willis has been revealed, almost 20 years after he made the beautiful gesture.
The Die Hard actor was working on the set of his movie Live Free or Die Hard – released in 2007 and also known as Die Hard 4.0 – when his stunt double suffered life-changing injuries.
The actor, who was playing his most famous character John McClane, quickly stepped into action to help the stunt double's family after the accident.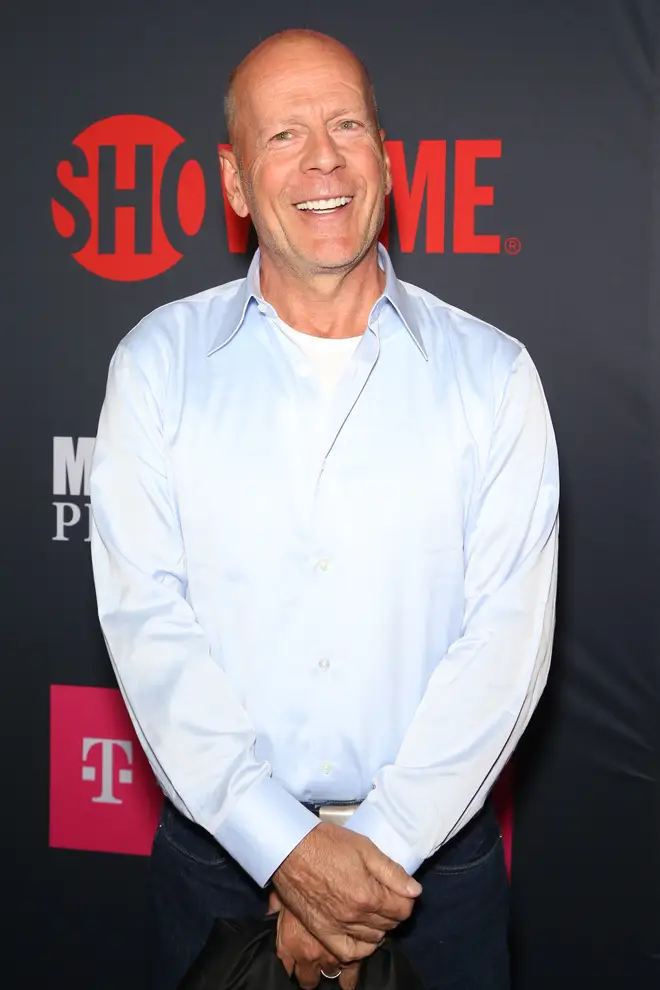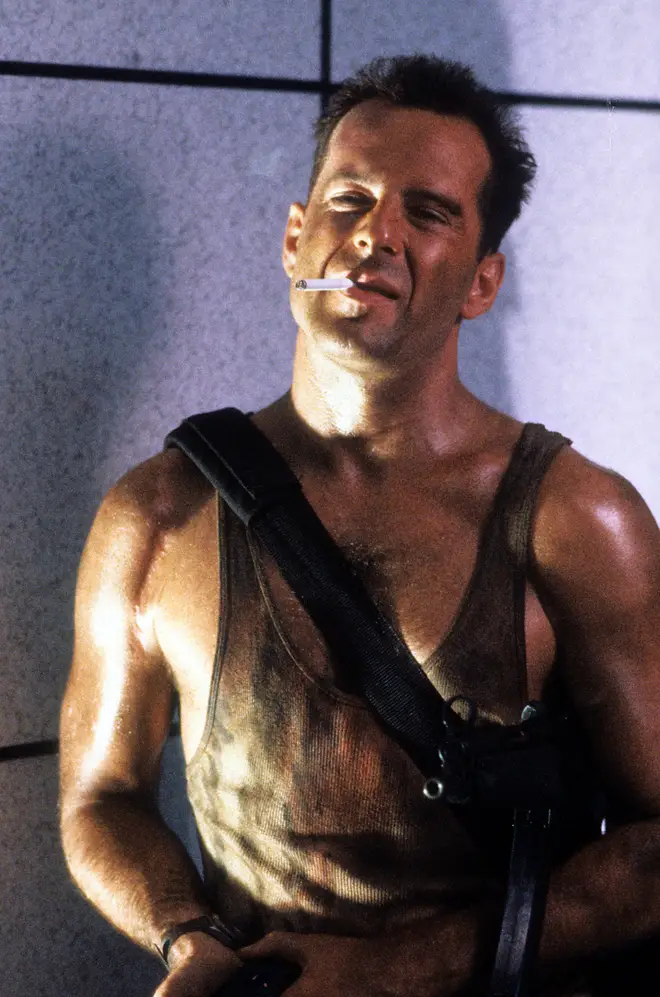 Bruce's stunt double was Larry Rippenkroeger, who had been his double for many years in films like The Whole Ten Yards, Hostage and Sin City, was 50 years old when he has the accident – of which he still has no memory of.
Larry lost his footing on a ladder during one stunt sequence on the set of Live Free and Die Hard and fell an unbelievable three storeys to the street below.
Speaking to Top Gear Magazine in 2013, Larry recalled the terrifying moment: "Basically, we were about a month into filming," he recalled, "and we were back in Los Angeles doing what we would call a 'nothing' stunt: a simple, easy night."
"I was just going to be running down a couple of levels of a fire escape, transfer to a ladder on the building, and then climb the rest of the way down to the ground. Somewhere in that transition - I have no memory of it - I must have slipped.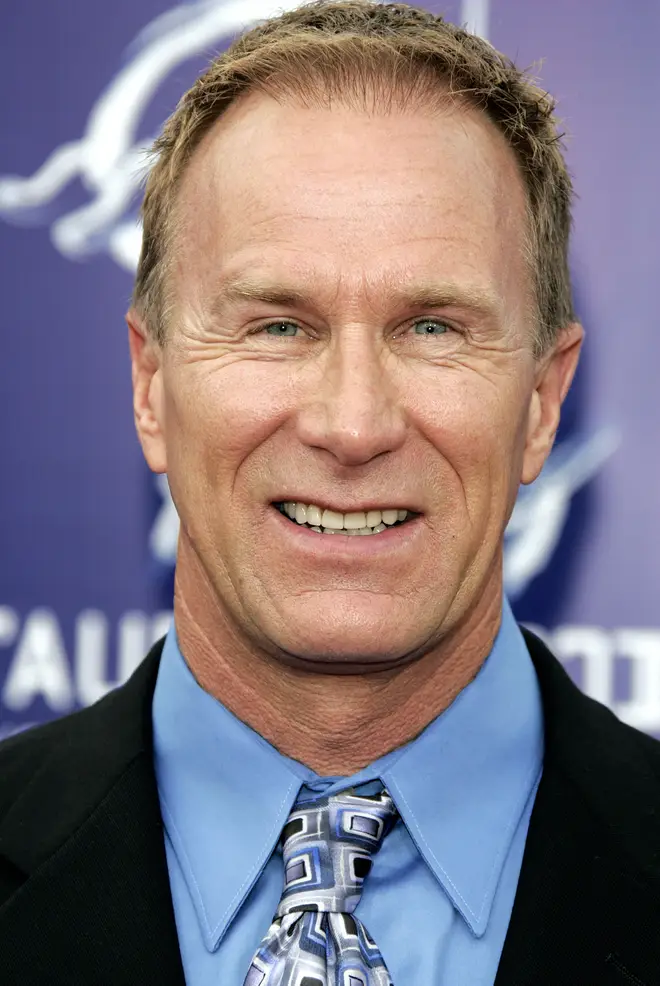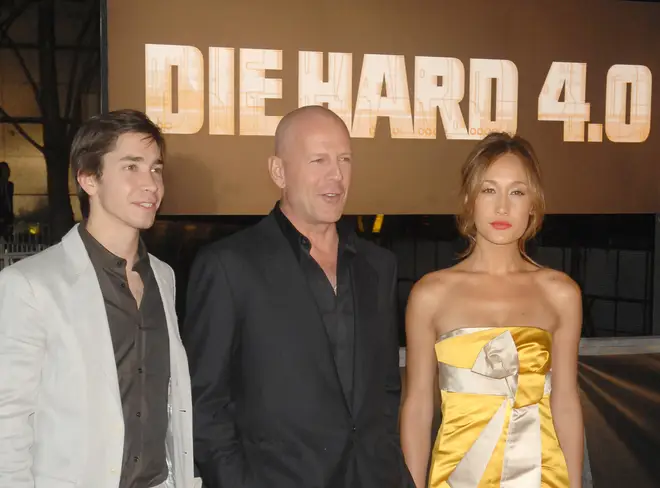 "Something went wrong, and I fell 25 to 27 feet head-first into the street. No, scratch that, I fell face first. I apparently got my hands out in front of me to break the fall, because afterwards I had compound fractures on both wrists, and the right side of my face was pretty much destroyed," the stunt double explained.
"I was in the hospital for a month, and then had to go back several times for several more surgeries over the next year and a half. I got all my eyesight back, and I now have a great range of motion in both my wrists. But... it's a miracle that I'm alive."
It was when Larry was in hospital – and filming of the movie had ground to a halt – that Bruce Willis stepped up to see what he could do to help his stunt double.
Realising Larry's parents were in town to visit their son in hospital, the Die Hard actor paid for their hotel visits and also visited Larry's bedside on multiple occasions.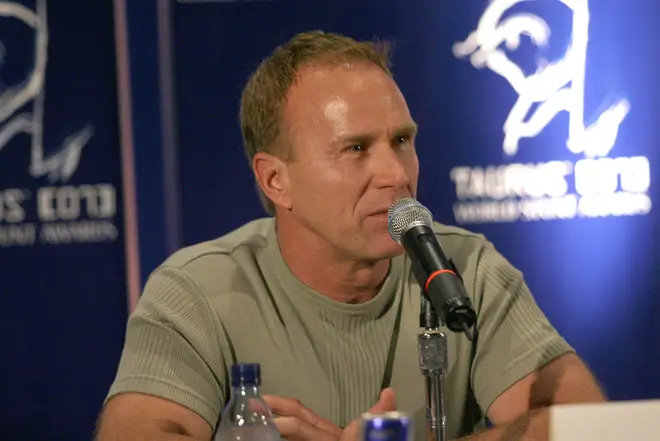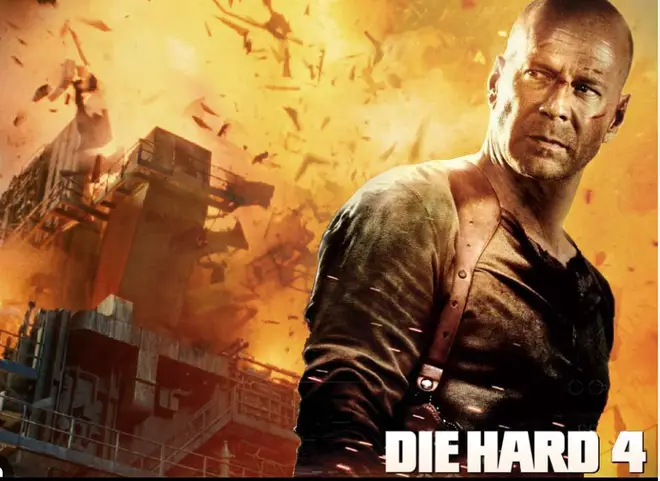 Recalling Bruce's generosity, Larry told the Los Angeles Times in 2007: "I have lots of titanium in my face and within my wrists and plates and hardware. Bruce referred to me as the '$6 million man.'"
Whilst such a serious accident would make many think twice about taking such risks again, Larry jumped at the chance to work with Bruce on the next Die Hard movie and was drafted in to do Bruce's driving for A Good Day To Die Hard in 2013.
Bruce Willis' generosity is revealed just months after the actor's family confirmed he had been diagnosed with dementia in February 2023.
Bruce Willis, 68, was previously diagnosed with aphasia - a condition which causes difficulties with speech - in 2022.
However the condition has progressed, February 2023 saw Bruce be given a more specific diagnosis of frontotemporal dementia – the most common form of dementia in people under 60.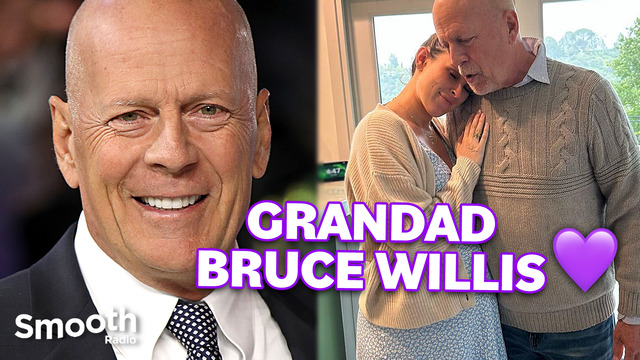 Bruce Willis becomes a grandfather for FIRST time amid dementia battle
The star's wife has spoken out about her struggles as his caregiver as she comes to terms with his illness.
"I'm hanging in there and doing the best that I can. And, turning my pain into purpose."
Emma Heming, 44, has previously revealed she will use her position in the public eye to 'raise awareness' about her husband's illness, and laud 'caregivers, who are unsung heroes out there.'
"And then I'm going to turn my grief and my anger and my sadness into something good around something that feels less than – watch this space because I didn't come to play."
The pair have two daughters Mabel, 11, and Evelyn, 9, and live in Brentwood Park in LA.