Bruce Willis' wife Emma Heming reveals she has 'caregiver burnout' amid actor's battle with dementia
24 May 2023, 12:41 | Updated: 16 June 2023, 13:27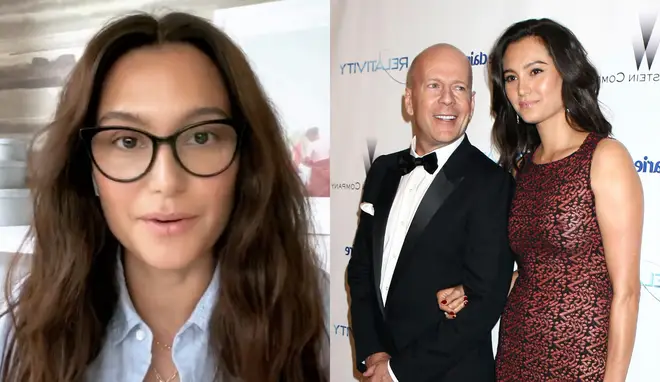 Emma Heming has given an honest and open interview about her experience caring for husband Bruce Willis.
Bruce Willis' wife has revealed she is suffering from 'caregiver burnout' as her husband of 14 years battles dementia.
Emma Heming, 44, has spoken about her daily struggles after Bruce Willis he was diagnosed with frontotemporal dementia in early 2023.
Speaking to Gertrude Jordan, a dementia coach, the mum-of-two discussed navigating the 'heavy load' of being a dementia caregiver, in a bid to help others in the same situation.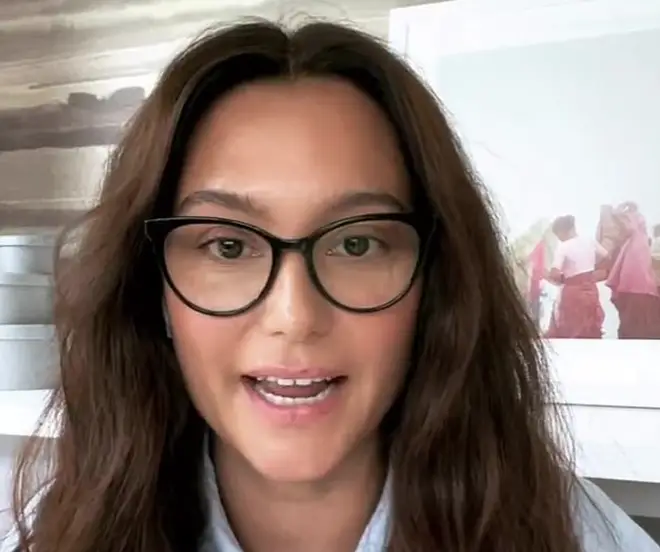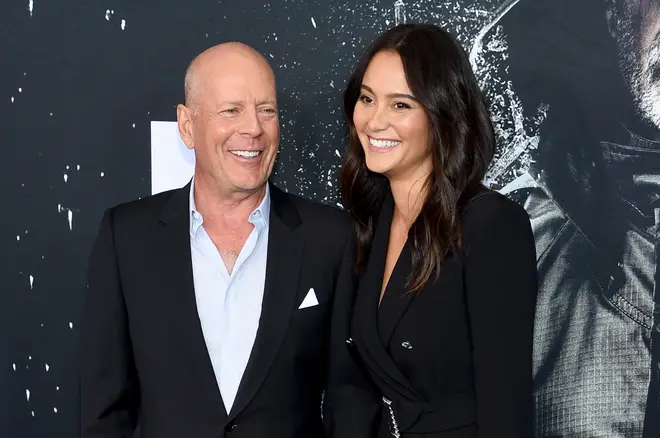 Speaking of close friends and family, Emma said they can be 'nervous' to come and visit.
"They're not used to seeing the person they knew in a different state... that can be a little tricky," she said.
Emma revealed people around her 'do want to help', but that she sometimes struggles to know what to ask them to do.
Coach Jordan suggested asking people to drive her partner to doctor's appointments or sit with them while she takes half an hour for self-care.
Asked how she is feeling, Emma responded: "Today? Good. After speaking with you, good. You know, I have my moments.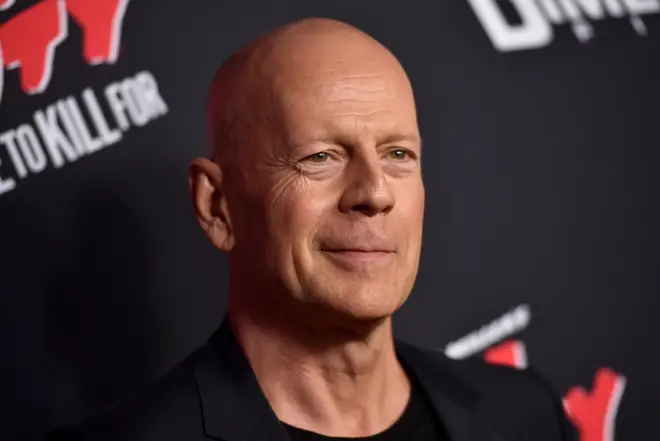 "It just depends. I'm hanging in there and doing the best that I can. And, turning my pain into purpose."
Heming has previously revealed she will use her position in the public eye to 'raise awareness' about her husband's illness, and laud 'caregivers, who are unsung heroes out there.'
"And then I'm going to turn my grief and my anger and my sadness into something good around something that feels less than – watch this space because I didn't come to play."
Bruce Willis was previously diagnosed with aphasia - a condition which causes difficulties with speech - in 2022.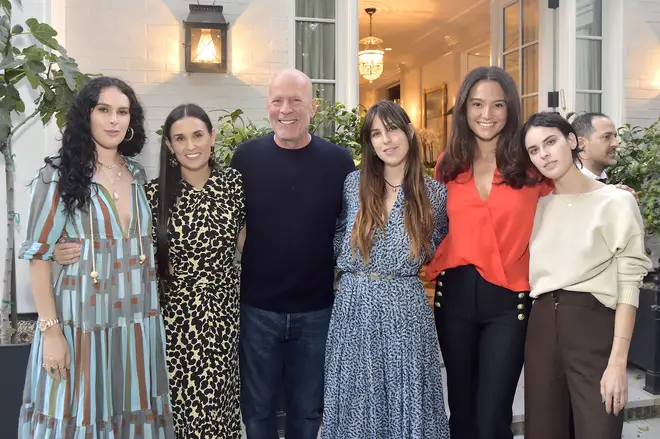 However the condition has progressed, February 2023 saw Bruce be given a more specific diagnosis of frontotemporal dementia – the most common form of dementia in people under 60.
Emma and Bruce met in 2007 while both working out and their mutual trainer's gym, and went public with their relationship a year later, before marrying in 2009.
The pair have two daughters Mabel, 11, and Evelyn, 9, and live in Brentwood Park in LA.
Emma published a wedding video on Instagram in March this year, revealing she and Bruce renewed their wedding vows on their 10-year wedding anniversary in 2019.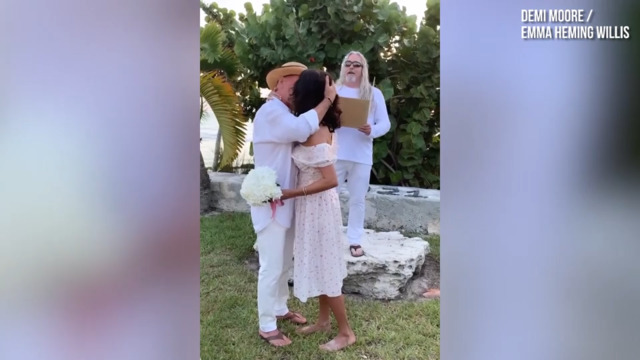 Bruce Willis and wife Emma renew their vows
"On our 10th wedding anniversary we decided to renew our vows in the same place we said 'I do' back in 2009," Emma wrote in the caption.
"I'm so happy we did. Seize every opportunity to unite and celebrate with family and friends.
"Those are the moments and beautiful pockets of memories that you get to hold onto for a lifetime."