Mick Jagger says he may give his £500 million fortune to charity instead of 8 kids
29 September 2023, 13:14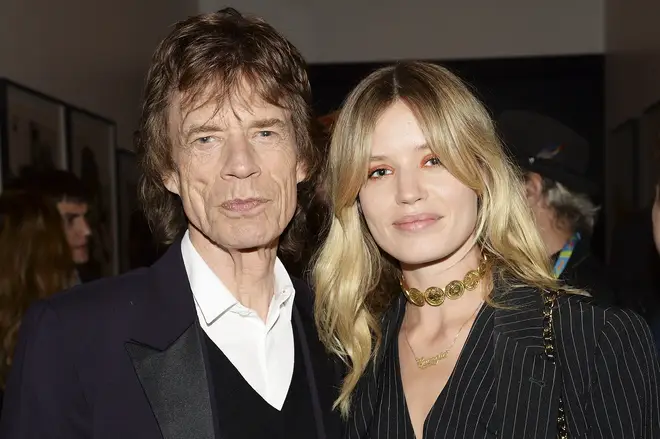 The Rolling Stones frontman said he's thinking of giving the band's back catalogue to charitable causes.
Mick Jagger has hinted that he may leave the proceeds from the Rolling Stones' extensive music catalog to charitable causes, rather than his eight children.
The veteran rockstar, aged 80, expressed that eight children "don't require $500 million (£400 million) to sustain themselves," indicating a different path for his wealth's disposition.
During an interview with The Wall Street Journal, the singer talked about how leaving his wealth to charitable causes could "make a positive impact on the world."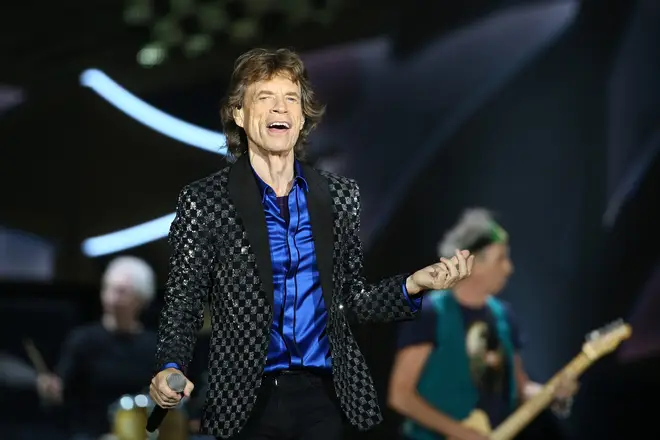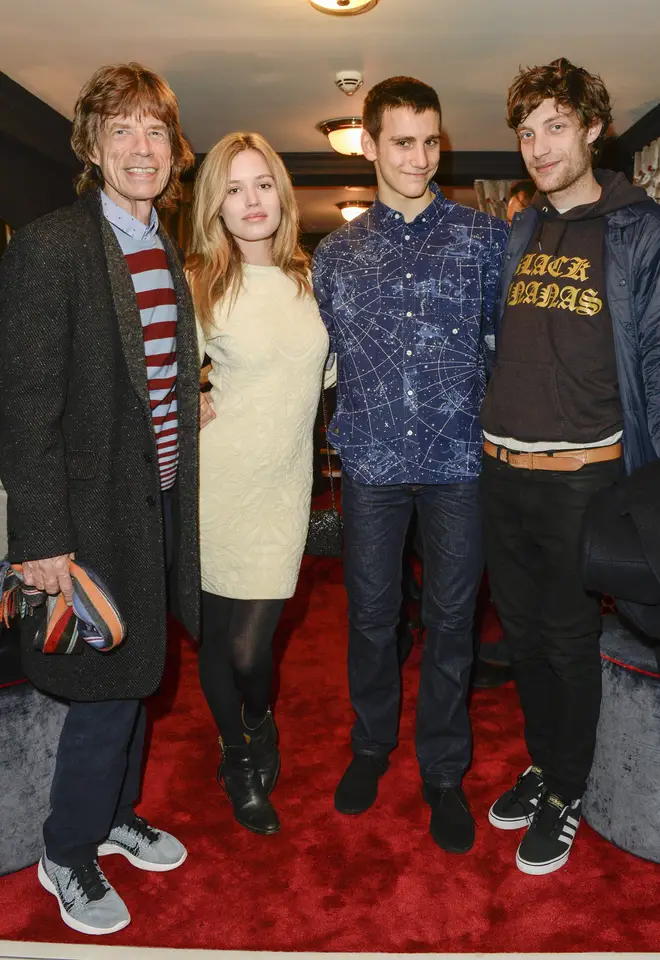 The Rolling Stones have experience significant challenges with regards to their music ownership rights, and still don't own much of their pre-1971 catalog, including their most iconic hits such as 'Satisfaction,' 'Paint it Black,' and 'Jumpin' Jack Flash.'
The band enlisted the services of accountant Allen Klein during the 1960s to stabilise their financial affairs.
Klein, who had prior experience working with notable acts such as The Beatles and the Kinks, negotiated a highly profitable deal for the Stones with Decca.
However, when their partnership came to an end, Klein managed to retain ownership of their music catalog for the years he managed them, spanning from 1965 to 1970.
The Stones received millions of pounds in royalties – but not as much as if they'd owned the music outright. Other music stars have sold the rights to their work in recent years, including Bruce Springsteen, Paul Simon and Sting.
While Mick may have concerns about the fate of his fortune after his passing, he recently contemplated the enduring legacy of the Stones' music.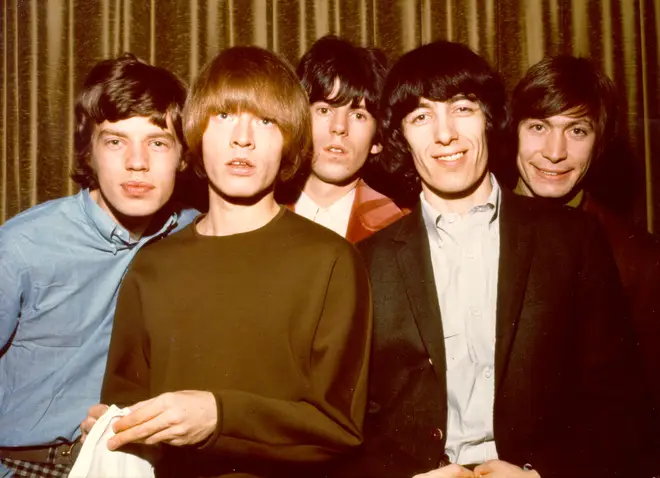 He delved into the prospect of the Rolling Stones surpassing his own lifetime, and the possibility of still peforming stage shows, 'post-humously.'
Drawing inspiration from ABBA's successful venture, he mentioned to WSJ Magazine, "You can now have a posthumous business, can't you? You can even have a posthumous tour. The technology has advanced considerably since the ABBA project, which I was supposed to attend but missed."
The Rolling Stones, consisting of Mick Jagger, Keith Richards, and Ronnie Wood, are preparing to release their first album of new material in 18 years, Hackney Diamonds.
This release marks their first since the unfortunate passing of drummer Charlie Watts in August 2021 at the age of 80, following complications stemming from emergency heart surgery.
The new album includes two tracks recorded in 2019, serving as a touching tribute to the late music icon as his contributions continue to be part of the project.