Dolly Parton reveals why she's refused multiple requests to play the Super Bowl halftime show
3 November 2023, 14:10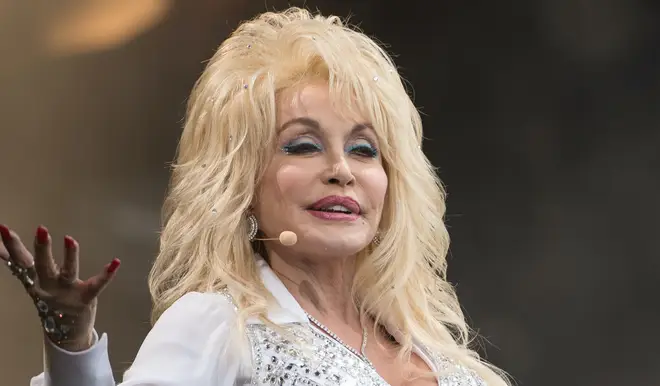 The singing sensation made an honest confession.
Dolly Parton has opened up about her reasoning behind turning down many invitations to play the Super Bowl.
The country star, 77, says that she felt there has never been a right moment for her to play the huge NFL show, saying she never felt she was 'big enough' to take on such a mammoth performance.
The halftime show, which has been headlined by the likes of Beyonce, Michael Jackson, Madonna, Lady Gaga, Paul McCartney and Coldplay, is one of the greatest live music shows of the year and is watched by an average of 120 million viewers.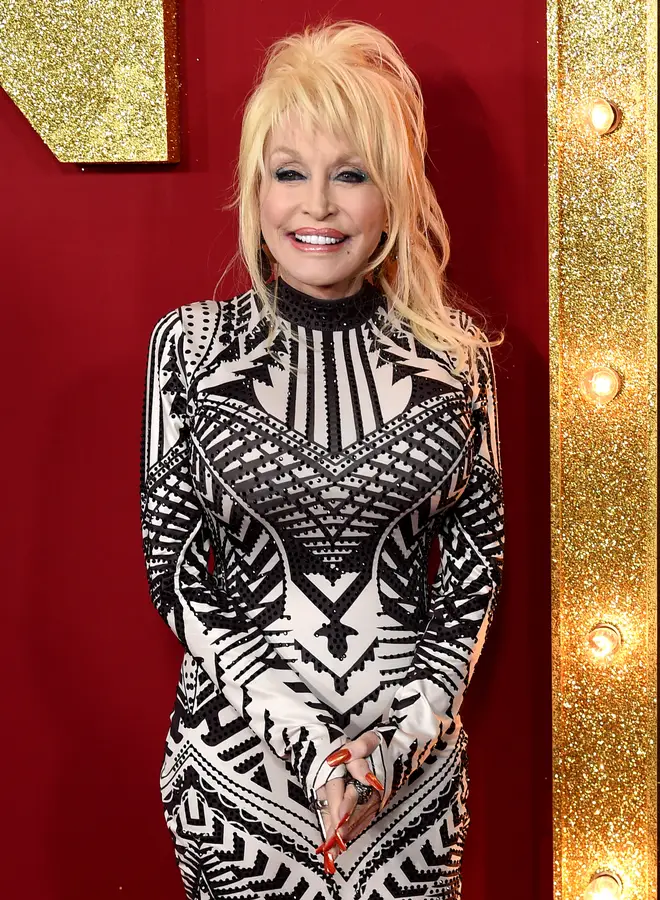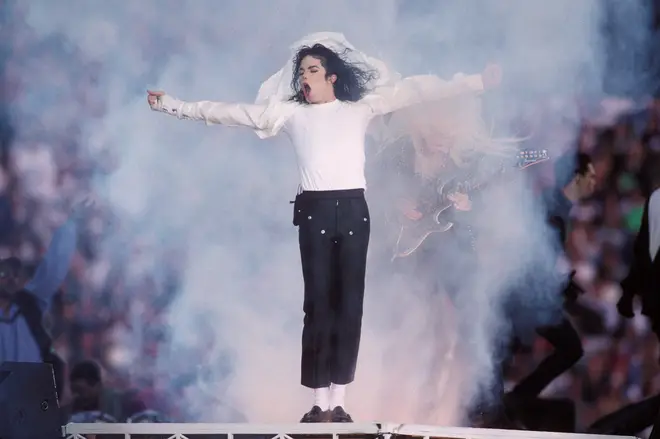 Speaking to The Hollywood Reporter, Dolly Parton revealed she felt overwhelmed about being involved with such a "big production".
"I couldn't do it because of other things, or I just didn't think I was big enough to do it - to do that big of a production.
"When you think about those shows, those are big, big productions. I've never done anything with that big of a production," she admitted.
"I don't know if I could have. I think at the time that's what I was thinking."
However, the 'Jolene' singer did say she is now more open to big shows, since the debut of her rock album Rockstar this month.
"It would make more sense. I might be able to do a production show," she said.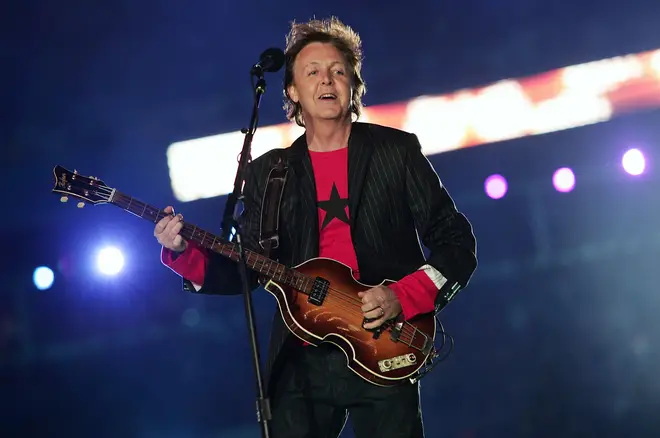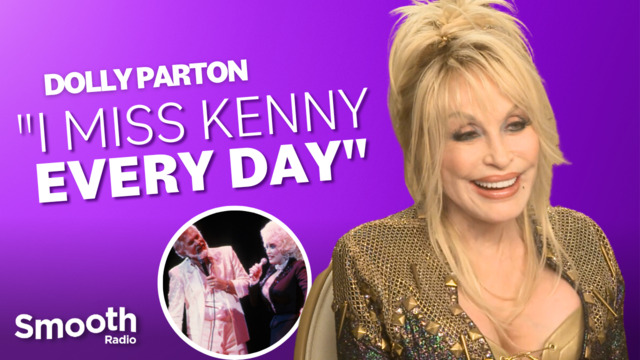 Dolly Parton interview: 40 years of Islands in the Stream and writing 'Jolene'
The album is a veritable who's who of rock, with some of the biggest names in the business featuring on the album.
Hits set to be heard on the collection include 'Every Breath You Take' featuring Sting, 'Purple Rain' by Prince, 'I Want You Back' featuring Steven Tyler, 'Wrecking Ball' featuring Miley Cyrus, Elton John's 'Don't Let The Sun Go Down On Me', and the Beatles 'Let It Be', featuring Paul McCartney, Ringo Starr, Peter Frampton and Mick Fleetwood.
The album came about after Dolly Parton accepted, and then declined, an invitation to be nominated for the Rock & Roll Hall of Fame.
In a public statement, Dolly said she was declining the award, but said it has reminded her that she wanted to 'put out a hopefully great rock 'n' roll album in the future'.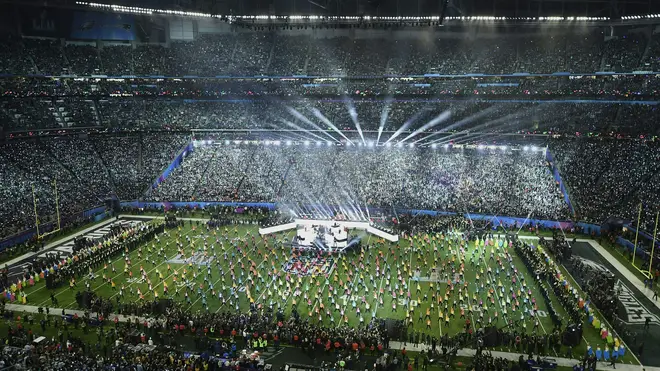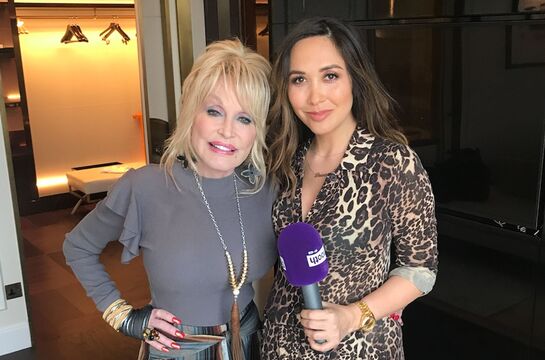 Dolly Parton on Elvis recording 'I Will Always Love You'
"Even though I am extremely flattered and grateful to be nominated for the Rock & Roll Hall of Fame, I don't feel that I have earned that right," Dolly said.
"This has, however, inspired me to put out a hopefully great rock'n'roll album at some point in the future, which I have always wanted to do!
"My husband is a total rock'n'roll freak, and has always encouraged me to do one. I wish all of the nominees good luck and thank you again for the compliment. Good luck!"