Ed Sheeran breaks down over wife's pregnancy health issues in emotional new documentary trailer
21 March 2023, 13:54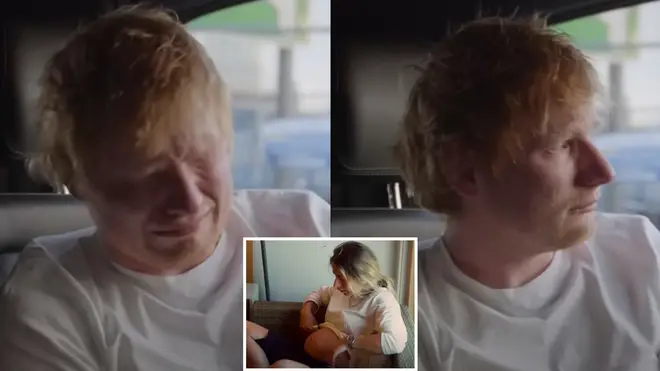 A video of Ed Sheeran crying has been released in the first trailer for his new documentary 'The Sum Of It All'
Ed Sheeran's fans normally see him performing in front of thousands on stages across the globe, but the 'Shape of You' superstar's biggest supporters will soon see a different, private side of the star.
The 32-year-old singer has allowed cameras to record the ups and downs of his life of fame for a new four-part series on Disney+ entitled Ed Sheeran: The Sum Of It All.
Ahead of its air date on May 3, the first trailer for the series shows Ed Sheeran in tears as he struggles to come to terms with his wife's health problems and the death of his best friend, Jamal Edwards.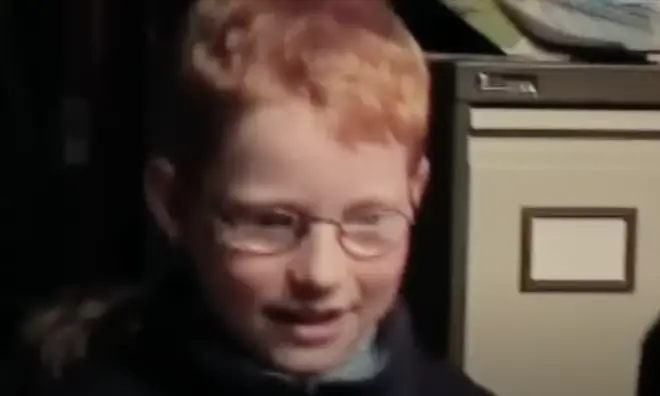 Viewers are treated to footage of Ed Sheeran as a child, with a voice over from the star explaining he had a stutter, saying: "That guy doesn't grow up to be a pop star. It's so unlikely."
The two-minute trailer then goes on to show the popstar's rise to fame and the struggles that came with it.
The documentray trailer shows his wife's health battles and the death of his best friend and mentor, Jamal Edwards, and how he struggled through such a hard time.
Ed goes on to describe his close relationship with Jamal – the son of Loose Women star Brenda Edwards – before his untimely death and how the music producer gave him his first big break.
The documentary also shows footage of Ed's wife, Cherry Seaborn, whilst pregnant with the pair's two children, Lyra, two, and Jupiter, 10 months.
Ed Sheeran recently revealed his wife was diagnosed with an a tumour during her second pregnancy.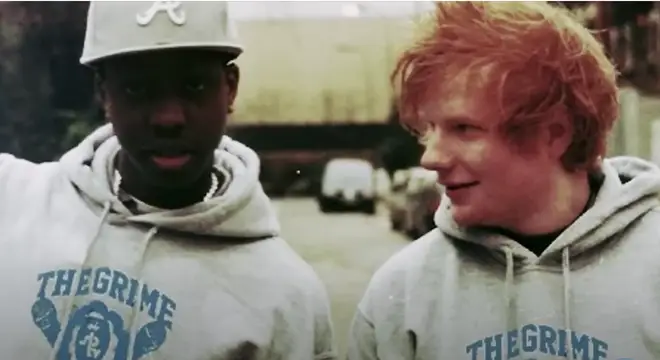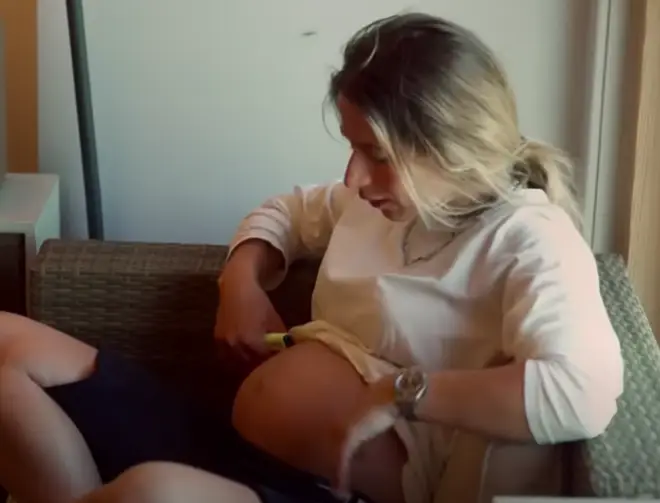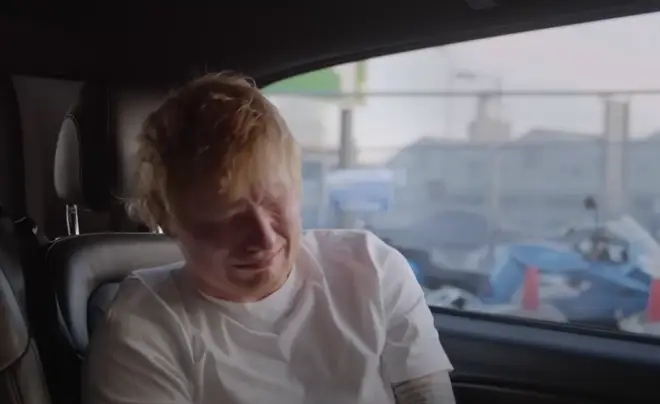 The couple were overcome with "fear, depression and anxiety" because the young mum couldn't be treated until she had given birth.
Sheeran can be seen sitting in the back of a car as he breaks down in tears, and later crying as he stands in front of a microphone.
A voiceover from Cherry says: "I've never seen him cry on stage," adding: "He hasn't had the time to process and be at peace with his thoughts."
The trailer ends with the couple in happier times, celebrating the singer's birthday and laughing with close friends: "Life can be unpredictable", he says.
The video comes after Ed Sheeran revealed his new album Subtract will be dedicated to his late friend Jamal.
New single 'Eyes Closed' is due to be released on March 24, with Sheeran telling his 42 million Instagram followers he was "dancing with my eyes closed to try get through it".
Watch the trailer for Ed Sheeran: The Sum Of It All below: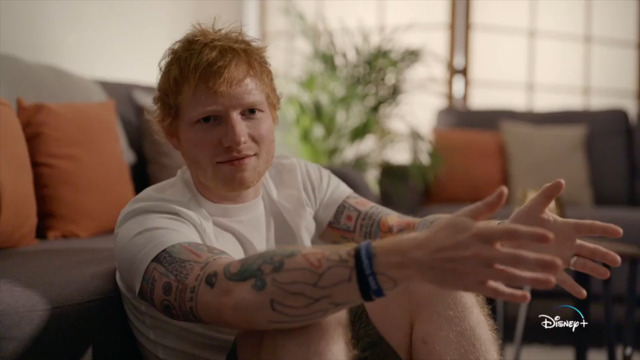 Ed Sheeran: The Sum Of It All official trailer
"This song is about losing someone, feeling like every time you go out and you expect to just bump into them, and every thing just reminds you of them and things you did together.
"You sort of have to take yourself out of reality sometimes to numb the pain of loss, but certain things just bring you right back into it. 
"Blue was Jamal's colour, but now is all I feel. And I guess music helps heal, so I'm dancing with my eyes closed to try get through it x"
Ed Sheeran's documentary The Sum of it All is due to be released on Disney+ on May 3, with new album Subtract to be released two days later on May 5.