Stevie Nicks confirms Fleetwood Mac are no more after Christine McVie's death
3 October 2023, 12:17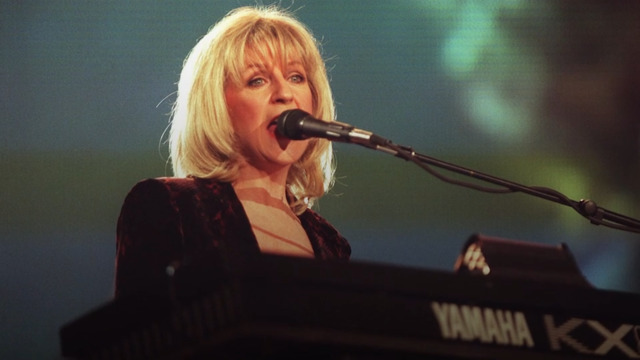 Fleetwood Mac star Christine McVie dies
The passing of Christine McVie seemingly means the end of Fleetwood Mac.
Fleetwood Mac have had countless ups and downs and comings and goings over their half-century plus history.
From the early exit of leader Peter Green to Lindsey Buckingham's arrival and departure, the group has moved on, with a shifting cast orbiting ever-presents Mick Fleetwood and John McVie.
The last working lineup of Fleetwood Mac featured that duo, with Stevie Nicks out in front and Christine McVie on keyboards and vocals.
Lindsey Buckingham had been replaced by the duo of The Heartbreakers' Mike Campbell and Crowded House's Neil Finn.
Mick Fleetwood said earlier this year that "it's sort of unthinkable" that Fleetwood Mac could continue after Christine's death, and Stevie Nicks now appears to have echoed this.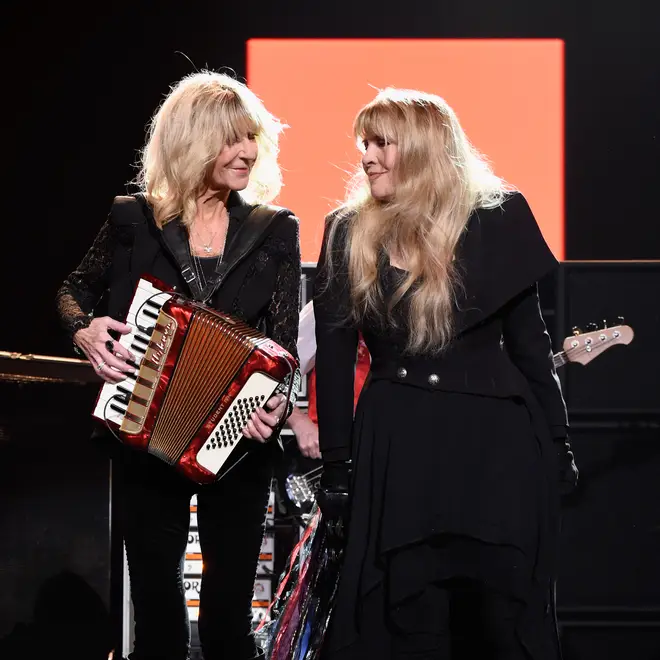 "When Christine died, I felt like you can't replace her. You just can't," Nicks told Vulture.
"Without her, what is it? You know what I mean? She was like my soul mate, my musical soul mate, and my best friend that I spent more time with than any of my other best friends outside of Fleetwood Mac."
She added: "Christine was my best friend. When I think about Taylor Swift's song 'You're on Your Own, Kid' and the line 'you always have been', it was like, that was Christine and I.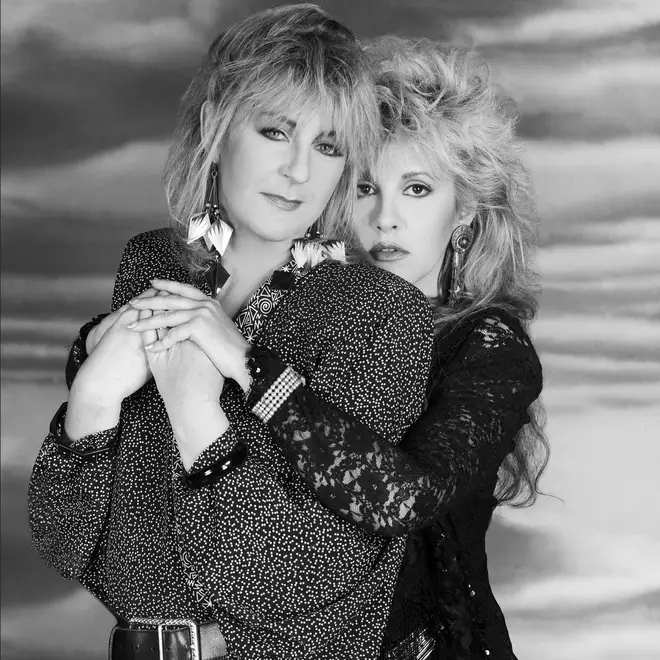 "We were on our own in that band. We always were. We protected each other. Who am I going to look over to on the right and have them not be there behind that Hammond organ?
"When she died, I figured we really can't go any further with this. There's no reason to.
"And her songs, you take out all of those songs. Christine was the pop star. She wrote all those really super pop hits. None of the rest of us could write those songs.
Taylor Swift - You're On Your Own, Kid (Official Lyric Video)
"What would happen is we'd have to take the songs out, like we did when she actually retired for 18 years. We couldn't re-create those songs. So we became a much more hard-rock band."
Fleetwood Mac's last show was on November 20, 2019 at Oracle Park in San Francisco, and Christine passed away last year at the age of 79.
Their last studio album was 2003's Say You Will, recorded without Christine who was on hiatus from the group from 1998 to 2014. 2013 saw the digital release of the four-track Extended Play, again recorded without Christine.