Lionel Richie speaks out for first time since criticism over his Coronation concert performance
10 May 2023, 11:24 | Updated: 10 May 2023, 11:27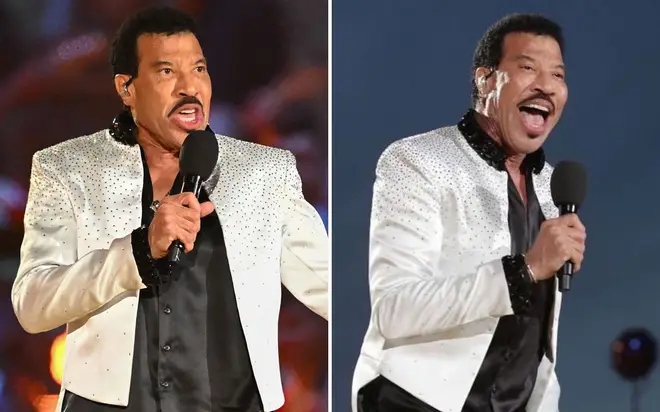 Our new King's Coronation concert was an overwhelming success.
There's always a sense of nerviness when these major live events take place, as there's a multitude of things that can go wrong.
But the 90-minute long concert went without any hitches and provided King Charles III with a superb start to his reign.
Of course, it was a wonderful occasion for the 20,000 lucky people who got the chance to form the crowd in the grounds of Windsor Castle.
And given the reception to the likes of Take That, Katy Perry, Steve Winwood, Nicole Scherzinger, Paloma Faith, and Andrea Bocelli, they loved every minute of it.
But some of the audience at home had differing opinions of the acts on the night, most notably with the former frontman of The Commodores: Lionel Richie.
Some fans took to social media to complain about the change in the singer's voice, and that his performance had been a 'let down'.
Now, Lionel himself has spoken out on his social media about the occasion, and is nothing short of gushing about being chosen to perform in front of His Majesty.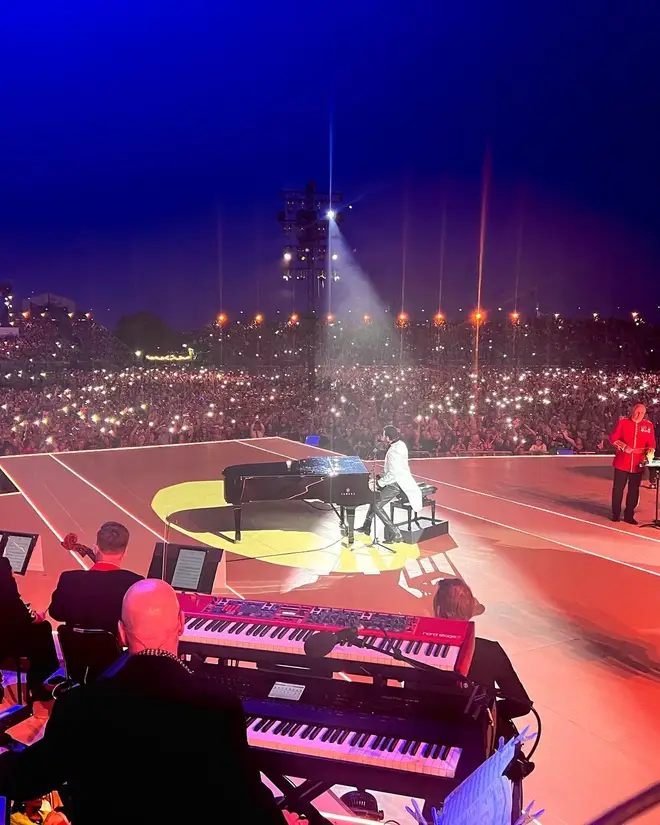 A portion of Lionel's fans across the country were quick to criticise the legendary singer, though it hasn't phased him.
He was juggling his American Idol duties with jetting over to the UK to perform, so seemed more grateful about being called up to honour King Charles than worry about his detractors.
That didn't stop the series of social media posts that complained about how different he sounded.
Even at the age of 73, decked out in a white sparkling suit complete with tails, he sang classic tracks 'Easy (Like Sunday Morning' and 'All Night Long' with the energy of a man half his age.
His performance had the entire 20,000-strong crowd - including the Royals - standing up, waving their arms, and cheering along with every word.
Some viewers weren't impressed, however, with one person tweeting: "What the hell has happened to Lionel Richie's voice? He sounds completely different and is terrible live!"
Another added: "What happened to Lionel his voice? My ears....", whilst another viewer wrote: "Where is the real Lionel Richie's voice?? Sounds like he's been possessed by Elton John."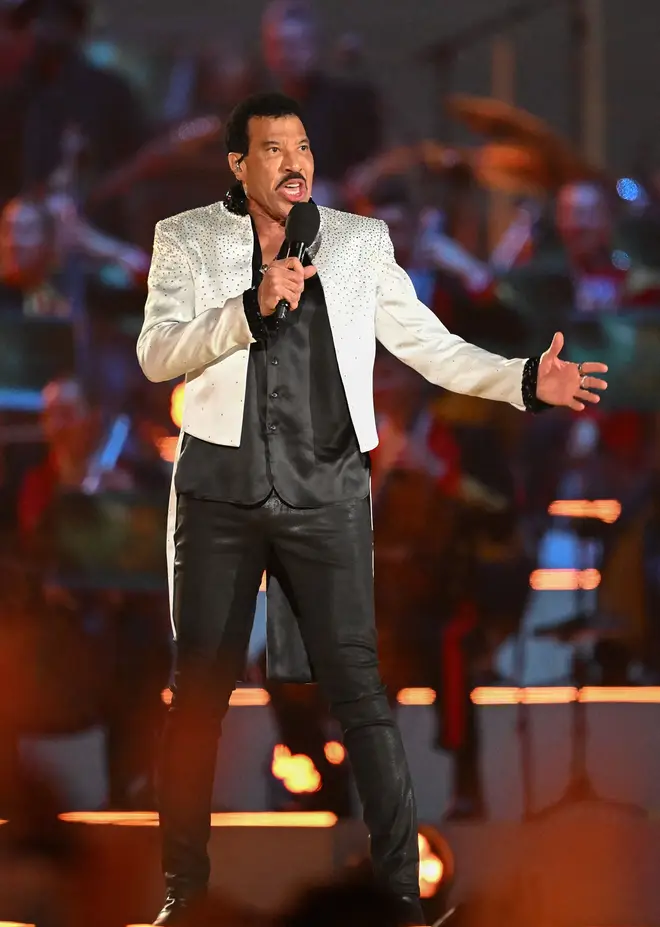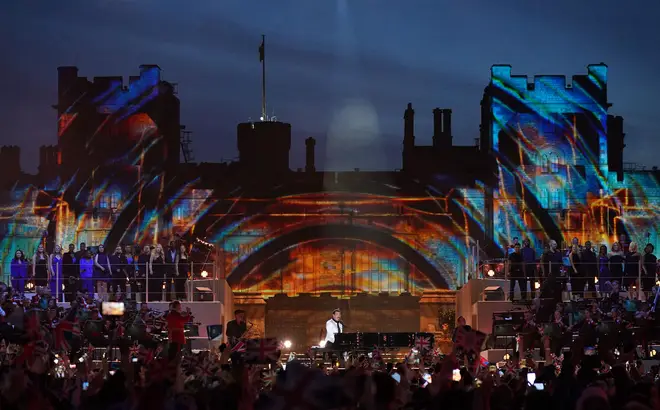 In 2020, Richie revealed how a mystery throat illness he suffered with in the 1990s meant he had to undergo a total of four throat operations.
He told People magazine about how nervous he was ahead of the procedures, saying: "You don't want anybody fooling around down there. This is your identity. I never really thought that it would end."
Despite his voice making a remarkable recovery, his latest performance evidently didn't impress all of his fans and followers.
One follower was quick to respond on Lionel's social media post, commenting: "What happened to the deep and rich voice? We have lost the original face too" making a dig about his appearance.
Lionel has rejected claims that he's ever had plastic surgery, and in a recent interview with the Daily Mail declared his youthful appearance was down to his natural anti-aging techniques.
"[Plastic surgery] locks you in for that year [while you recover] - and after that you can't go naturally, you're staying right there... You try and go back to reset, and you can't. That s*** goes wrong!" he stated.
The real reason why Lionel manages to retain the looks of a man half his age? "Sex" he says.
"Water, sleep, and sweat, not too much red meat,' Lionel said when asked how he takes care of himself at the recent eighth annual Hollywood Beauty Awards.
"I know it's real boring. Sex will work also and it's good for your heart."