Michael Buble reveals how son's cancer diagnosis has 'changed what matters'
17 February 2023, 15:53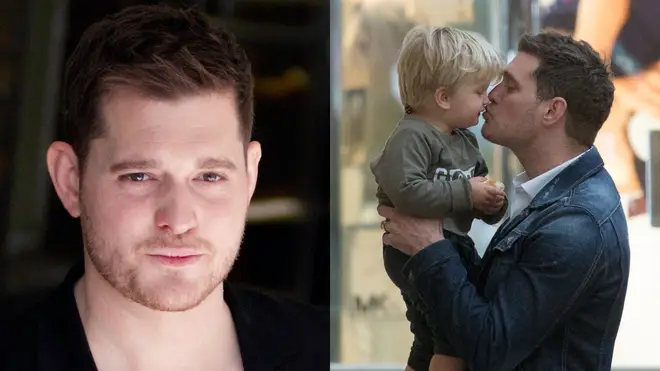 Michael Bublé has opened up about his son's liver cancer diagnosis in 2016 and the profound affect it had on his outlook on life.
Canadian singer, Michael Bublé, has spoken out about how is eldest son's cancer diagnosis impacted his life.
The 47-year-old's son, Noah, was given his diagnosis of hepatoblastoma, a rare form of liver cancer, in 2016 at the age of three.
The now nine-year-old boy underwent gruelling treatment and was announced to be cancer-free the following year.
Speaking about the diagnosis, Michael Bublé has revealed the profound change the situation had on his life.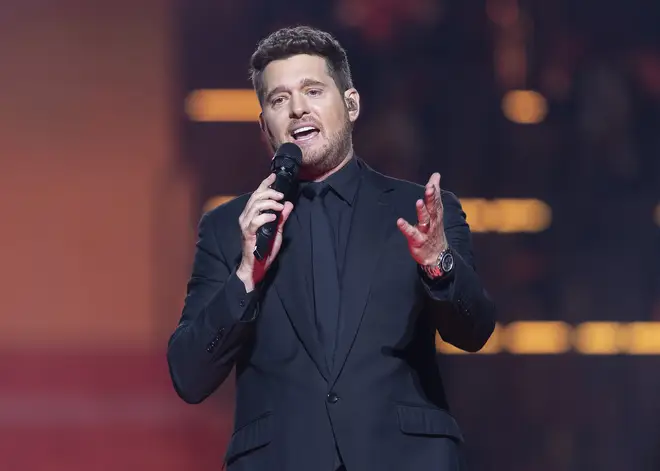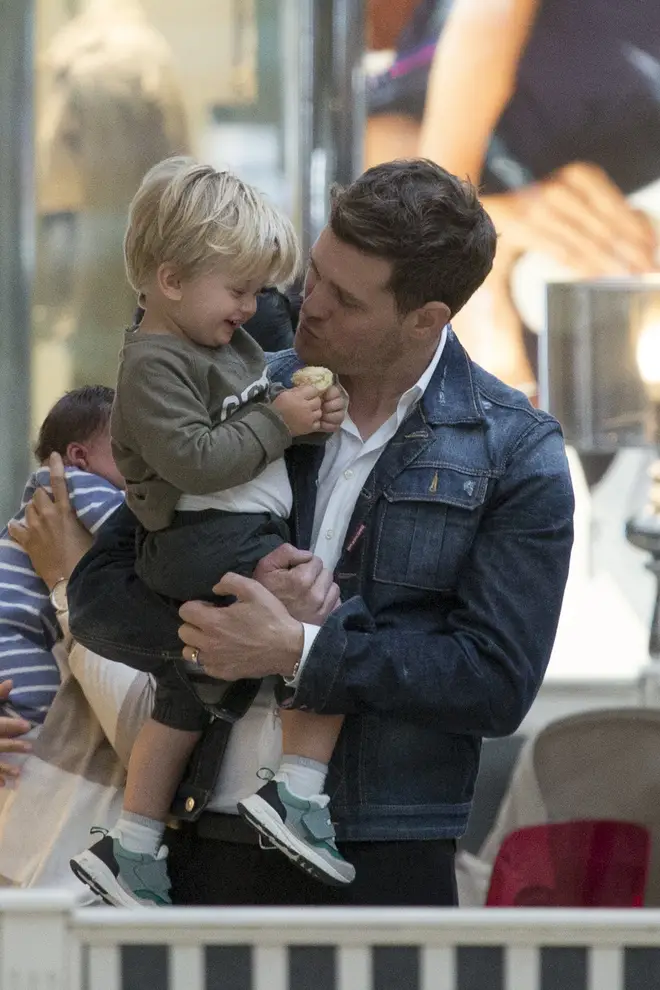 "That, of course, changed me in a big way – it changed what mattered to me, it changed how I saw life," he told Red Magazine in a new interview.
"For most of my life as an entertainer and, especially on stage, I'd become my alter ego."
Michael added: "I'd become the superhero I always wanted to be. Then my wife and I went through this unthinkable thing, and I lost that alter ego."
When Noah was diagnosed, Michael cancelled his world tour and took a year's break to focus solely on being with his son and family.
The new insight from the star comes after he told USA Today in 2019 that his son's diagnosis meant his career was no longer a priority.
"I don't even think about my career,' the singer said. "It is zero on the scale of things to care about."
"It's going to sound sloppy, but I remember sitting there and thinking, 'Why the f*** am I worried about all this s***?'
"That's what I was worried about?" The star continued: "What people thought of me, or the numbers of something? That's c**p. That doesn't matter."
The 'Sway' singer also revealed it was support from his fans that helped his family get through some of their worst times.
"Whatever you think of me, just know that when we were going through the worst parts, you people gave me and my wife faith in humanity. You made us realise in the worst times that people are beautiful and caring and empathetic and kind."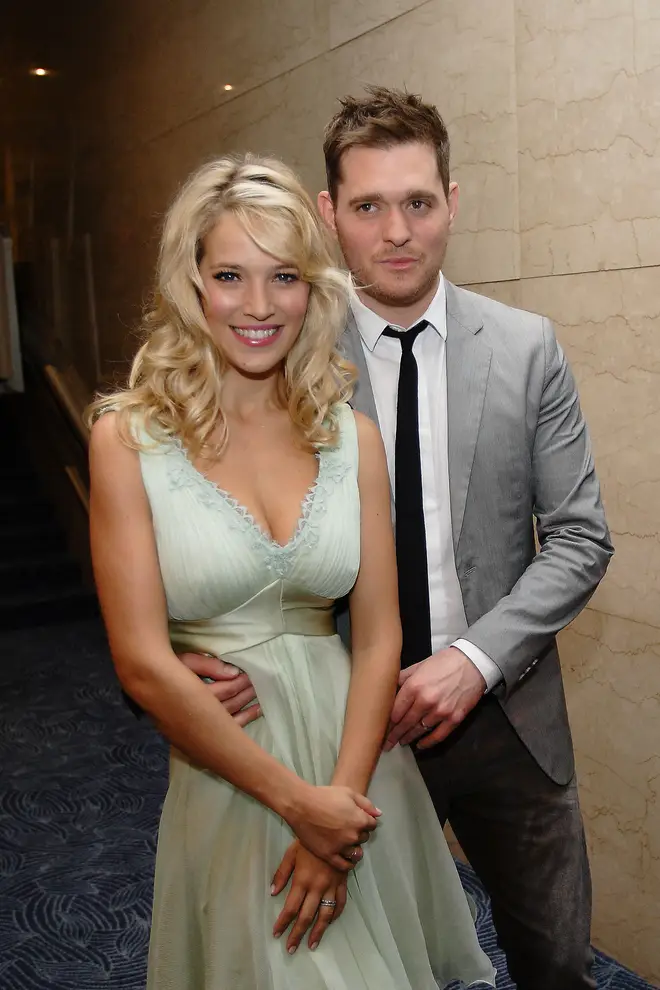 Michael Bublé has revealed his excitement about returning to the UK in March for his upcoming arena tour, but his and his wife are prioritising family and their individual careers.
Speaking to Red Magazine, he said: "More than anything, my wife and I understand that each other's fulfilment is important...
"I won't be touring for certain months next year because she'll be filming a movie, and so I'll be Daddy on set, and then she'll do the same for me."