Rod Stewart poses for rare family holiday photo with his kids, ranging from ages 12 to 43
19 July 2023, 15:52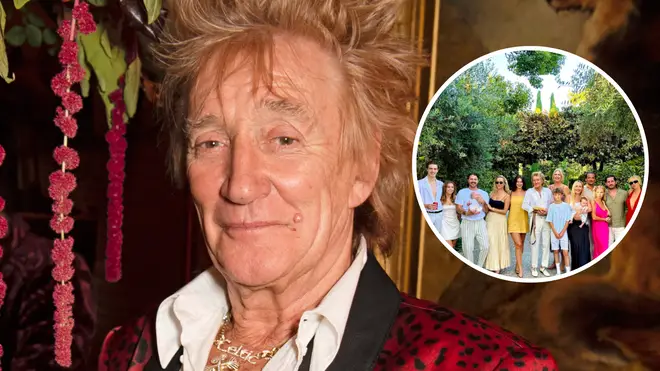 Sir Rod Stewart has posed with seven of his eight children in a new family snap.
Rod Stewart may be a rock 'n' roll star, but he's also a family man at heart.
The 78-year-old singer has eight children from five different women, and the blended family are all very close, often seen together for family gatherings and celebrations.
Yet it's rare that Rod Stewart's brood are all together, and a new family snap manages just that.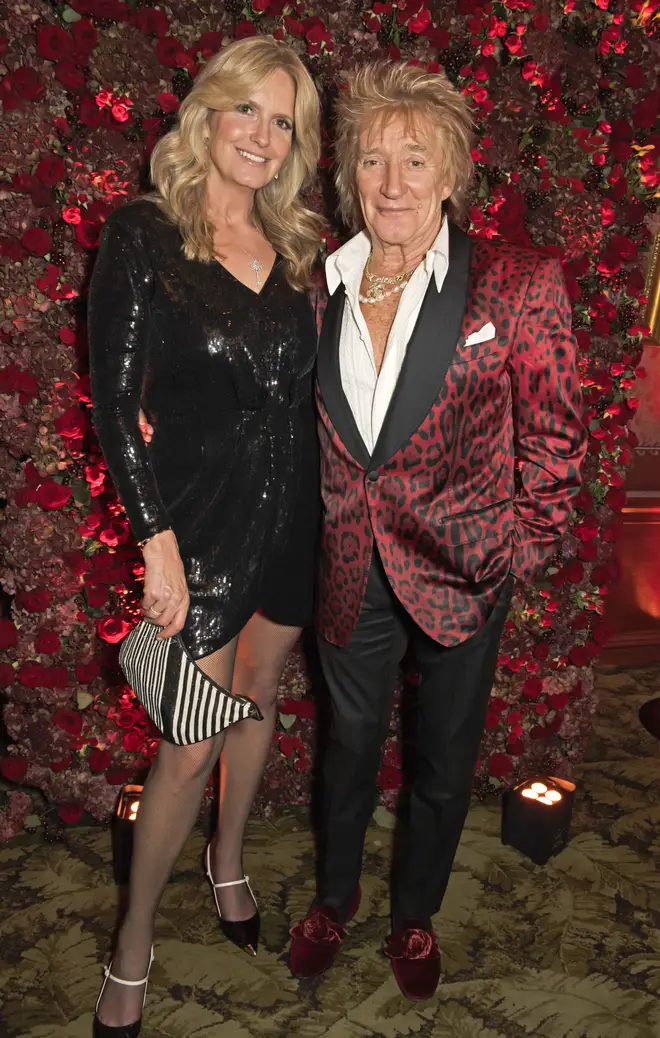 Rod Stewart sings 'Ooh La La' with daughter on Instagram
Rod can be seen posing with seven of his eight children, with only eldest daughter Sarah Streeter – who was raised by adoptive parents and only connected with Stewart as an adult – not pictured.
Stewart, who is currently on a break from his world tour, posed with his brood, plus four of their respective partners, three of his grandchildren and his wife Penny Lancaster, as the family holidayed in Spain.
Penny captioned the photo, "Celebrating being together #family #weddings #engagement #babies."
Rod's children range in age from 12 to 59. He had two children with his first wife Alana - Kimberly Stewart in 1979 and Sean Stewart in 1980.
Rod then had a child with model Kelly Emberg, whom he was with from 1983 to 1990. Ruby Stewart was born in 1987, and is a fashion model and singer.
He had two children with his second wife Rachel Hunter - Renée Stewart in 1992 and Liam Stewart in 1994. Liam played major junior ice hockey with the Spokane Chiefs and currently plays with the Guildford Flames.
He also has two children with his current wife Penny - Alastair Stewart in 2005 and Aiden Stewart in 2011.
This year has seen the Stewart family celebrating new additions, with Rod welcoming a new son-in-law into the fold, just weeks after two of his kids announced they are pregnant with his grandchildren.
Ruby Stewart announced her engagement to Jake Kalic, just months before the pair were due to have their first child in April.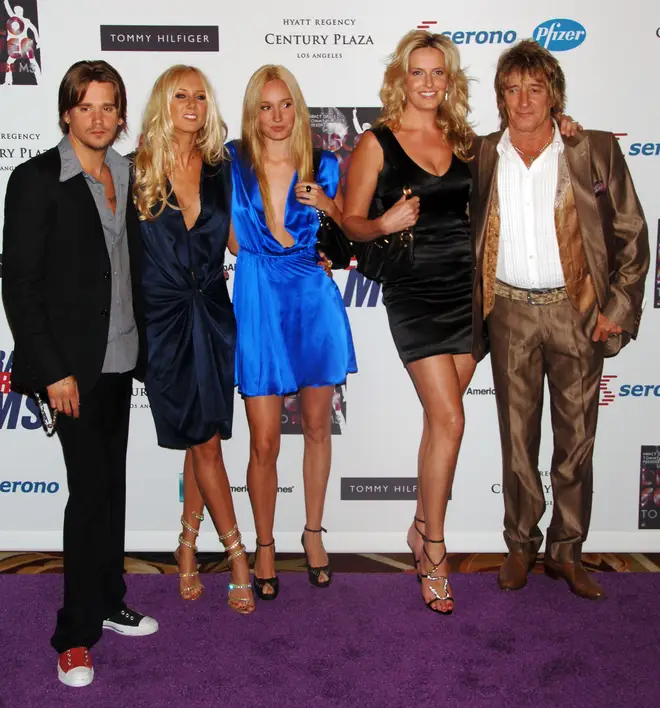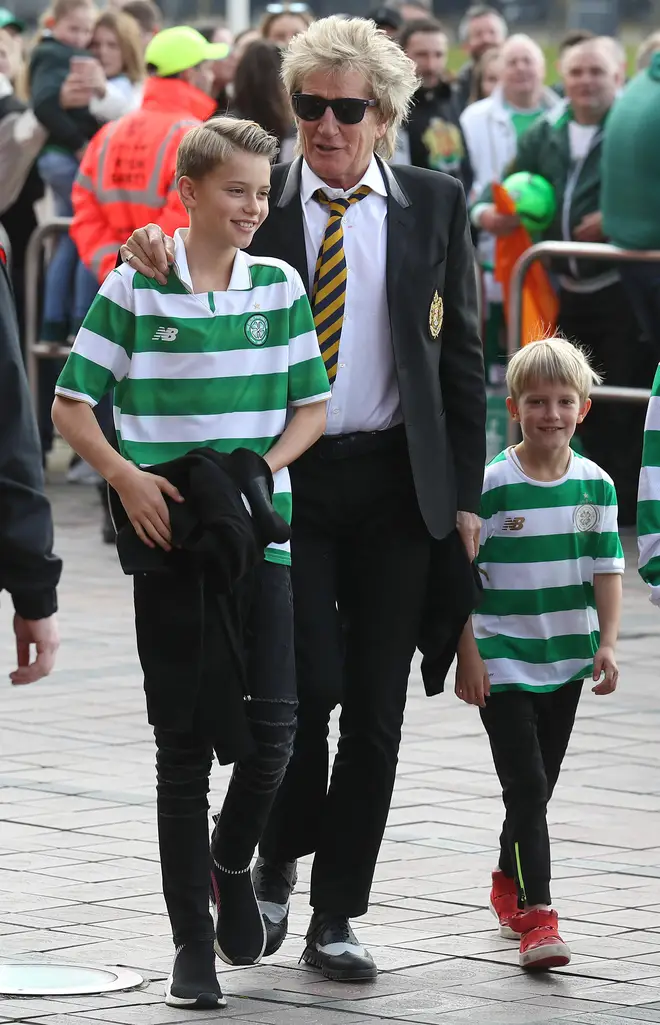 Ruby's news came just one week after Rod Stewart's son Liam announced he is to be a father for the first time – the third family member to join the Stewart clan in 2023.
Liam's mum, Rachel Hunter, had a hilarious reaction to the news.
"Love you guys so exciteeddd the best Mum and Dad ever !!! I can't wait !! finally I get to tell everyone," she wrote on her Instagram page, adding: "Didn't have my glasses on and put up the wrong heart !!! ❤️❤️❤️❤️❤️."
Liam's pregnant sister Ruby Stewart, 35, wrote: "(Ugly crying) love you guys so happy for you two❤️," while sister Renee, 30, said: "Love you guys ❤️✨."