Gary Barlow shares very rare private photos of his three children and wife Dawn
21 June 2023, 15:07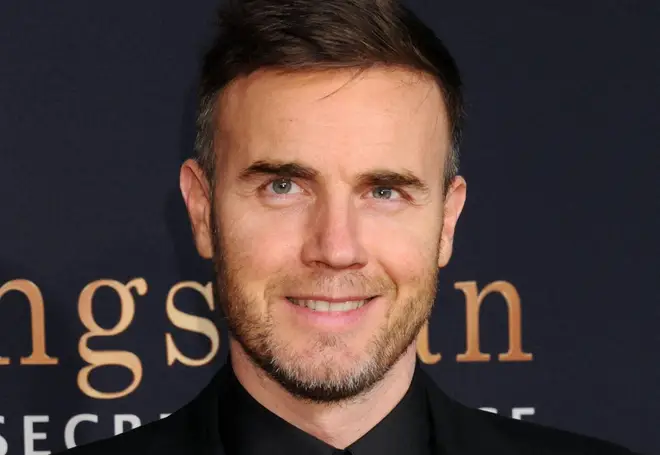 The Take That star shared private photographs of his children and wife Dawn to celebrate Father's Day.
Gary Barlow shared some beautiful snaps of his rarely-seen three children to celebrate Father's Day last Sunday (June 18).
The Take That star took to his Instagram page to post the photos – and hinted that he isn't normally allowed to publish pictures of his family online.
Gary posted the pictures on his Instagram Stories, which meant the snaps were only available to view by the public for 24 hours.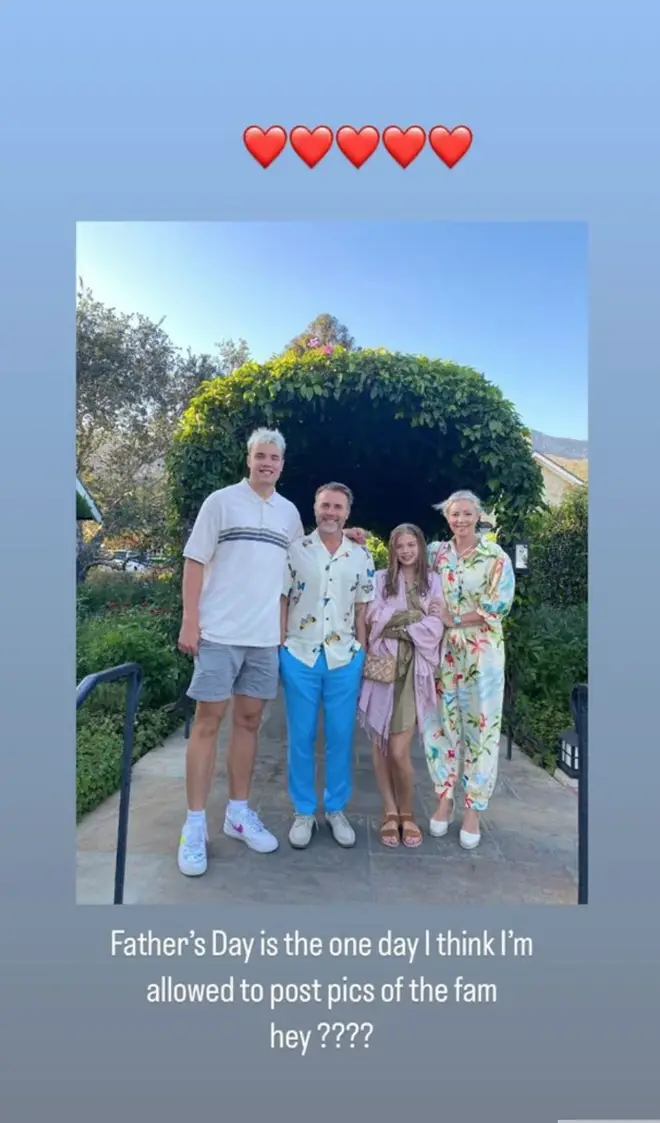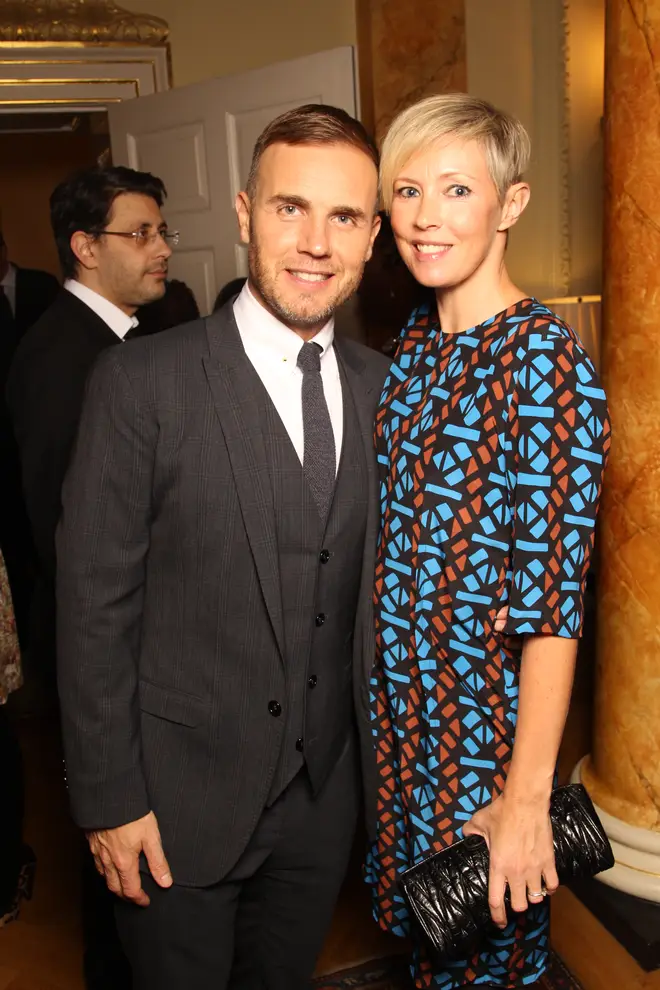 One of the photos shows Gary Barlow, 52, his wife Dawn, 53, their son Daniel, 22 and their teenage daughter Daisy, 13, posing together in a garden.
"Father's Day is the one day I think I'm allowed to post pictures of the fam hey???" the Take That star wrote under the post.
Elsewhere Gary also posted a picture of himself with his two daughters Daisy and his eldest Emily, 19, during what looks to be a winter outing as they are all wrapped-up warm in coats and beanie hats.
"My Girls" he simply captioned the post as he beamed from ear to ear in the sweet selfie.
The pictures come after Gary Barlow entertained his followers during the pandemic when he posted a video of him working out with his lookalike son Daniel, then 18 years old.
The Take That singer shared a video of him bonding with his young son over some weight-lifting in their back garden.
Writing about Dan, who looks just like a young Gary, he said: "I love spending time with my kids. Here's Dan and I having a Father & Son training session.
"I'm very proud of my boy & his commitment to his fitness. Don't look at the difference in weights.
"Don't notice that I'm stood a little further forward to make the size gap smaller. Lol."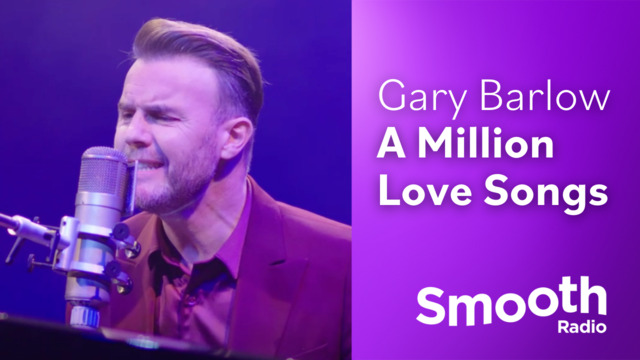 Gary Barlow Smooth Sessions: A Million Love Songs
Gary and his wife Dawn are also parents to their fourth child, Poppy, who was tragically stillborn in 2012 – just a few days before he was due to perform at the closing ceremony of the London Olympics.
While the couple rarely talk about the loss of their child, Gary and Dawn have publicly acknowledged the anniversary of her death.
August 2020 saw the eight-year anniversary of Poppy's death, with Gary posting a thank you post to fans for their support.
Gary and Dawn are seen standing with their backs to the camera, and their arms wrapped around each other on a beach.
He wrote: "Thank you for all your kind messages yesterday – we soldier on."