Take That finally reveal the real reason Jason Orange quit the group in 2014
12 June 2023, 12:36 | Updated: 16 June 2023, 13:39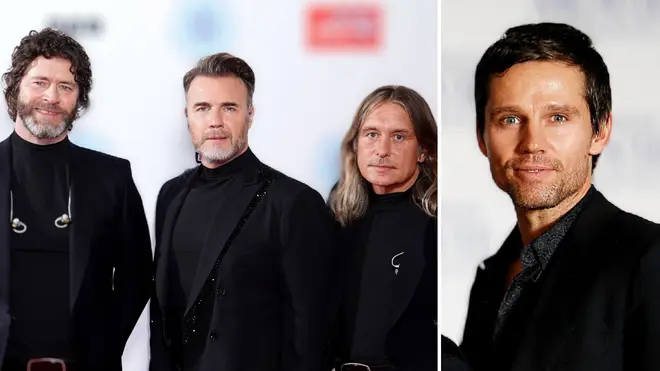 The three members of Take That have reflected on Jason Orange leaving the band nine years ago.
Take That have finally revealed why they believe Jason Orange quit the group in 2014.
Jason Orange, 52, shocked fans when he left the band and stepped out of the limelight to reportedly go and live a normal, quiet life.
His departure came nine years after Robbie Williams, 49, also left the group – leaving Gary Barlow, 52, Mark Owen, 51, and Howard Donald, 55, to continue Take That as a trio.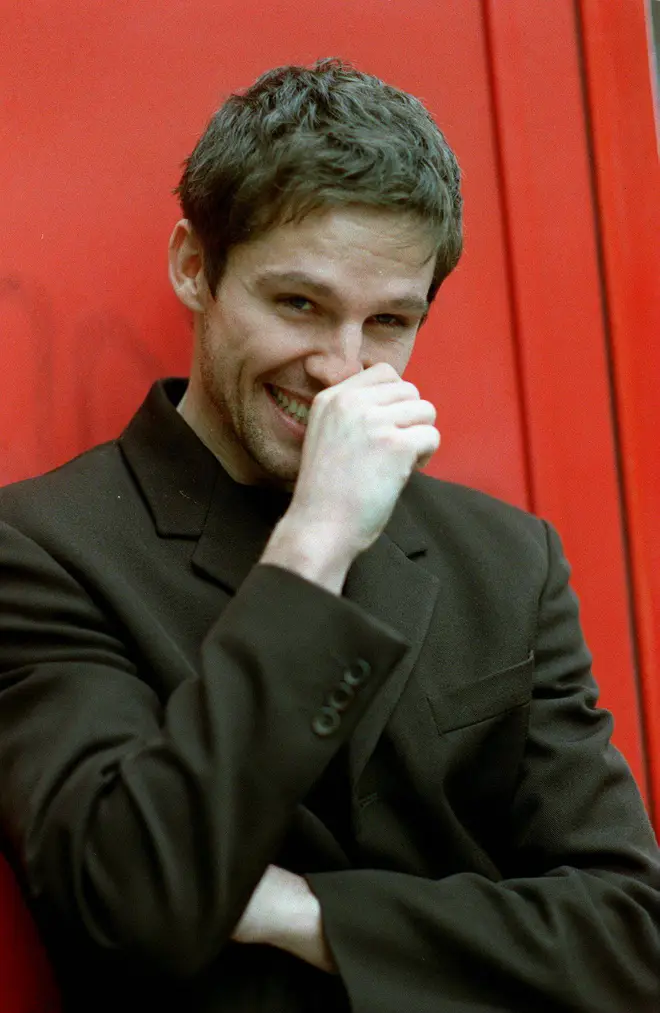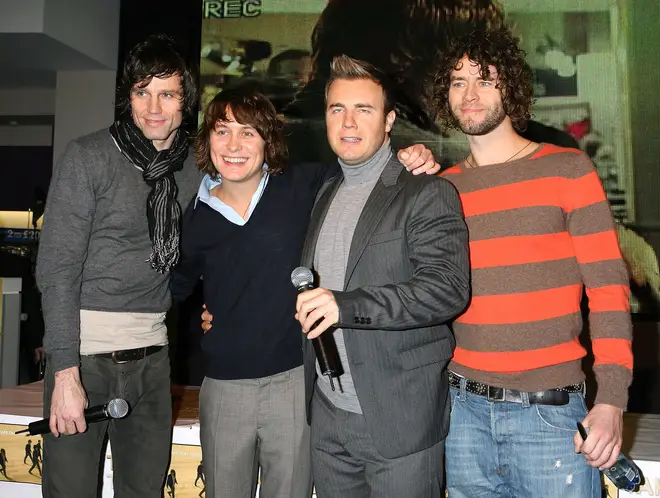 In a new, wide-ranging interview with The Times the band opened up about why Jason quit, and that they still remember him very fondly.
Mark Owen told the newspaper: "I think [Jason] felt like he didn't want to do it any more," he revealed.
"But I'm not going to speak for him," he added.
The youngest member of the group then went on to say: "He's still here anyway.
"The other day we were trying to work out who the best joke-teller in the band is and remembered how Jason always laughed before he got to the punchline".
The revelation from his ex-bandmate comes just weeks after Jason Orange was spotted in public for the first time since 2015.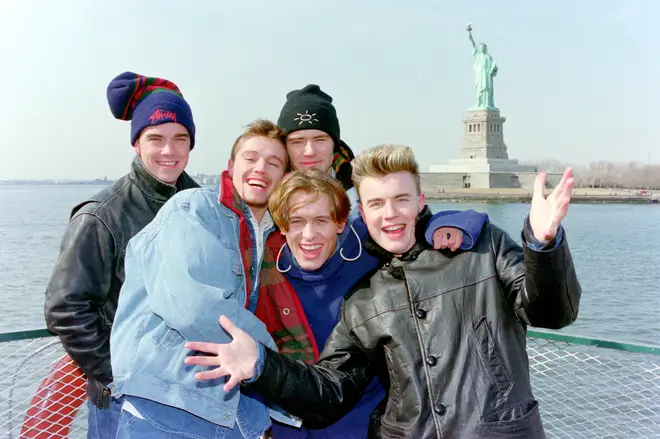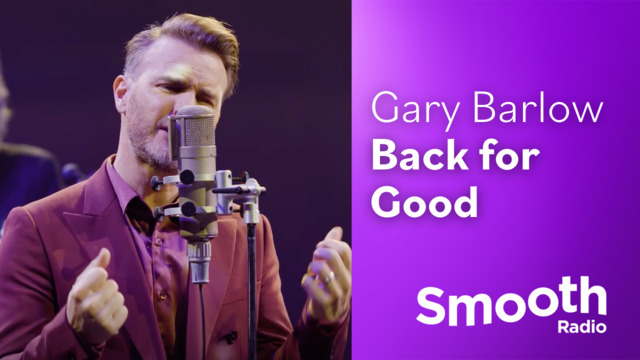 Gary Barlow Smooth Sessions: Back for Good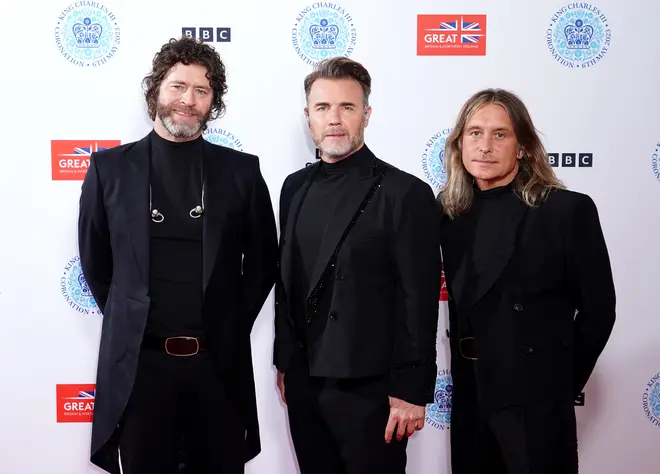 Jason Orange sported long hair and a short beard, when he was spotted on a walk in the park in his native Manchester.
Howard Donald revealed in 2018 that Jason had disappeared since leaving the band, and had stopped responding to their phone calls.
He told The Mirror: "Jason has gone off the grid. He's not taking emails or phone calls or stuff like that. That's good for him."
The singer later told the Loose Women panel: "That's where he wants to be. I think he wants to be a million miles away from this at the moment."
The comments come after Gary Barlow told The Sun: "Jason isn't coming back. Take That is Mark, Howard and me for the next few years."
The star reportedly lives a quiet life in and around his hometown of Manchester and aside from dating comedienne Catherine Tate in 2011, Orange has kept his private life to himself.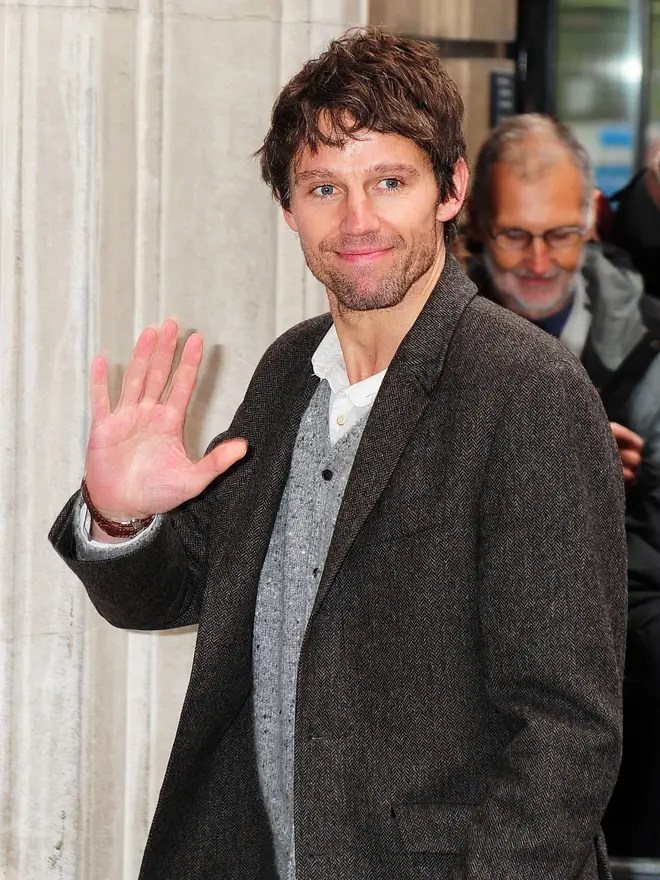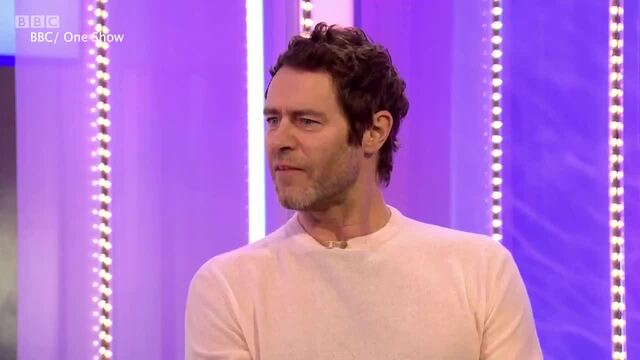 Howard Donald Confirms Robbie Williams Won't Be Joining Take That On Tour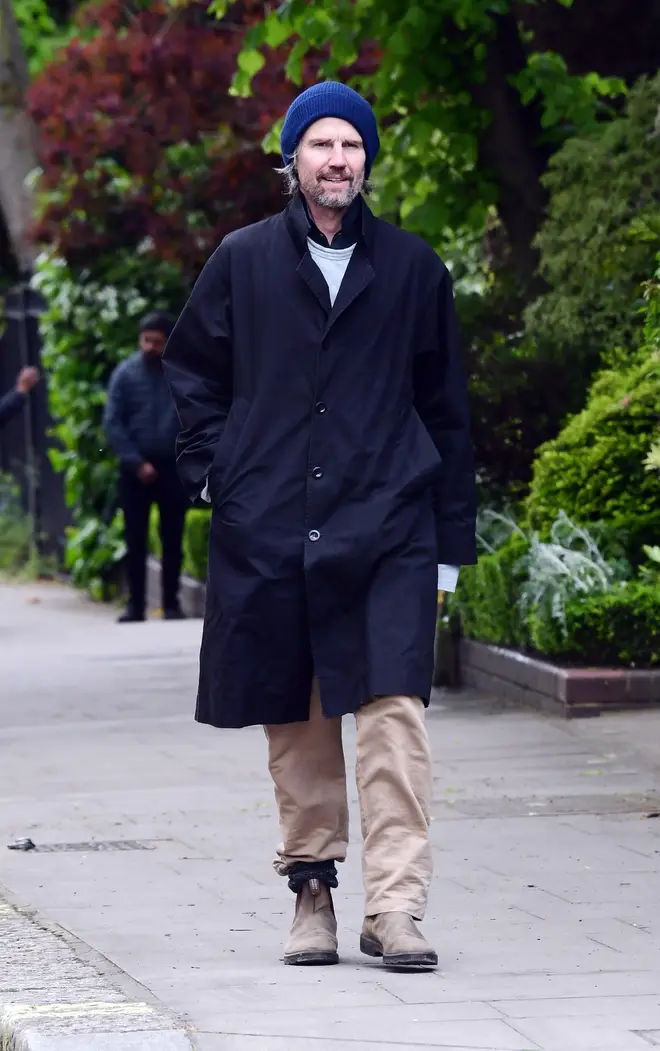 Jason Orange announced on September 24, 2014 that he was leaving Take That, and he'd spent the 'best years of his life' with the band.
He said at the time: "I want to start by saying how proud I am of what we have achieved together over the years. However, at a band meeting last week I confirmed to Mark, Gary and Howard that I do not wish to commit to recording and promoting a new album.
"I have spent some of the best years of my life with Take That and I'd like to thank everyone who has been a part of my journey, including my bandmates, who I feel are like brothers to me.
"Most especially my gratitude goes to all of the good and kind, beautiful and ever-loyal fans of the band, without whom none of this could have been possible. Thank you.
"There have been no fallings out, only a decision on my part that I no longer wish to do this. I know how much Mark, Gary and Howard enjoy writing and making music, and they know that they have my full support and encouragement to continue on with what is to be another chapter for the band."
The comments from Mark Owen come just weeks after the trio reunited for their first live show in four years and wowed the world at King Charles' Coronation Concert.
"It was incredible to perform live together again for the first time in 4 years and there is so much more to come," said the band on Instagram. "We're back for good 💙"
Take That have since announced a one-off charity gig at KOKO Camden on June 21, 2023 and have confirmed a massive summer UK show at London's Hyde Park on July 1, where they will again play as a three-piece.