Mark Owen explains his change of appearance after presenter says he 'looks different'
11 May 2023, 10:51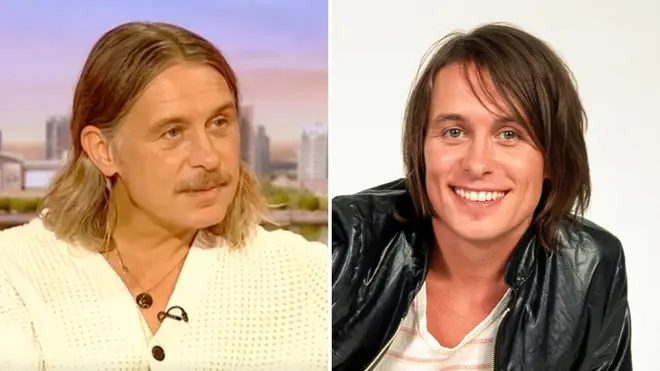 Mark Owen has shared with TV viewers the story behind his change of appearance in recent years.
The Take That singer, 50, joined BBC Breakfast hosts Sally Nugent and Jon Kay to speak about his new solo single 'You Only Want Me', and his brand new album Land of Dreams.
His appearance soon became the topic of conversation, with some fans online not recognising the singer, who now sports shoulder-length hair and a moustache.
Mark was asked about his new facial hair on the show, with Nugent saying: "Actually, you look different. The moustache, how long has that been there?".
Mark replied: "It's been there for about four years probably. It started off as a beard and then my beard got a bit patchy on this side.
Mark Owen - You Only Want Me (Official Video)
"Then we were going on tour, and beards can get a bit sweaty on tour. So then it became a moustache and it sort of stuck."
Mark admitted that not everyone around him is a fan of his new look: "My children keep threatening to cut it off," he said.
"They're like, 'Can we just…?' And I [say], 'No! It has to stay.' I said, 'I've done my artwork - I can't change the look!' I've done the video, I can't change my look now."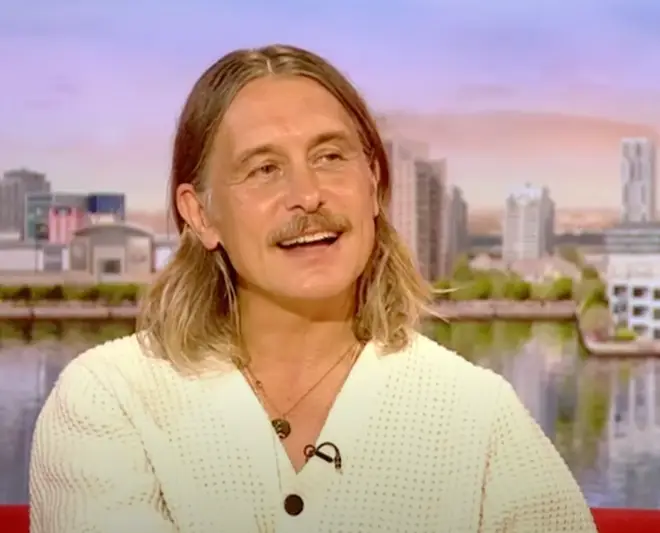 Land of Dreams is Mark Owen's first solo album for nine years, and is his fifth album in total.
The album also features a track co-written with his Take That bandmate Gary Barlow, who recently hinted that the band may reunite in the near future.
Take That reunited to perform for the first time since 2019 at King Charles's Coronation Concert on Saturday (May 6).
Afterwards, bandmate Howard Donald hit back at some viewers, who had mocked his appearance online.