Why did Jason Orange miss the Take That reunion concert?
29 May 2020, 14:25 | Updated: 29 May 2020, 22:43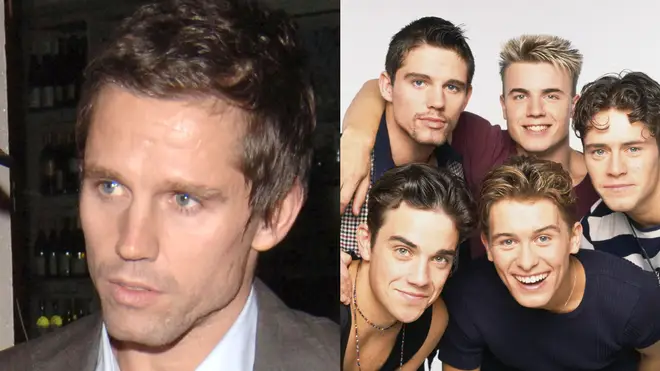 Take That had their biggest reunion in years but there was one bandmate who was conspicuously missing.
Take That members Gary Barlow, Mark Owen and Howard Donald were joined by ex-bandmate Robbie Williams for a one-off lockdown special gig hosted by Meerkat Music.
The reunion concert kicked off at 8pm, May 29 on Youtube and Facebook and saw the four bandmates performing a selection of their greatest hits - one of the rare times Robbie has joined the group since he quit the band in 1995.
But where is fifth bandmate Jason Orange and why was he not part of the Take That reunion gig? Read on for everything you need to know...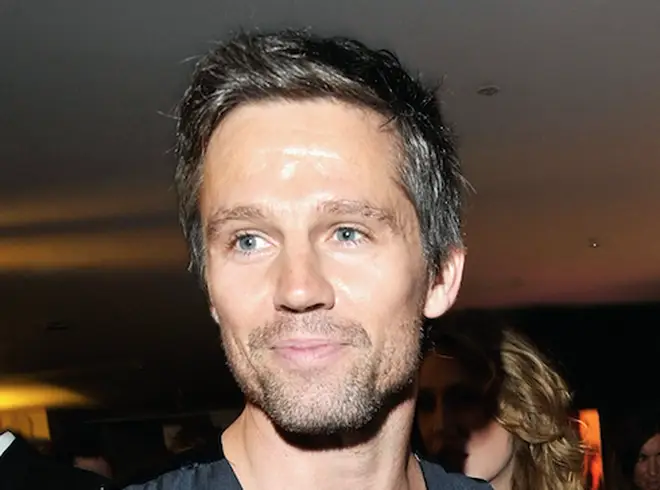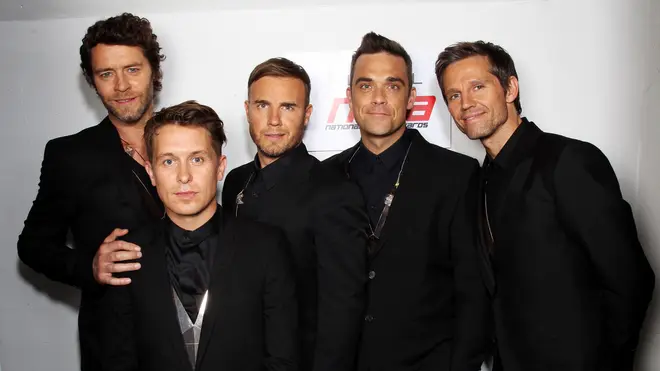 Why is Jason Orange missing the Take That reunion concert?
Jason Orange left Take That in September 2014, nine years after Robbie Williams.
The original band member, who joined the group in 1989, was with Take That when they reformed in 2005 and contributed both lead vocals and songwriting to the band's 2006 studio album Beautiful World.
The group released The Circus in 2008 and were re-joined by Robbie Williams to release album Progress as a five-piece in 2010.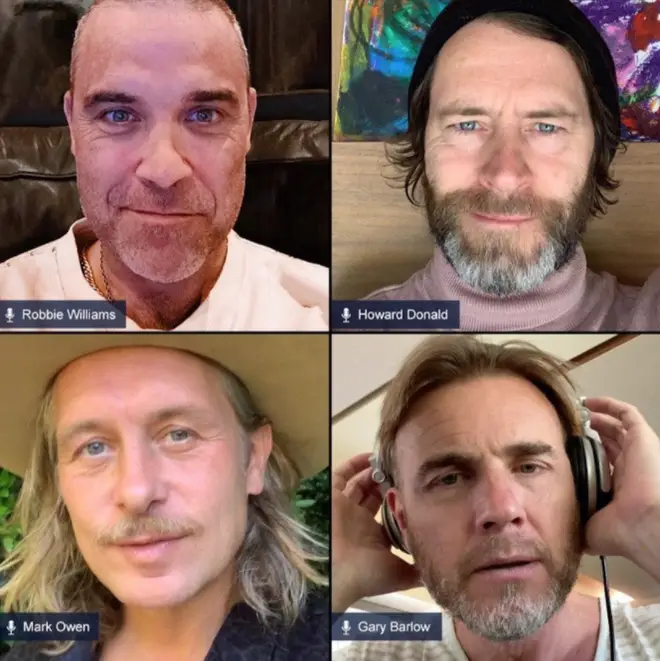 Four years later Jason stunned fans by announcing he wanted to leave the band, a decision he said he had started to come to at the end of the Progress tour three years earlier.
In 2017, the remaining trio said that they had given up trying to bring back Jason. Gary told The Sun: "He didn't want creative involvement because we're day-to-day on this and he wanted to leave.
"This has been weird with the whole Jason thing. He'd told us for a while, 'I don't want to be in music any more, I don't want to do this any more', and we'd push, push, push. At the end of the day you've got to accept someone doesn't want to do what you're doing any more.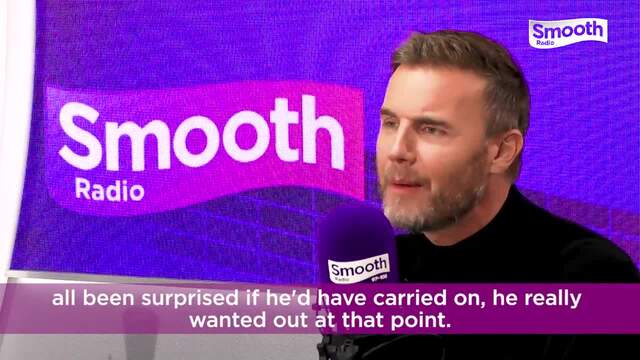 Gary Barlow: 'We knew Jason would leave Take That after the Olympics'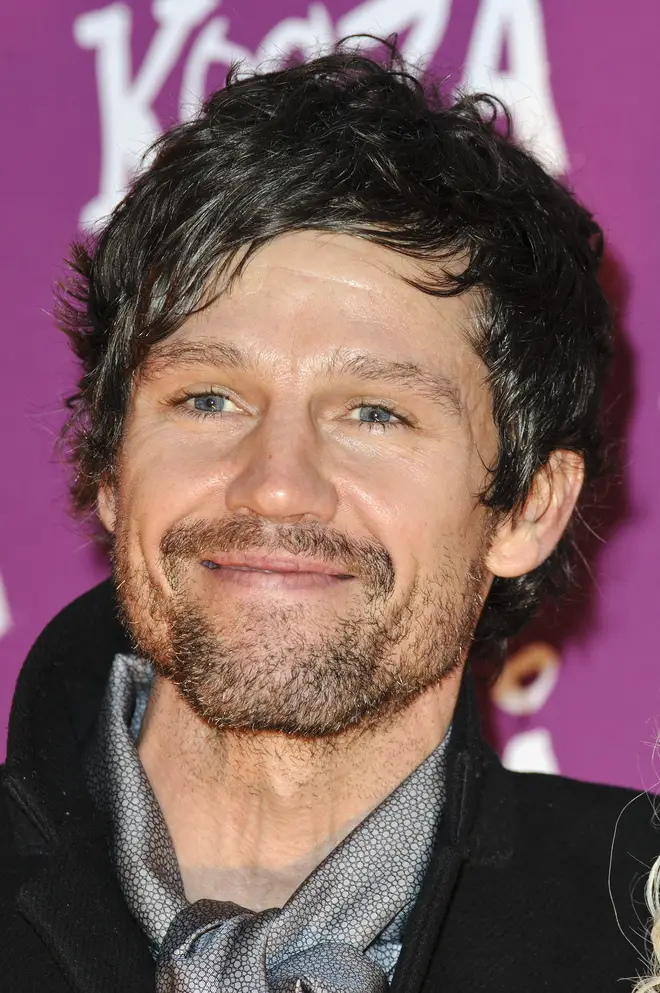 Why did Jason Orange quit Take That?
Jason Orange surprised everyone when he announced he would be leaving the band on September 24, 2014, saying he did not wish to continue touring or recording music.
'At a band meeting last week I confirmed to Mark, Gary and Howard that I do not wish to commit to recording and promoting a new album," he said in a statement at the time.
"I have spent some of the best years of my life with Take That and I'd like to thank everyone who has been a part of my journey, including my band mates, who I feel are like brothers to me. Most especially my gratitude goes to all of the good and kind, beautiful and ever-loyal fans of the band, without whom none of this could have been possible. Thank you.
"At the end of the Progress tour I began to question whether it might be the right time for me to not continue on with Take That. At the start of this year and with my full knowledge and blessing the guys began writing new material.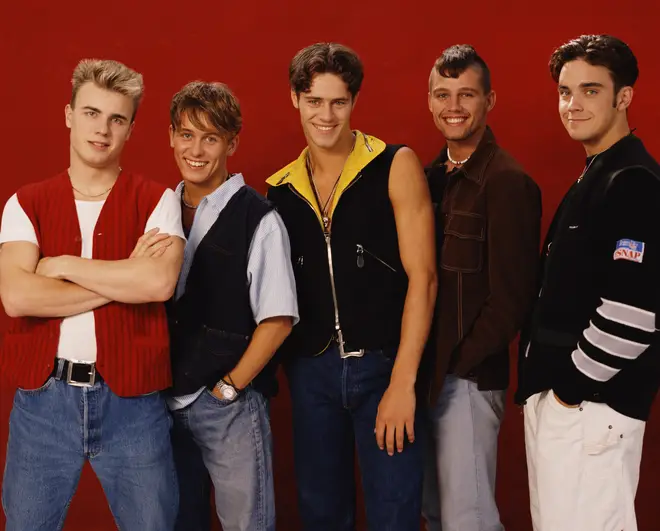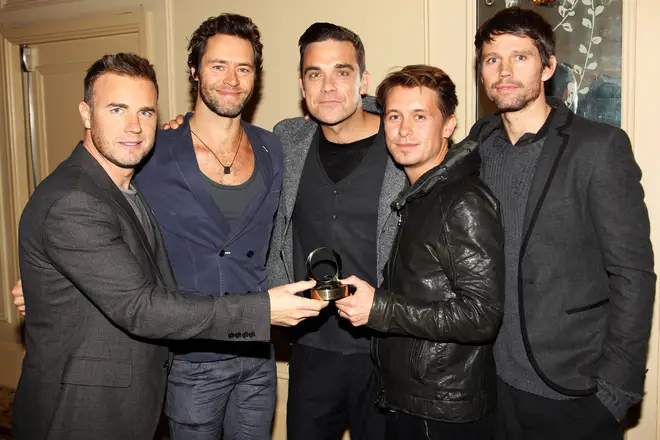 "There have been no fallings out, only a decision on my part that I no longer wish to do this. I know how much Mark, Gary and Howard enjoy writing and making music, and they know that they have my full support and encouragement to continue on with what is to be another chapter for the band."
There is confirmation on Jason joining the boys for the Meerkat Music concert but, as always, we have our fingers crossed!
Where is Jason Orange now?
The 50-year-old Manchester native is very private about his life away from the spotlight.
It is it not currently known if Jason is in a relationship - his previous known relationship was with comedian Catherine Tate from late 2011 to early 2012.
While many newspapers and fans report that the star is living a quiet life in the Cotswolds, in December 2019 Robbie Williams said they have such little contact with Jason that he was considering hiring a private detective.
Robbie told The Sun: "You know you can have that Find My Phone thing?" he joked.
Meerkat Music Presents Take That & Robbie Williams | Compare The Meerkat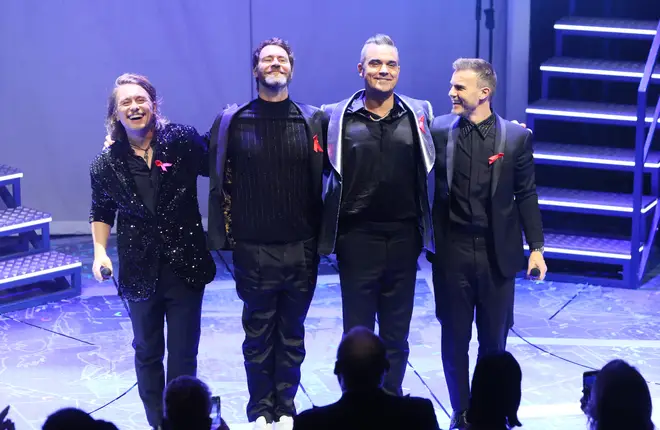 "The whole of Take That should have a 'locate Jason Orange thing' because none of us know where he's gone.
"I should hire a private detective — he finds out where Jason Orange is, we inject him with a beeping thing, a chip, then we know where Jason is at all times."
In December 2018, Howard Donald told Loose Women that the band have very little contact with Jason, and that he had gone "off the grid".
"Jason's gone off the grid. He's not taking emails or phone calls or stuff like that," he said.
"But that's good for him, that's where he wants to be. I think he wants to be a million miles away from this at the moment.
"Who knows in the near future he might decide to change his mind and if he does he's welcome back anytime."