Tom Hanks' 25 best movies, ranked
20 October 2023, 16:26 | Updated: 23 October 2023, 13:03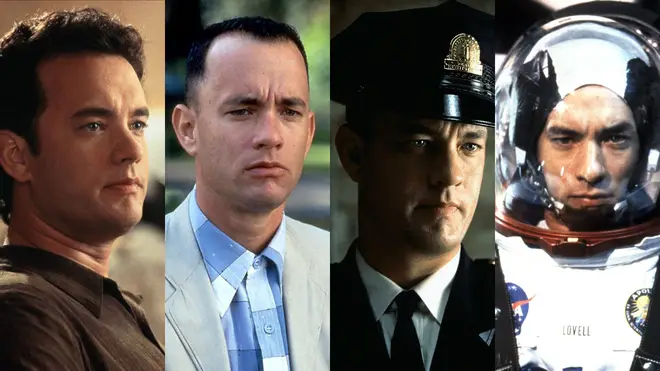 Tom Hanks is one of the most celebrated and versatile actors in Hollywood, with a career spanning over four decades and dozens of memorable roles.
From comedy to drama, from romance to thriller, from animation to historical, Tom Hanks has done it all and done it incredibly well.
But which of his films are the best? Hanks has won two Oscars, four Golden Globes, and seven Emmys among many other awards.
Here are the top 25 films of Tom Hanks's career that you should not miss: