ABBA: The Movie to return to cinemas for two nights only in September
11 August 2023, 10:48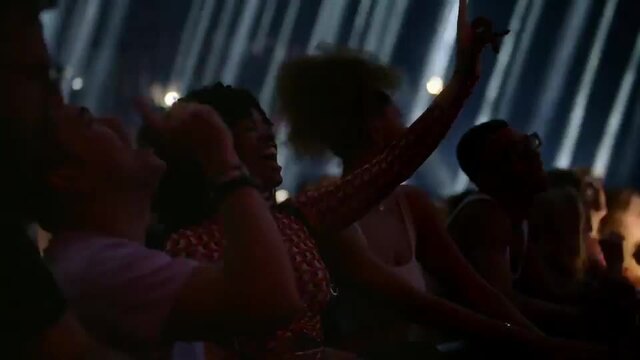 Abba reunite in London for first time since 1982 for Voyage concert
On September 17 and 19, fans of ABBA will have a chance to relive the magic of the Swedish pop group on the big screen, as ABBA: The Movie – Fan Event returns to cinemas for a limited time.
The film, directed by Lasse Hallström and featuring ABBA's Anni-Frid Lyngstad, Benny Andersson, Björn Ulvaeus and Agnetha Fältskog, follows the band's hugely successful 1977 tour of Australia and reveals what happened behind the scenes.
The film's official description says: "The film weaves a captivating mockumentary-style subplot into the narrative. Set against the backdrop of a country radio disc jockey's relentless pursuit of an interview with the band, this slapstick comedy of errors explores the hilarious antics that unfold as the determined DJ faces off against ABBA's devoted bodyguard, who stops at nothing to prevent the interview from happening.
"Brace yourself for a cinematic experience that combines backstage secrets, unforgettable live performances, and a glimpse into the lives of these musical icons at the pinnacle of their fame."
ABBA: THE MOVIE – FAN EVENT
The film showcases some of ABBA's most popular songs, such as 'Dancing Queen', 'SOS', 'Name Of The Game', and 'Waterloo', with remastered footage and sound.
The fan event also offers a sneak peek into ABBA Voyage, the innovative concert that brings the band back to the stage with holograms.
Moreover, fans will see exclusive footage of ABBA The Museum in Stockholm, lyric videos of their greatest hits and rare footage from their 1977 tour.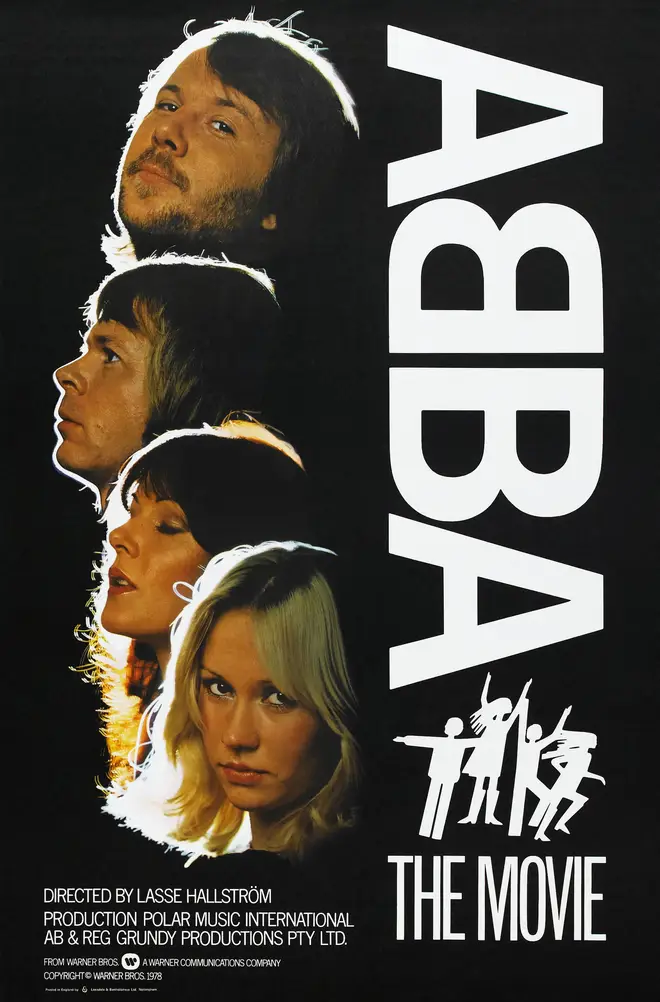 Mia Segolsson, General Manager of Polar Music International, expressed their excitement: "I am thrilled that we are finally able to showcase the iconic ABBA: The Movie again across the globe, almost 50 years since its opening.
"What better place to experience ABBA in their prime than on the big screen together with both new and old fans. ABBA: The Movie is a testimony of the magic that was and is ABBA."
Tickets for the film will be available from August 16. You can check abbathemovie.com for screening details.