Celine Dion is 'feeling better' and is 'done hiding' amidst incurable Stiff Person Syndrome diagnosis
17 November 2023, 15:24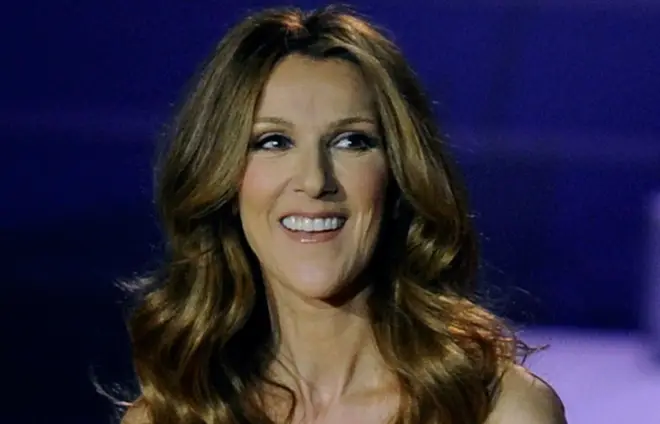 The wonderful news comes just weeks after Celine Dion's first public appearance in almost three years.
Celine Dion has reportedly finally got her diagnosis of Stiff Person Syndrome 'under control', a source close to the star has revealed.
The news comes just weeks after the singer made her first public appearance since announcing her diagnosis in December 2022.
Celine Dion surprised fans at an ice hockey game in Las Vegas on October 30, where she chatted to players and posed for pictures with her three sons, René-Charles, 22, and twins Nelson and Eddy, 13.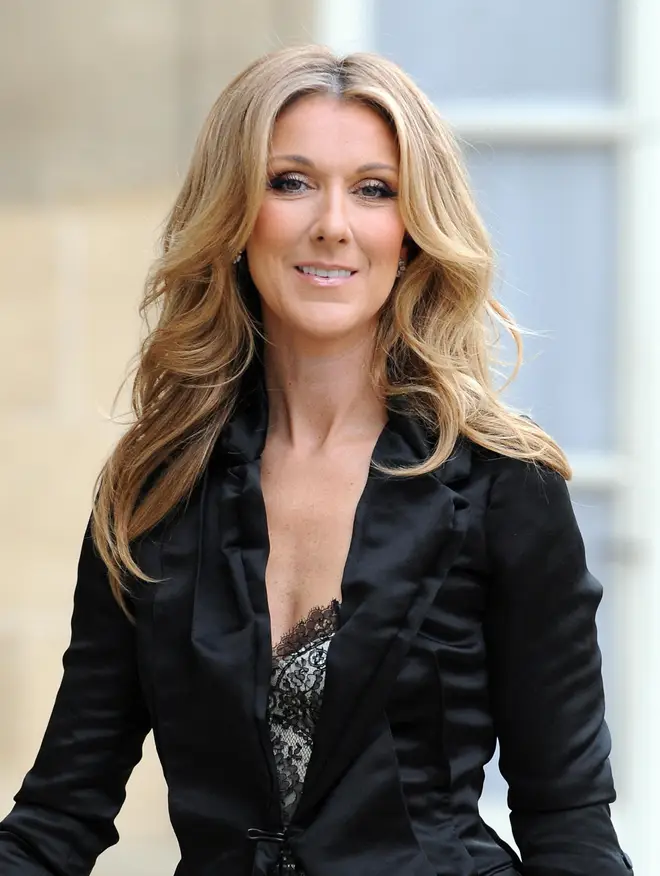 The outing marked a turning point for the 55-year-old star, whose diagnosis is reportedly looking up after working with specialists across the world.
A week after her appearance at the hockey game, Celine was spotted in the audience at a Katy Perry concert in Las Vegas, confirming that the star is 'done hiding.'
"She's been through hell with her Stiff-Person diagnosis and before that were years of confusion and fear, trying to figure out what was wrong," a source tells Life & Style.
"She's done hiding", she said, adding: "It has been a very long, difficult road. But with the help of her family and many doctors and therapists, she seems to finally have things under control."
While Celine is "feeling better" now, "she knows her limitations," says the insider.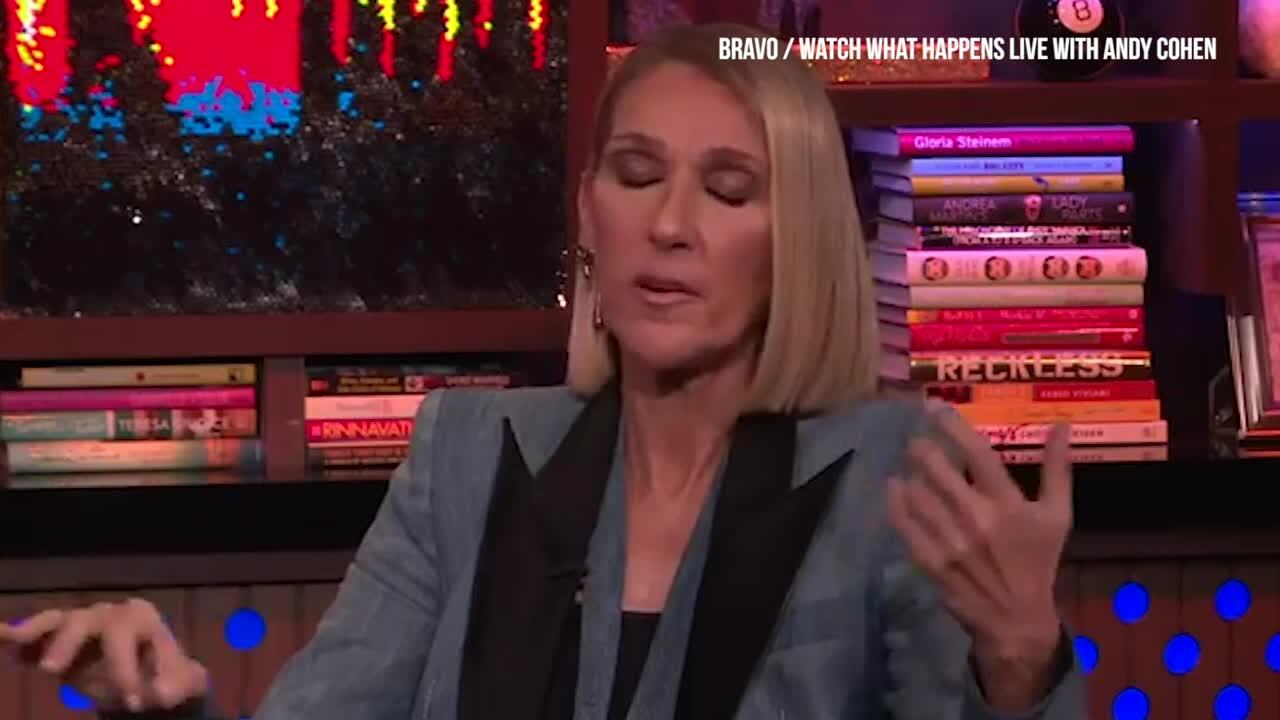 Celine Dion wasn't sure she could hit high note in 'All By Myself'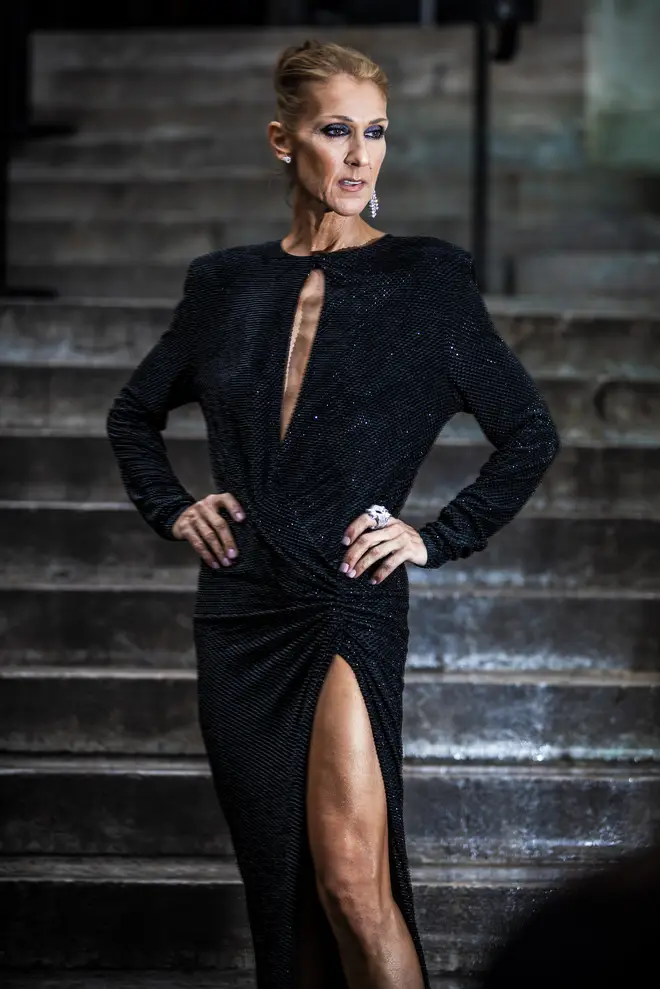 "There are good days and bad days," the source said. "It can be scary to have people see her so vulnerable."
"Her kids are really her motivation," they added, saying "They give her the strength to push herself."
Celine Dion reportedly sang some notes in the dressing room at the ice hockey game, but is reportedly not yet at the stage to be back performing.
"She is not in the condition to get back on stage or in the recording studio," says the insider.
"Maybe she'll return to music in the future, but she's not putting pressure on herself. Staying strong and healthy for her family is Celine's priority right now."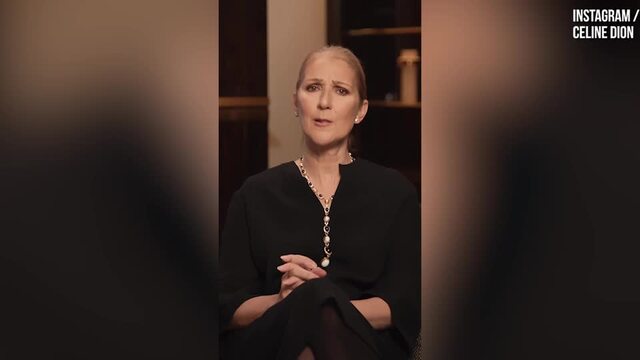 Celine Dion announces diagnosis with incurable neurological disorder
Stiff Person Syndrome is an illness which leaves people as "human statues", locking the body into rigid positions.
The disease is so rare that 'one in one million people' in the world suffer from the condition.
There is no cure for SPS, but there are treatments that slow down the progression, but the singer is said that she is doing all she can to reduce symptoms.