Celine Dion shares photos with rarely seen three sons as she battles ongoing health issues
3 November 2023, 14:20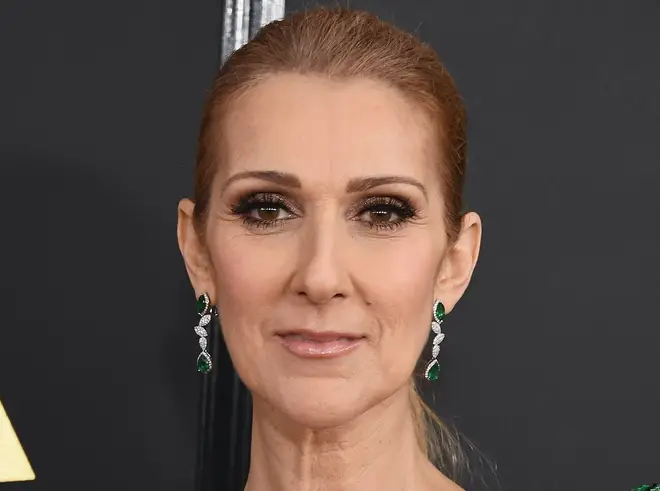 The 'My Heart Will Go On' star made her first appearance in three years with her sons by her side.
Celine Dion has shared photos of her rarely-seen three sons – and they tower over their superstar mum!
The singer, 55, was joined by her children as she made her first appearance in three years.
Celine Dion posed for photos with the three boys she shares with her late husband René Angélil, René-Charles, 22, and twins Nelson and Eddy, 13.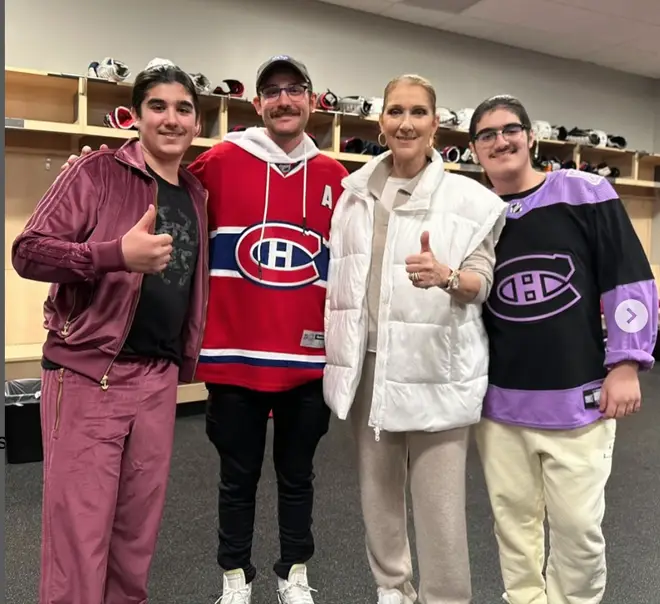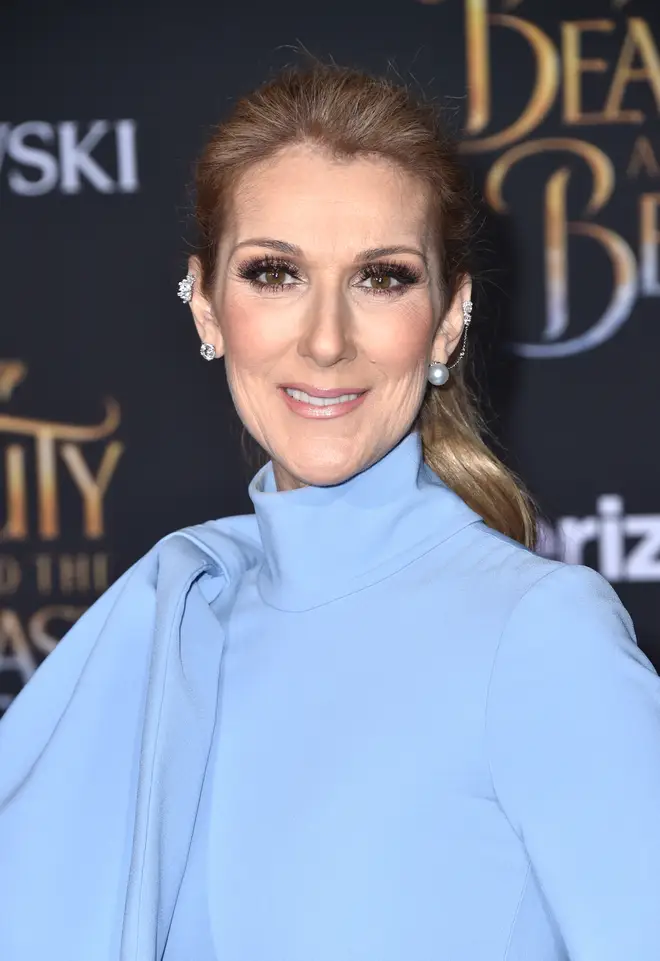 The Dion family attended a hockey match in Las Vegas on Monday (October 30), as Celine continues to battle Stiff Person Syndrome.
Celine Dion was seen in public for the first time in several years, when the Montreal Canadiens played the Vegas Golden Knights.
Footage posted on social media sees the singer looking well as she greeted players and fans in the locker rooms after the match.
Posting a picture of her with her three sons to her Instagram page, Celine wrote a caption saying how much fun they had at the game.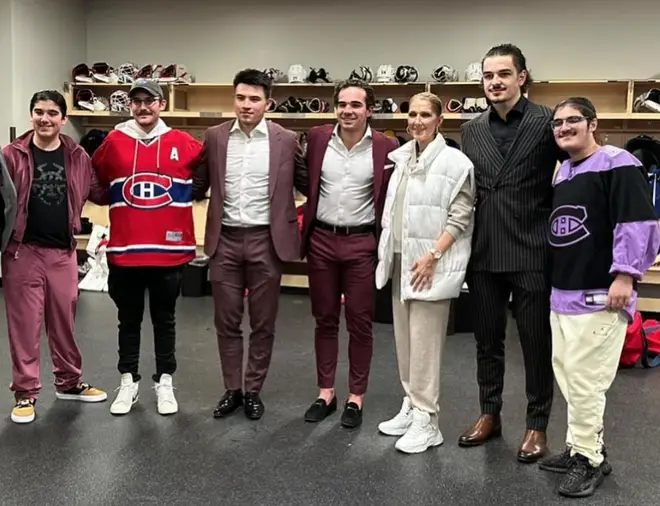 "My boys and I had such a fun time visiting with the Montreal Canadiens after their hockey game with Vegas Golden Knights in Las Vegas Monday night," the singer wrote.
"They played so well, what a game!! Thank you for meeting us after the game, guys! That was memorable for all of us. Have a great season! – Celine xx…"
In videos shared of the singer's visit, Celine can be heard greeting the team.
"It's such an honour to meet you,'"Celine told coach Martin St Louis in French in one video. "It was an incredible night."
She was also seen giving advice to the hockey players, saying, "Just stay healthy, strong. Do what you do best."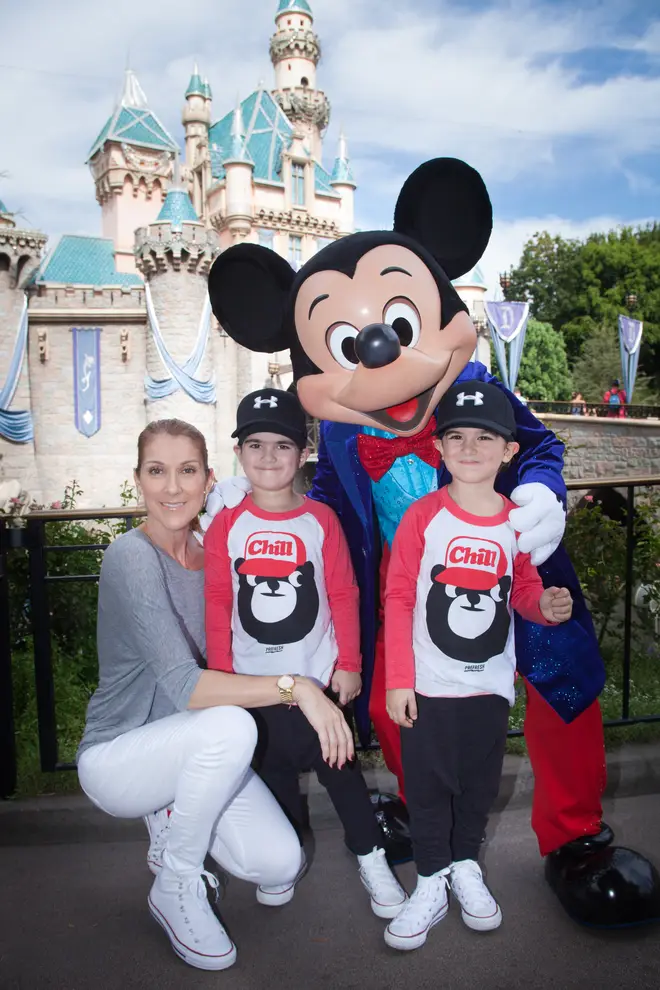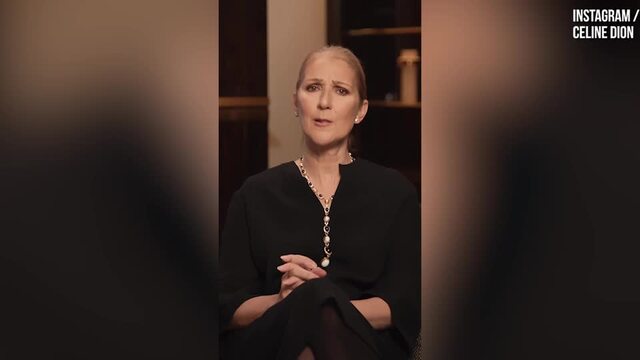 Celine Dion announces diagnosis with incurable neurological disorder
Celine Dion hasn't been seen in public since announcing she was diagnosed with Moersch-Woltman Syndrome in December 2022.
The condition, also called Stiff Person Syndrome (SPS), is a rare neurological condition that gives people painful muscle spasms, leaving people like 'human statues' as they struggle to walk or talk.
There is no cure for SPS, but there are treatments that slow down the progression, but the singer is said that she is doing all she can to reduce symptoms.