The story of when Prince and Robbie Williams 'jammed together' at German afterparty
30 October 2023, 14:02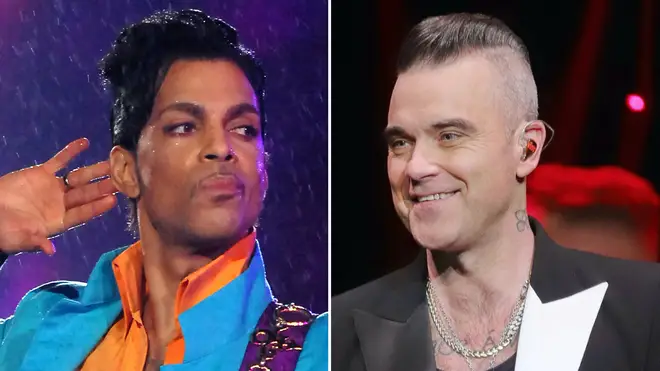 The extraordinary moment happened in 1994.
Robbie Williams and music superstar Prince reportedly 'jammed' together at a private party, just one year before Robbie left Take That.
The incredible moment reportedly took place in 1994 after the MTV Awards in Berlin when Robbie Williams was just 20 years old and Prince was aged 37.
Robbie was singing, Prince was on the guitar and the pair were joined by rapper Ray Slijngaard.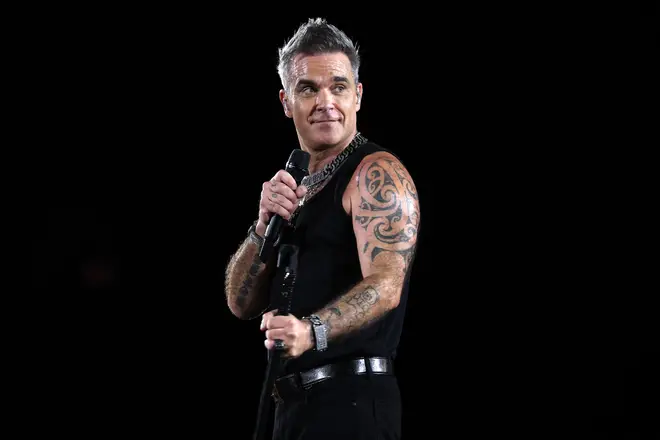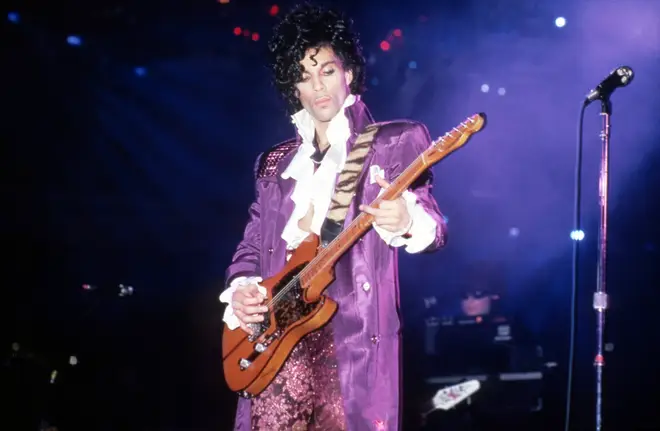 Speaking to NME Slijngaard, from the dance duo 2 Unlimited, recalled the moment when asked to name his "most bizarre Ab Fab-style night out with a fellow pop star."
"It was probably with Robbie Williams," he revealed.
"We were at the MTV Awards in Berlin [in 1994] and there was an afterparty, and Prince was there.
"We were in a small club and Robbie was singing, I was rapping, and Prince was playing guitar, and we were all freestyling songs together. It was like a hip-hop thing. Man, it was crazy!"
The 1994 MTV Music Awards saw Take That win the International Viewer's Choice award for their song 'Babe', and joined a plethora of other stars on the night including Madonna, Tom Jones, Toni Braxton, Tony Bennett and Michael Jackson.
Just one year after the amazing jam session, 21-year-old Robbie Williams was to leave Take That to pursue a solo career.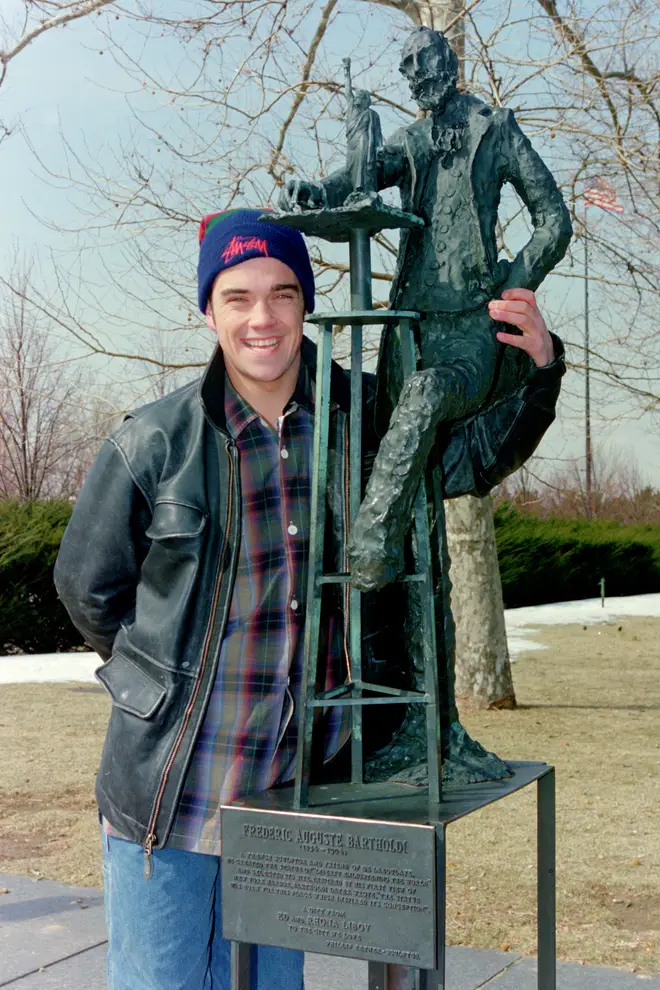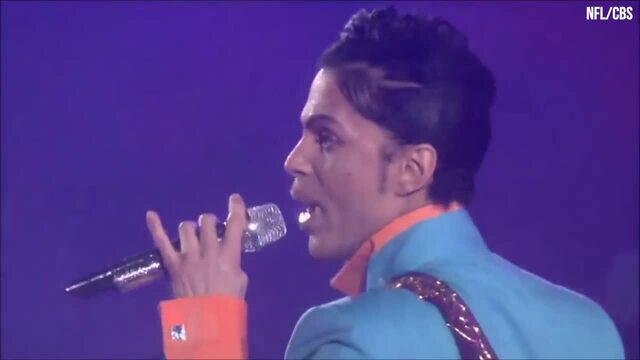 Prince Sings Purple Rain At The Superbowl Halftime Show
1995 saw Williams leave the band and in 1997 he released his debut studio album, Life Thru A Lens, which included his signature song, 'Angels'.
In 1999 Robbie finally broke America after 'Angels' had become a hit, and he toured the states, playing over 40 shows in North America and Europe.
Robbie Williams paid tribute to Prince when he died in 2016.
The 'Purple Rain' star's final show occurred on April 14, 2016, when he was reportedly not feeling well.
While flying back to Minneapolis the next morning, he became unresponsive, and his private jet made an emergency landing at Quad City International Airport in Moline, Illinois.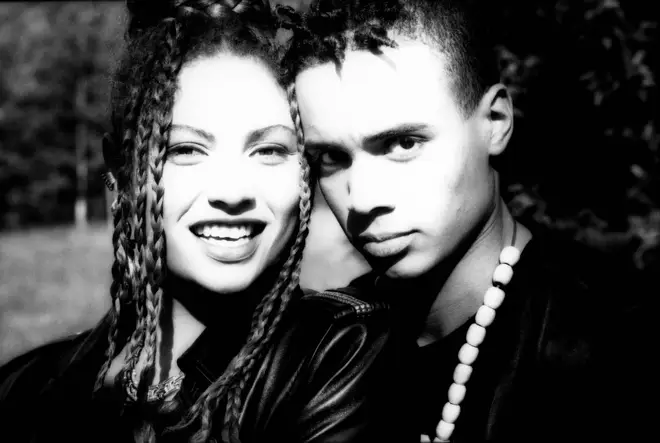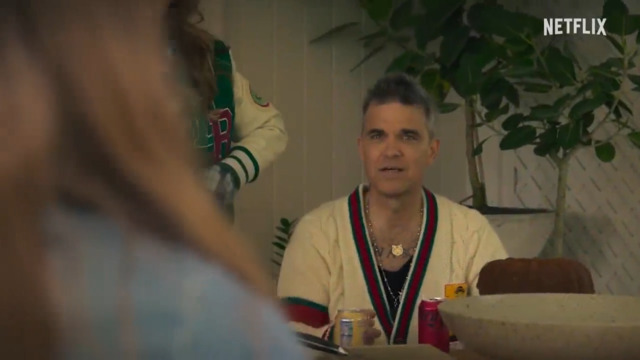 Robbie Williams trailer: Daughter sings cover of 'Angels'
After recovering, and being seen cycling and shopping near his home in the following days, Prince died of an accidental overdose of fentanyl, at the age of 57, on April 21.
2016 was a year that saw the deaths of many notable stars including David Bowie, Pete Burns, Leonard Cohen, Carrie Fisher and Alan Rickman
Robbie Williams spoke out after Prince's death, saying simply: "Now Prince? No no no.. RIP You genius x"