Sophie Ellis-Bextor apologises for "cruel" behaviour to Robbie Williams after video resurfaces
13 November 2023, 11:26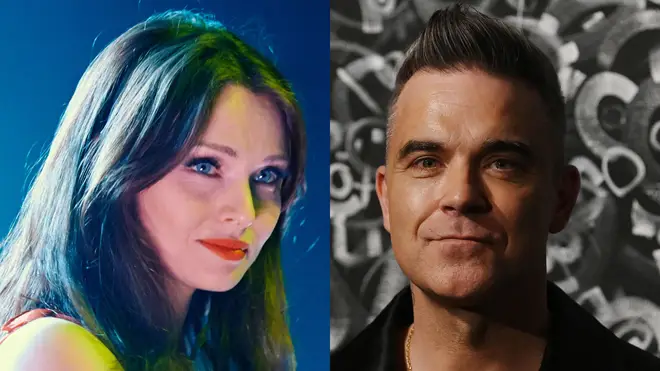 The 'Murder On The Dancefloor' singer made the 'rude' comments 25 years ago.
Sophie Ellis-Bextor has issued a public apology after a clip of her criticising Robbie Williams was shown on his new Netflix documentary.
The docuseries showed an interview with Sophie Ellis-Bextor from 25 years ago, where she implied she was 'baffled' by the Take That singer's popularity.
The piece of footage, shot in 1998, shows a then 19-year-old Sophie Ellis-Bextor being asked about Robbie Williams during an interview with Jo Whiley.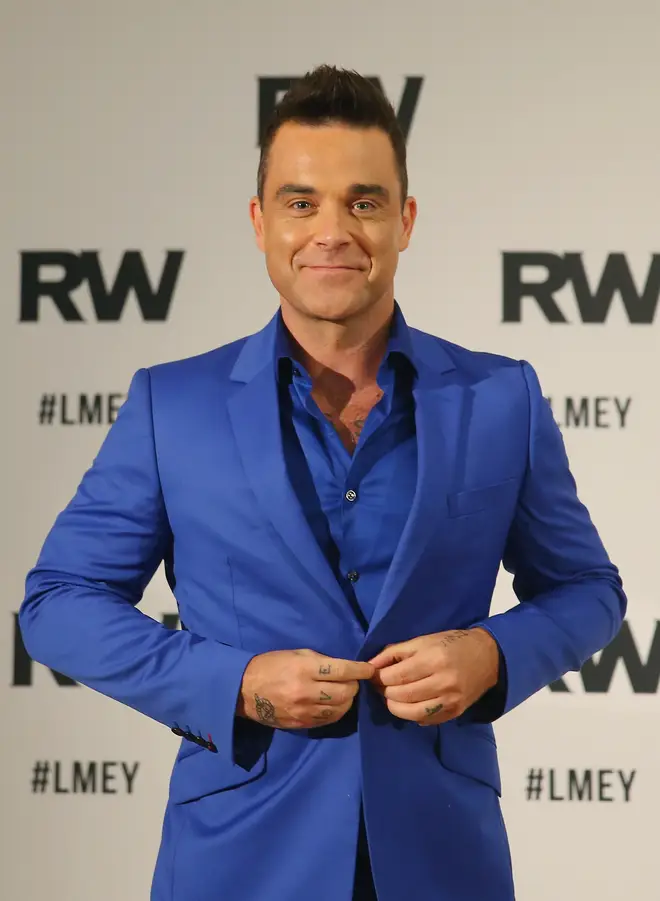 "To me he hasn't got any charm about him, why people embrace him, I find it baffling and it makes me a bit sad really," Sophie says.
Jo Whiley then replies: "His voice is not fantastic."
The feud started between Ellis-Bextor and Williams when the young female singer called him 'a tart' and 'a prat' and turned down a role as a support act on Robbie's first solo tour.
Robbie then famously snapped back, describing Sophie as having "a face like a satellite dish and my nan's ankles".
As footage of the old interview with Jo Wiley resurfaced, Sophie took to her Instagram page to make a public apology about the clip.
"In 1998, aged 19, I was very rude about @robbiewilliams and the clip of me being horrid is included in his brilliant Netflix documentary," she wrote.
"I didn't need to see it again to feel bad. I genuinely have felt crappy about how I spoke for the 25 years since I said it.
"I thought it was clever to be gobby back then but it wasn't cool then and it's even worse to see it now. Not proud. Not how I'm raising my kids.
"That being said, I wanted to reach out and apologise so a few years back I found an address for Robbie and wrote him a note to say how sorry I was. He was very gracious and forgiving," she revealed.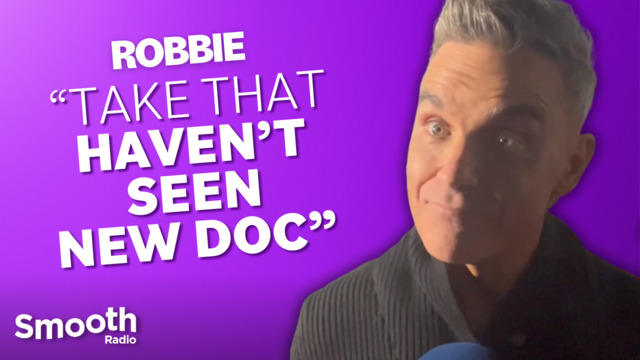 Robbie Williams interview: Netflix documentary, Take That and biopic film!
The singer went on to explain: "We ended up meeting last summer and I spent time with him, his amazing wife @aydafieldwilliams and his gorgeous kids. It was lovely to be able to become friends and we have now made some songs together.
"I suppose the moral of this story is, as ever, be kind. To own your mistakes. And if you're ever cruel, try to make sure it's not filmed as it's bloody brutal to see sharp tongued teenage me after all these years! Yikes," she said, adding: "ps - watch the documentary. It's great."