Take That reveal the heartbreaking moment they knew Jason Orange wouldn't return to the band
17 November 2023, 15:22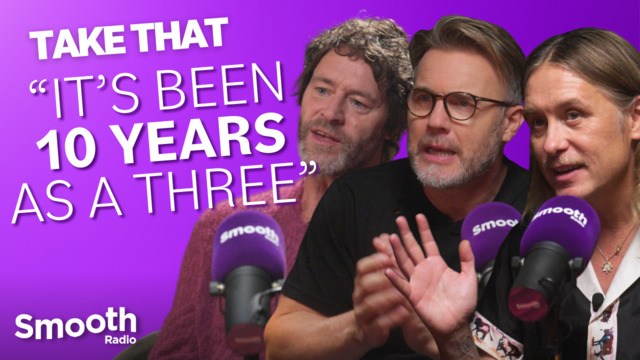 Take That interview: Band reflect on 10 years as a trio ahead of new album: "You know Robbie, he might come back"
Take That are, for now, a threesome of Gary Barlow, Mark Owen and Howard Donald.
Take That burst onto the scene in the 1990s as a five-piece, with main songwriter Gary Barlow joined by fellow heartthrobs Mark Owen, Robbie Williams, Howard Donald and Jason Orange.
Robbie left the group before their first split, and has been and gone in the band since their incredibly successful reunion in 2005.
Jason Orange left the group in 2014 when he quit the entertainment industry for good, and with Robbie currently focusing on his solo career, the group are currently a threesome of Gary, Mark and Howard.
In the latest episode of Global's Take That: This Life podcast, Gary and Mark have spoken about how they initially left the door open for a possible Jason return during the recording of the album that would eventually be the aptly-titled III but soon came to accept that wasn't going to change his mind.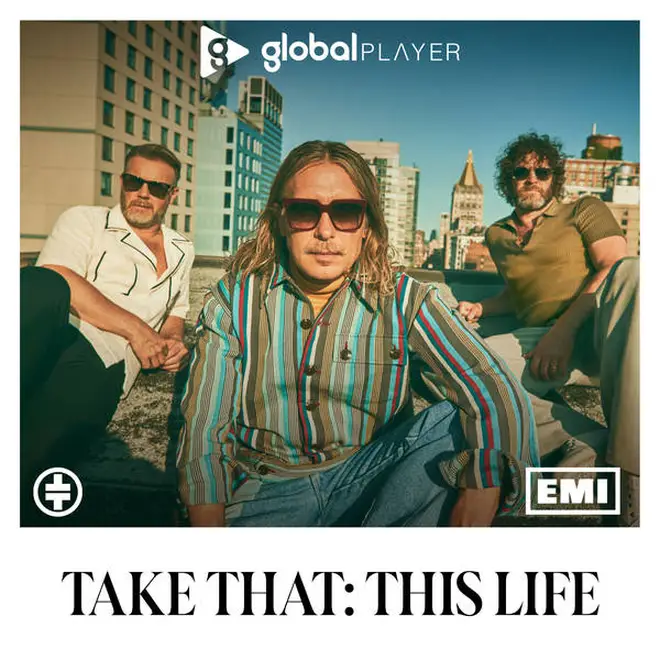 Listen to Take That: This Life
"It was a funny album wasn't it because when we started making that particular record, we still didn't know if Jay was going to come back or not," Barlow said.
"I mean, he'd not really given us any indication he was coming back but we were making it not knowing whether he was coming back or not. We were writing without knowing what was going on."
Mark added: "I think we were probably allowing space in case he changed his mind. I think that what we were thinking and probably songwriting wise as well and where we were going with the record. We'd spent a little bit of time together."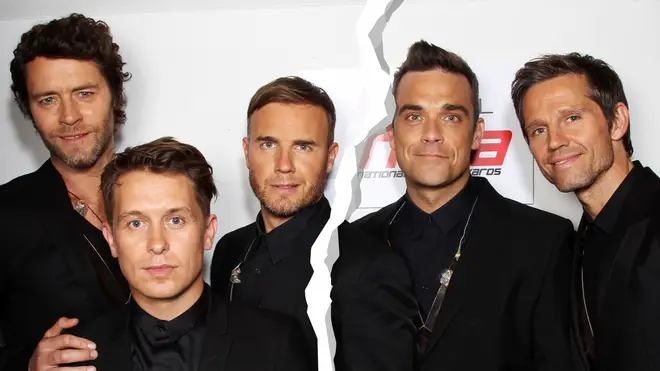 Gary continued: "One very poignant bit stuck with me. I remember we sat with Jason, it was quite clear he'd made his mind up. We were 46 or whatever at the time and I realised I can't sit here and try and talk him – he'd made his mind up."
He added of making the album and its lead single 'These Days' without Jason: "We finished the single, did a great video around it, and I think it ended up being a farewell to Jay in a lovely, happy piece of music.
"Talking about the past and how the times we've had have been brilliant and let's live for them, every day remembering them."