Bruce Willis' health: Demi Moore 'available 24/7' for ex-husband as he battles dementia
5 September 2023, 09:29 | Updated: 5 September 2023, 09:33
The 'Die Hard' actor's ex-wife has been by his side as he battles dementia.
Demi Moore is reportedly showing her ex-husband Bruce Willis unwavering support as he confronts the challenges of dementia.
According to a source reported by OK! Magazine, the actress has steadfastly stood beside Willis throughout his health struggles.
"Demi has been a rock for Bruce," the source said.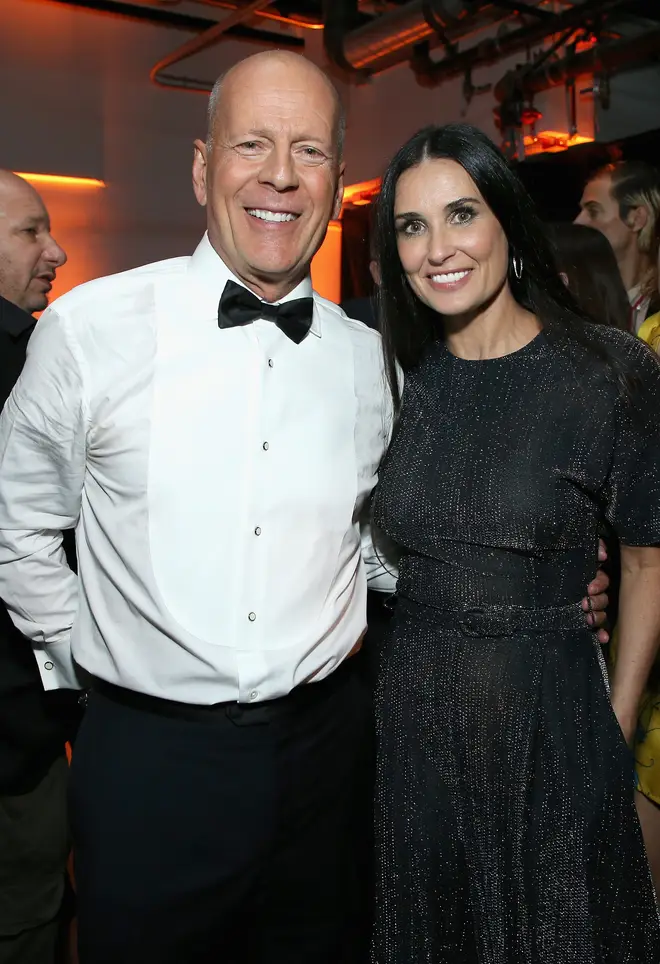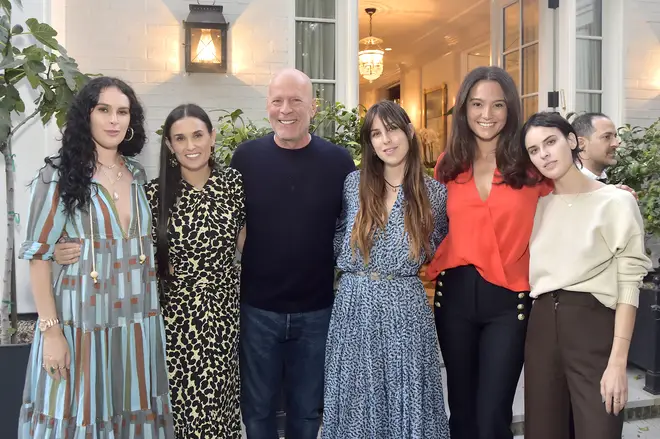 The source further mentioned that Demi Moore has extended her support to Emma Heming Willis, Bruce's current wife, assuring them that she is available around the clock to ensure Bruce's comfort.
"She's conveyed to both him and Emma that she's fully committed, being there 24/7 throughout this challenging period," the insider revealed.
Despite Demi and Bruce divorcing in 2000 after 13-years of marriage, their friendship has endured and the pair continue to co-parent their three daughters: Tallulah, Scout, and Rumer Willis.
Although their romantic relationship has evolved, the source emphasised that Demi's "love for him remains unwavering," as Bruce remains an integral part of her life.
This comes after the family gave an update on the action star's health, sharing that he was finally given a proper diagnosis in February of this year.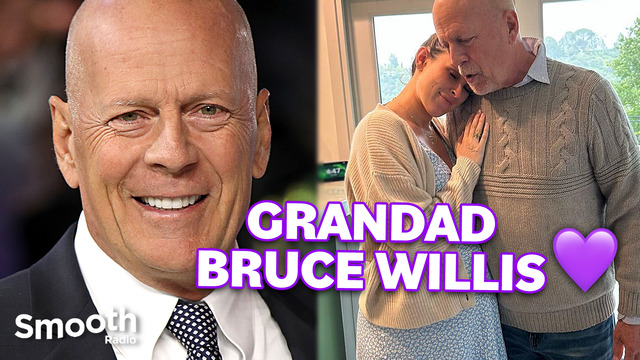 Bruce Willis becomes a grandfather for FIRST time amid dementia battle
The family confirmed the star had been diagnosed with frontotemporal dementia – the most common form of dementia in people under 60.
"Unfortunately, challenges with communication are just one symptom of the disease Bruce faces. While this is painful, it is a relief to finally have a clear diagnosis,"they said in February.
"Today there are no treatments for the disease, a reality that we hope can change in the years ahead," they added.
Bruce's family thanked fans and expressed their "deepest gratitude for the incredible outpouring of love" they had received.