Tom Cruise praises Harrison Ford in rare emotional post ahead of final Indiana Jones movie
30 June 2023, 11:53
Tom Cruise is one of the world's biggest film stars, but that doesn't stop him from praising fellow Hollywood heavyweights.
Tom Cruise has given a rare emotional message of support to fellow actor Harrison Ford.
The Instagram post from the Hollywood star came ahead of the release of Harrison's final Indiana Jones film.
Cruise, 60 – whose seventh Mission Impossible film is to be released in July, showed his gentlemanly side as he praised the other blockbuster films set to be in the cinemas this summer.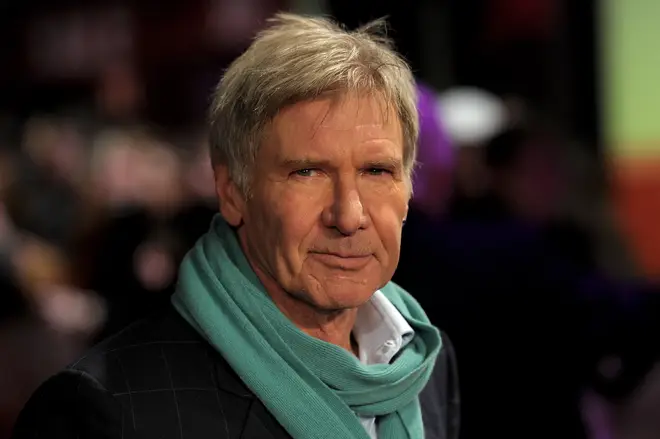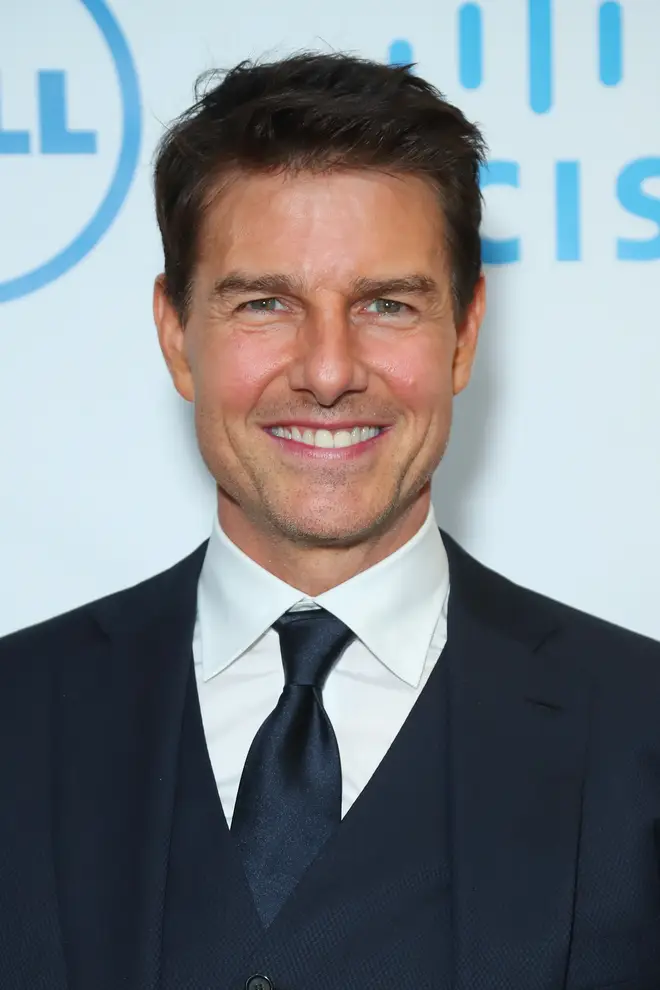 Harrison Ford's final film as the iconic character Indiana Jones, the fifth in the franchise, is to be released in cinemas later this week.
Entitled Indiana Jones and the Dial of Destiny, Tom Cruise praised its lead actor ahead of its opening weekend.
"This summer is full of amazing movies to see in theatres," Tom's post began.
"These are just a few that we can't wait to see on the big screen.
"Congratulations, Harrison Ford, on 40 years of Indiana Jones and creating one of the most iconic characters in cinema history," he continued. "You have given us countless hours of joy."
The Mission Impossible actor then went on to praise other summer blockbuster hits in the pipeline.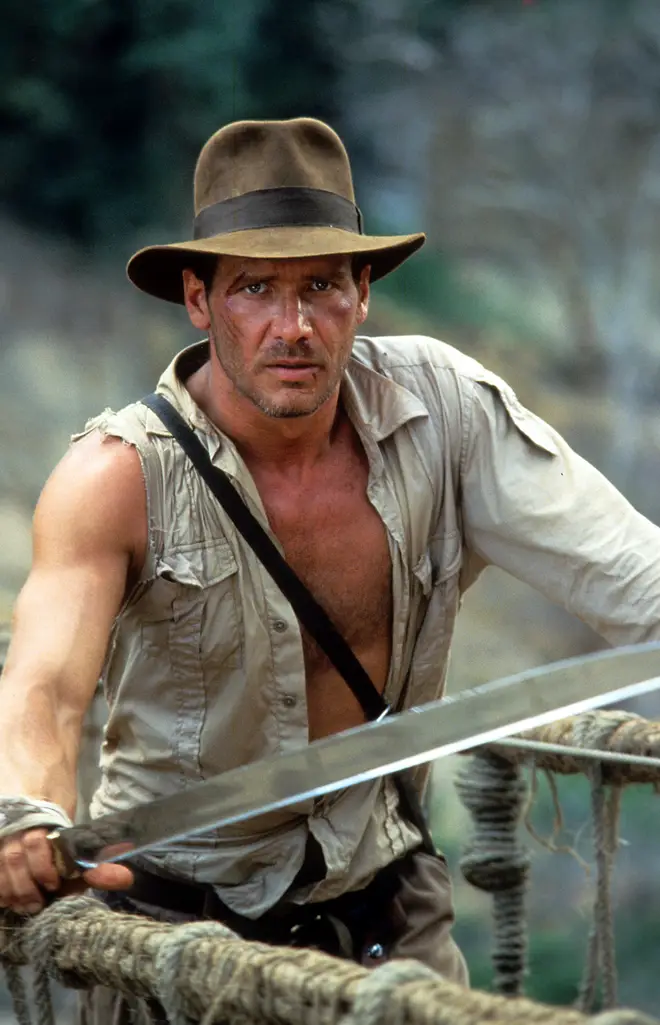 "I love a double feature, and it doesn't get more explosive (or more pink) than one with Christopher Nolan's Oppenheimer and Greta Gerwig's Barbie," he added.
The acting legend's gracious post was immediately lauded by fans, who recognised good sportsmanship amidst the cut-throat world of Hollywood.
"Recommending your colleagues' work in competition, that's greatness!" one said.
"This is why Tom Cruise is the GOAT [Greatest Of All Time]," another praised, adding: "Cares about the entire industry as a whole, not just his films."
The kind and congratulatory post from one Hollywood star, comes just weeks after Harrison Ford himself revealed why he fell out with fellow actor Brad Pitt.
Ever since its release in 1997, the movie The Devil's Own has been plagued by rumours its two lead actors – Ford and Pitt – clashed on set.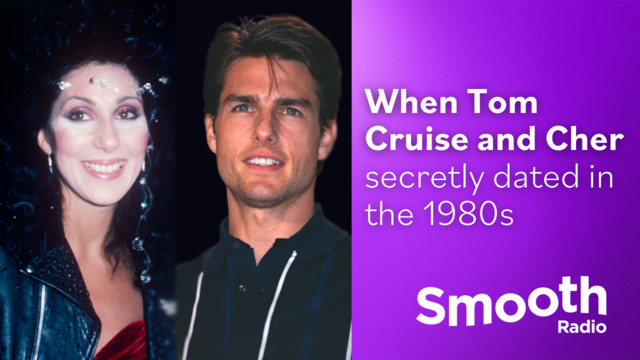 Smooth's Untold Stories: When Tom Cruise and Cher secretly dated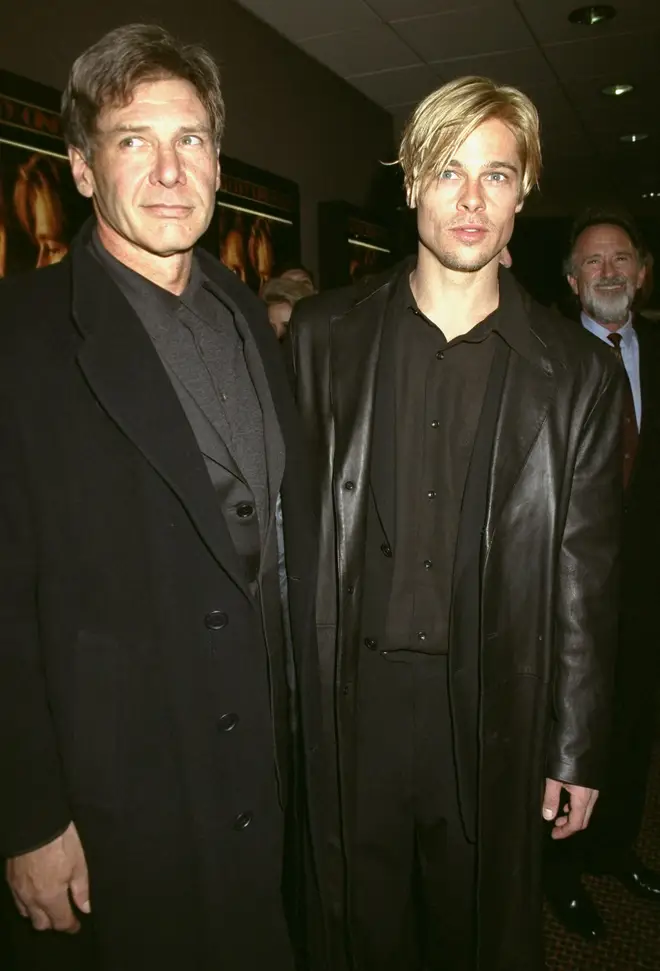 26-years-later, Harrison Ford has finally spoken out and given his own take on what really happened on the set of the movie.
The veteran 80-year-old actor made the revelation during an interview with Esquire, where the interviewer asked him about what really happened with Brad Pitt back in 1997.
"First of all, I admire Brad. I think he's a wonderful actor. He's a really decent guy," Harrison began.
"But we couldn't agree on a director until we came to Alan Pakula, who I had worked with before but Brad had not."
Harrison explained that Pitt had a huge hand in the story and he'd let him take the lead on the script.
"Brad developed the script. Then they offered me the part. I saved my comments about the character and the construction of the thing — I admired Brad,"
"Brad had this complicated character, and I wanted a complication on my side so that it wasn't just a good-and-evil battle," Ford explained. "And that's when I came up with the bad-shooting thing."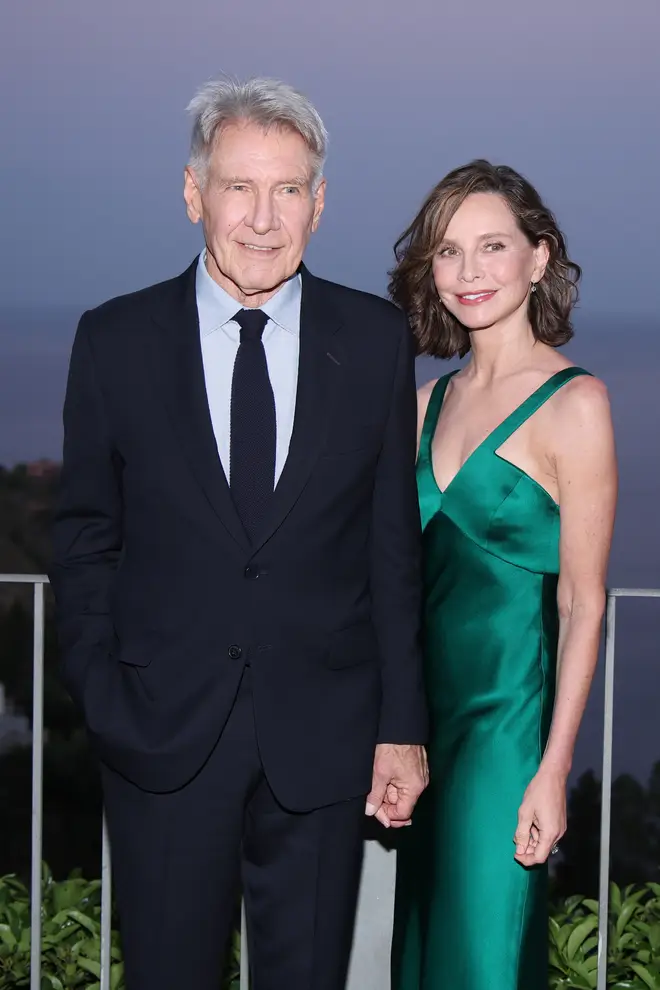 The 'bad-shooting thing; was a scene in which Ford's character sees his police officer partner participate in an illegal shooting, and while he 'worked with a writer' for the scene, he and Brad just couldn't agree on how the story would unfold.
He went on to say: "I worked with a writer, but then all the sudden we're shooting and we didn't have a script that Brad and I agreed on.
"Each of us had different ideas about it. I understand why he wanted to stay with his point of view, and I wanted to stay with my point of view—or I was imposing my point of view, and it's fair to say that that's what Brad felt," Ford shared.
"It was complicated. I like the movie very much. Very much."