Celine Dion stuns with surprise short pixie haircut in throwback video
20 October 2023, 15:05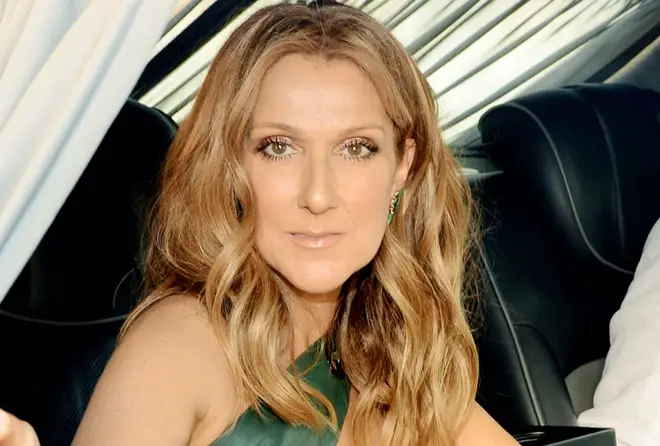 The Canadian singer has posted a video from 2003 to her official Instagram page.
Celine Dion has been quietly battling with Stiff Person Syndrome away from the public eye since last year.
December 2022 saw Celine Dion make a statement to fans across the world confirming she had a rare illness.
The 54-year-old singer announced she had Stiff Person Syndrome, an illness which leaves people as "human statues", locking the body into rigid positions.
The disease is so rare that 'one in one million people' in the world suffer from the condition, and her diagnosis has meant she hasn't shown up on social media since the announcement.
However, the singer's team has been sharing throwback videos on her Instagram page in recent months, the most recent being a beautiful clip of Celine singing from 2003.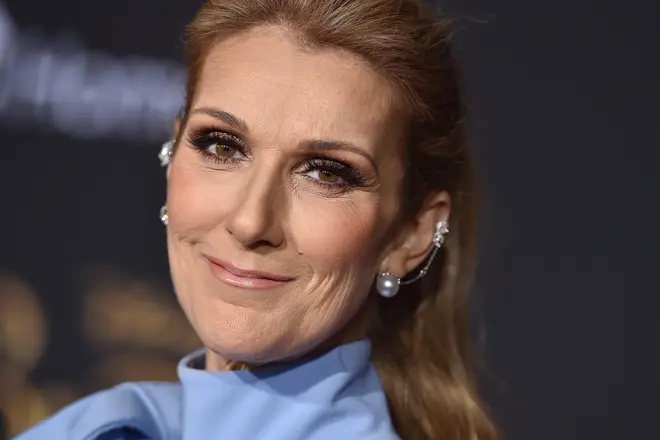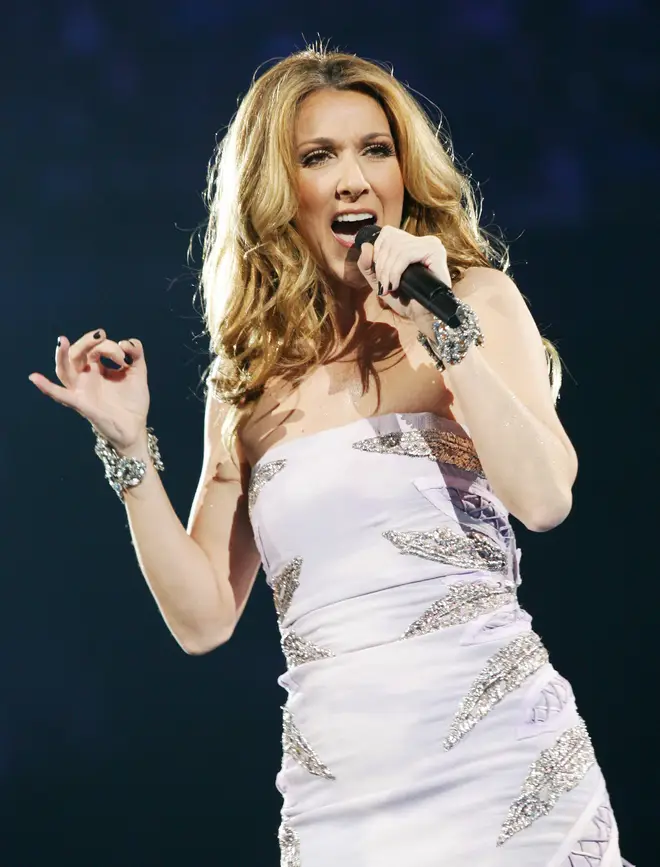 The video documents the creative journey behind her 2003 French album 1 fille & 4 types (translated as "1 girl & 4 guys"), a collaborative effort with acclaimed writers and producers Jean-Jacques Goldman, Gildas Arzel, Eric Benzi, and Jacques Veneruso.
These were the same talented individuals she had previously joined forces with on her earlier, immensely successful French records.
Celine Dion can be seen rocking a short pixie cut – a world away from her usual long hair – in a nod to her more rock 'n' roll look of the early 2000s.
The album cover, as well as the video shared, depicted the current 55-year-old Canadian songstress during her collaboration with the quartet inside a laundromat.
She sported a casual look in a t-shirt and jeans while flaunting and stylish short hair.
The accompanying caption for the video, posted in celebration of the album's 20th anniversary, read: "In 2003, Celine reconnected with 3 songwriters and 1 artistic director: Jacques Veneruso, Erick Benzi, Gildas Arzel and JJ Goldman.
"The result is 1 fille & 4 types. It was released on October 13, 2003. 20 years ago! Rediscover this album, link in bio - Team Celine."
Taking to the comments, her nostalgic fans were thrilled with the throwback video.
"I love her for her talent, her voice, her and for looking like my mother," one wrote.
"You were and are always the best in all the languages you sing now," another said, with a third fan sharing their own experience with Stiff Person Syndrome.
"Keep fighting the cruel beast that is SPS @celinedion," they wrote.
"We are doing all we can to raise awareness so a cure may one day be found. We have the diagnosis in our family too and life is very challenging," adding: "Sending love, light and hope."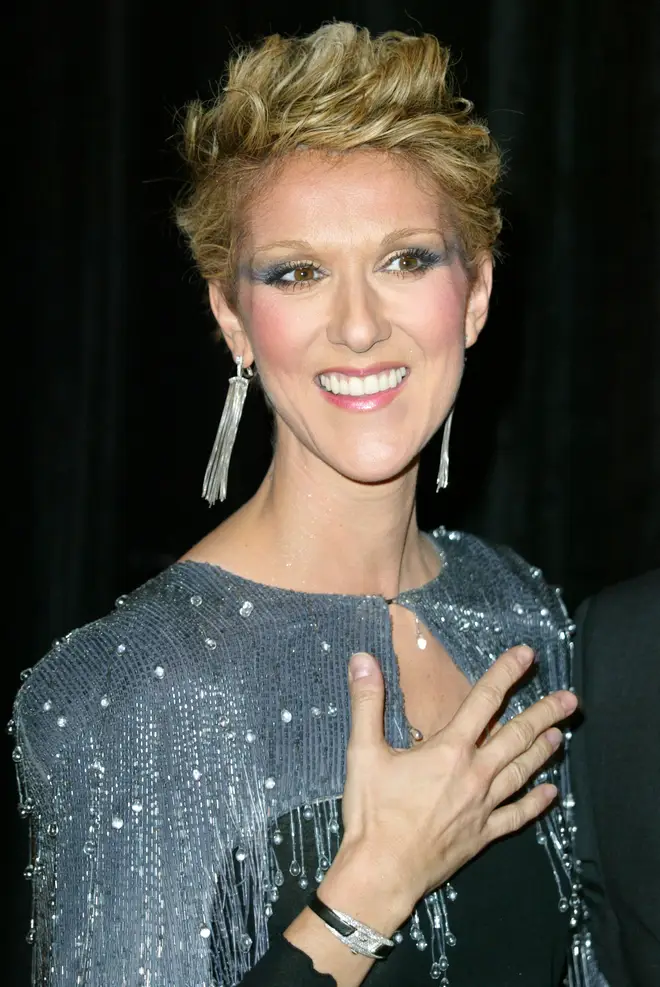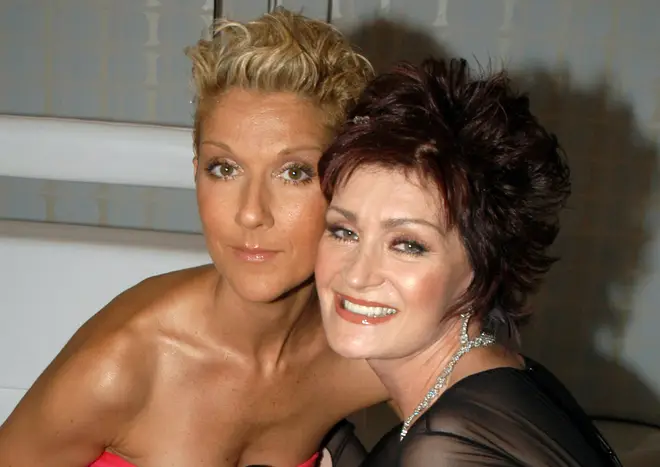 The video comes just weeks after Celine's family gave an update on her ailing health, saying her illness is 'impossible to control'.
In an interview with Hello!, Claudette, Dion's sister, shared insights into the family's hopes and struggles concerning Celine's debilitating condition.
"We are keeping our fingers crossed in the quest to find a remedy for Celine's distressing ailment. The spasms are uncontrollable," Claudette revealed.
"You know how people often abruptly wake up due to a leg or calf cramp? It's somewhat akin to that, but it affects all her muscles. There's little we can do to ease her suffering."
"She's putting in every effort to regain her health," the star's sister continued. "She's a resilient woman."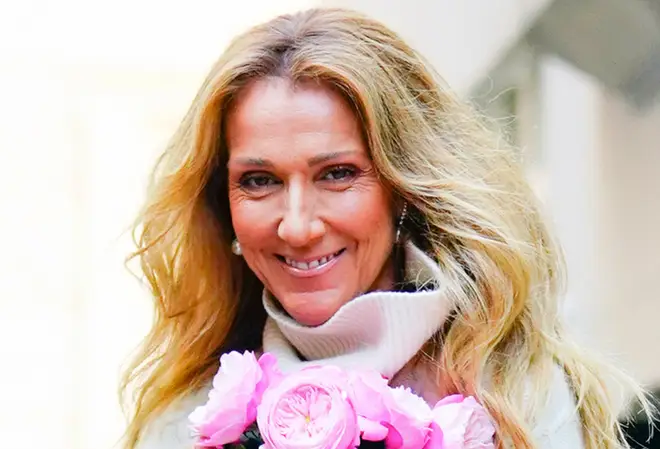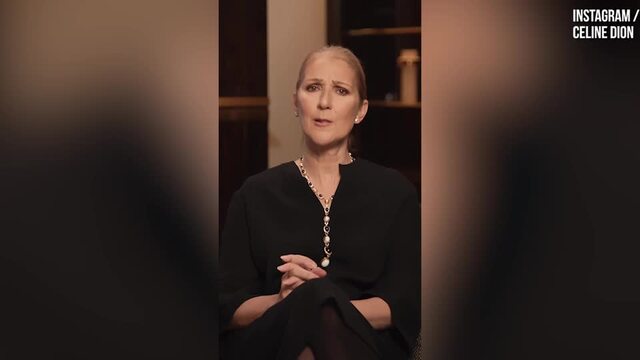 Celine Dion announces diagnosis with incurable neurological disorder
There is no cure for SPS, but there are treatments that slow down the progression, but the singer is said that she is doing all she can to reduce symptoms.
"Celine is in an enormous amount of pain," a source told Radar in June. "She has the best medical team money can buy, but things aren't looking good.
"Her disease is incurable. And as hard she's worked at it with doctors and therapists, she simply isn't getting better."
"To be honest, she can barely move."
The sources added that Celine Dion sold her home to be closer to her family as she battles her illness.