Geri Halliwell reveals moving gesture by 'father figure' George Michael after she quit Spice Girls
23 October 2023, 15:37 | Updated: 30 October 2023, 17:32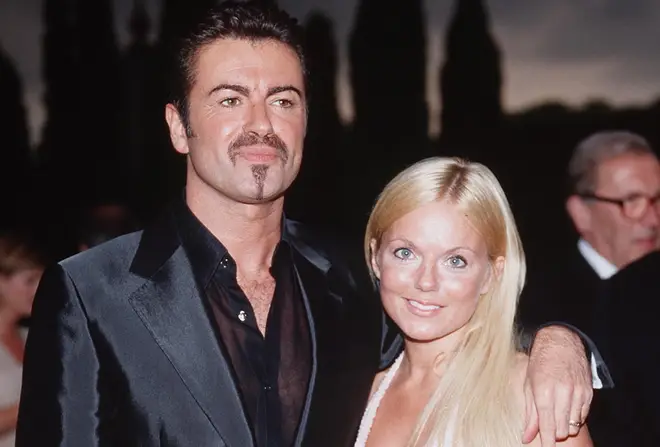 The Spice Girls legend calls George Michael her 'father figure'.
Geri Halliwell-Horner has opened up about George Michael's moving gesture of support when she left the Spice Girls at the height of their fame.
Singer Geri, 51, was incredibly close to the 'Careless Whisper' star and she even released a song about the late singer in 2017, called 'Angels in Chains'.
In a recent interview, Geri disclosed that the singer gifted her a "stunning" piece of jewellery, which she continues to hold dear.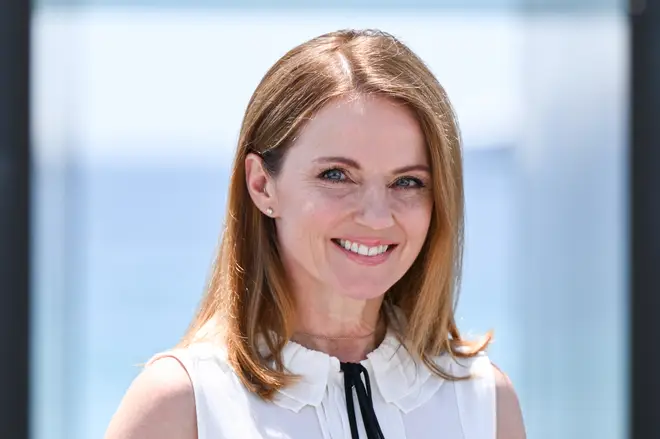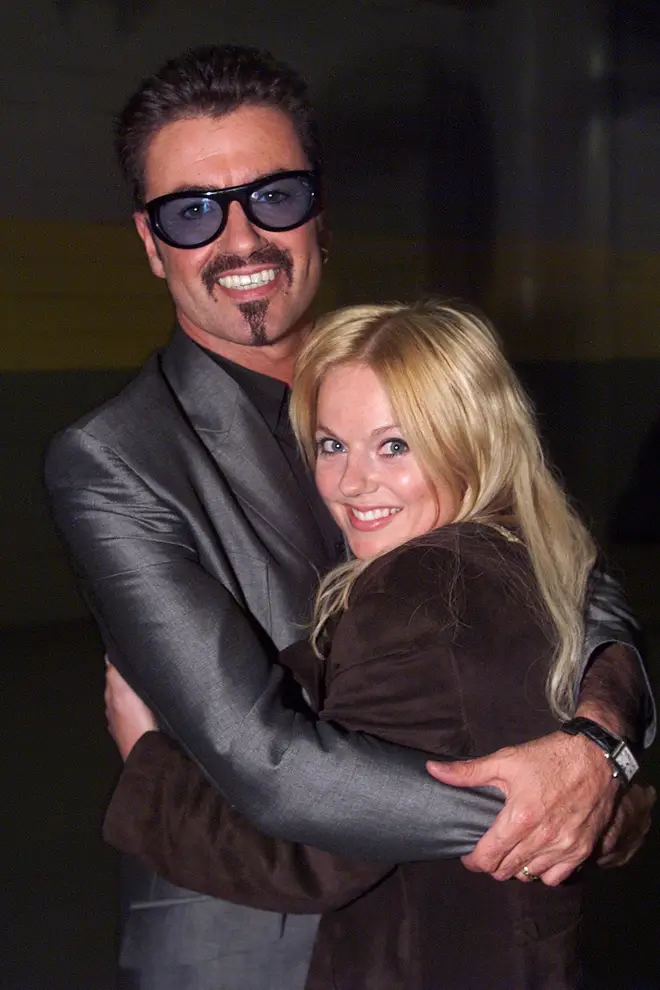 As part of Elle's Ask Me Anything series, the Spice Girl spoke about her 'step-in husband' George Michael and how much his support meant to her.
"George Michael - he was almost like a father figure to me, a step-in husband for me, throughout my 20s and 30s," she said.
"And when I first left the Spice Girls, I had this party. He bought me this beautiful watch, and it's very elegant."
Geri continued: "It's like a Grace Kelly watch, and he was almost helping me evolve from one stage of my life to the next. And that watch just means everything - support, kindness - which I really appreciate."
Geri and George first crossed paths at the Capital Music Awards, where Geri was in attendance with the Spice Girls.
As a dedicated fan and admirer, their friendship blossomed, and George even provided her with a place to stay when she found herself without a home after the birth of her first child, Bluebell.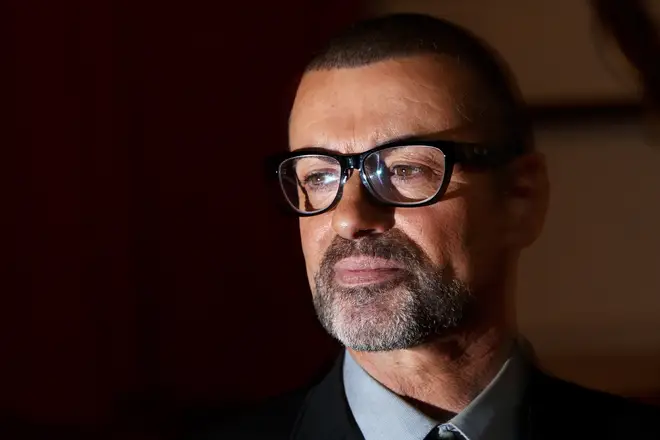 Geri Halliwell-Horner On Her Spice Girls Wardrobe, Alternative Spice Names, And More | ELLE UK
Reflecting on George's passing, Geri shared with the Mirror: "When I was so vulnerable having had my first baby, I had nowhere to live and he invited me into his home.
"I lived there with a newborn for nine months. On one of her birthday parties, he popped round and was there with me the whole day.
"It was me and George Michael hosting my daughter's party. He was utterly lovely and so sweet with the children. It was no trouble for him to give up his day for me."
Speaking to the Daily Mirror in 2017, six months after his death on December 25, 2016, Geri opened up about the pair's close bond and just how close they had been for many years.
"He was everything. He reached out to me when I quit the Spice Girls and asked if I needed somewhere to stay. I was supposed to go to his home in St Tropez for a weekend and stayed three months.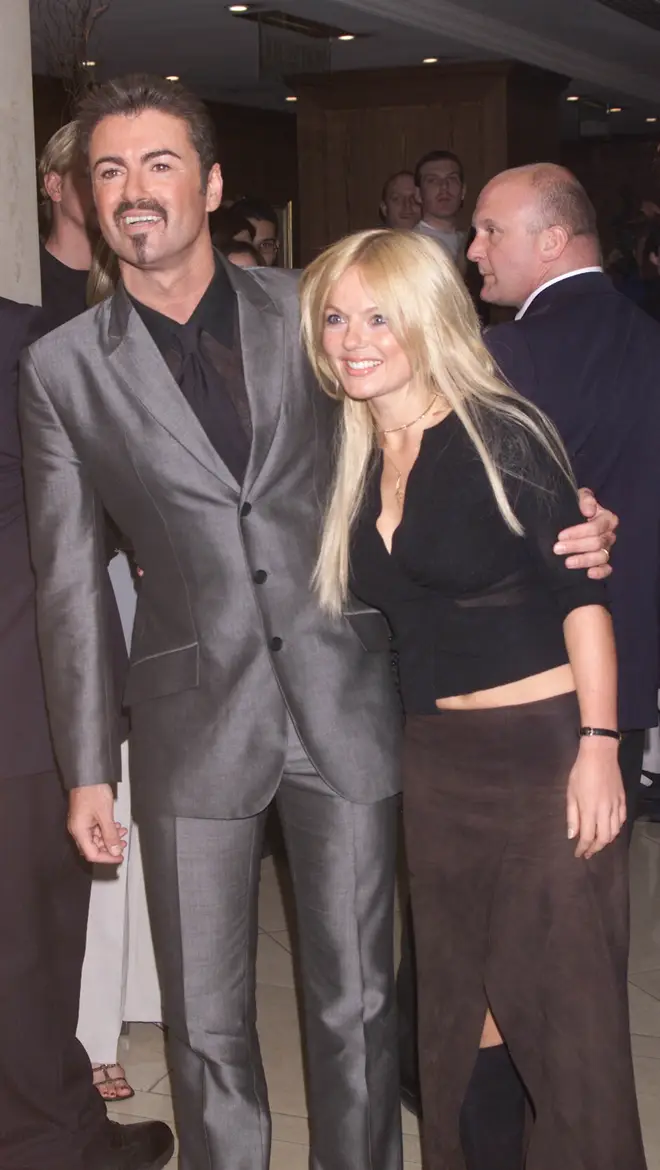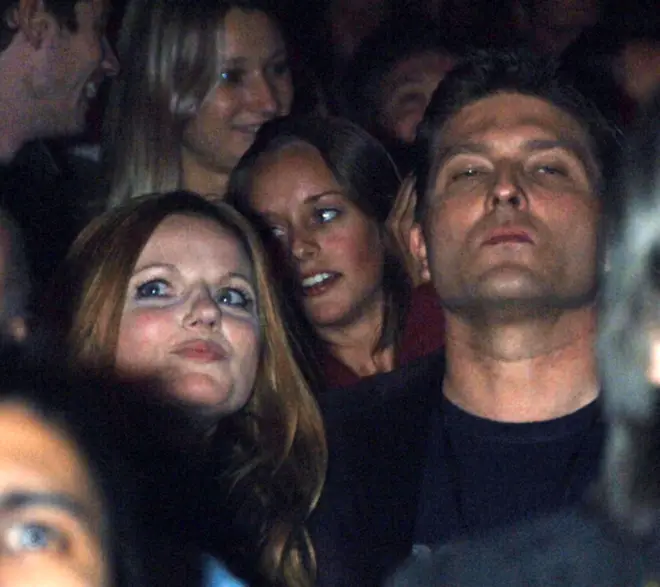 "That was the first time I saw him as a person and not just a star. It was what I needed."
Recalling how she felt at the time, Geri added: "He was so sweet to me. I was so lost when I left that band. It was 100% my entire life. I was broken. It was like a divorce.
"It was too much to deal with too young and I felt vulnerable. But he was so kind and made me laugh," she said of the singer.
"Kenny [Goss] was in St Tropez too, and we'd go out for meals and sunbathe all day. He meant so much to me. Losing my father and suddenly having this older man in my life was amazing. He was a mentor, father figure and friend."
Geri learned of her friend's death on Twitter, late at night and said she was in total shock, unable to comprehend what she was reading.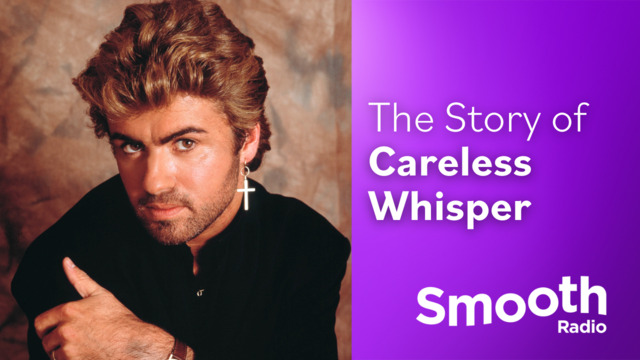 The Story of... 'Careless Whisper' by George Michael
"I didn't know how to process it, and I was very heavily pregnant so my hormones were all over the place," she said. "When somebody dies, people sometimes take a while to grieve. I was like the walking wounded."
On how she will remember George, the former Spice Girl said she will continue to talk about him and remind people of his legacy.
"Everyone will have their own memories, but all I want to do is share mine. Let's celebrate him. The artist, the man, and the great human being who will forever be in our hearts. I loved him because he was amazing," she said.
"No matter how long we went without seeing each other, we'd always just pick it straight back up. That's the best kind of friend anyone can have."