BGT: Susan Boyle gives surprise performance after suffering stroke amid fear 'she'd never perform again'
5 June 2023, 11:52 | Updated: 6 June 2023, 15:16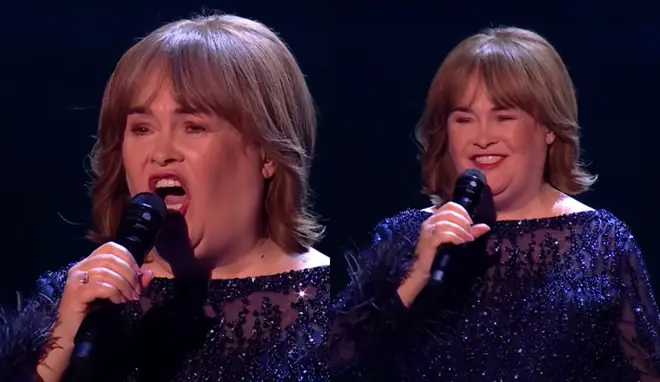 Britain's Got Talent star Susan Boyle returned to the famed ITV show to give a spectacular performance of "I Dreamed a Dream".
Susan Boyle gave Britain's Got Talent viewers 'goosebumps' when she returned to the TV show on Sunday night (June 4).
The 62-year-old Scottish singer appeared on stage with the West End cast of Les Misérables and told Ant and Dec "it feels great" to return to Britain's Got Talent.
The star sang 'I Dreamed a Dream', the song that shot her to stardom when she performed on the talent show in 2009.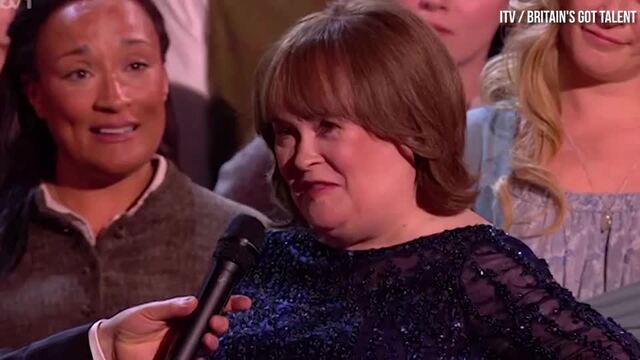 Susan Boyle reveals on BGT she had a stroke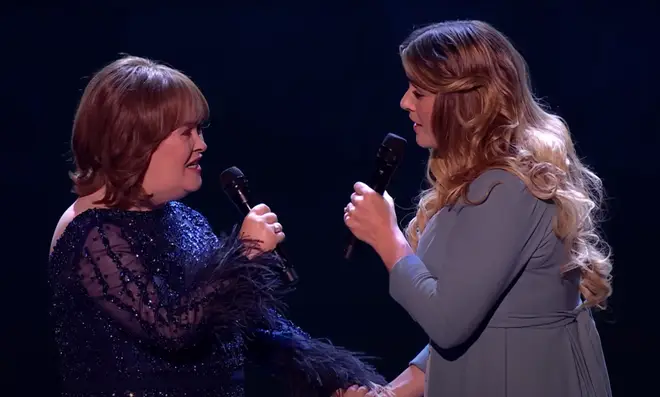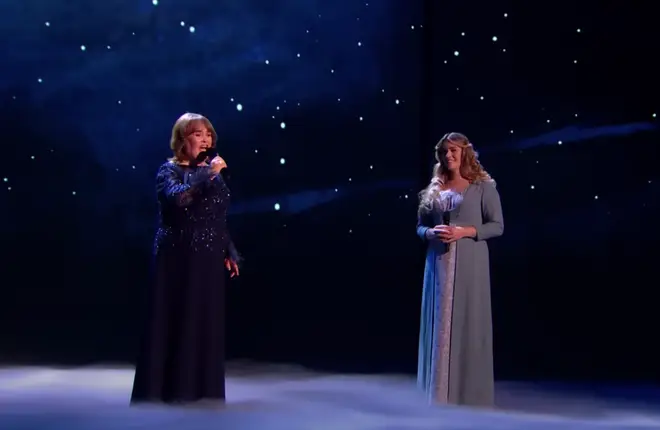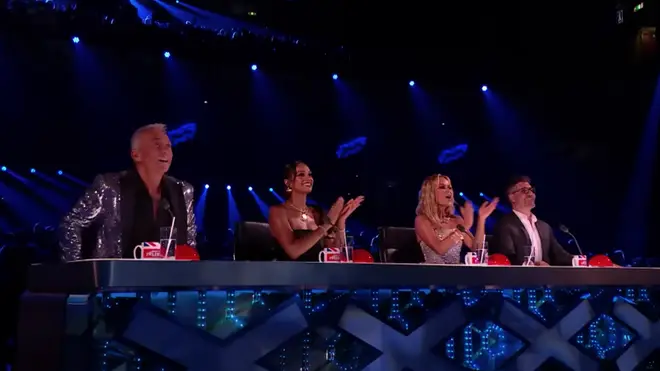 Alongside her surprise return to the stage, Susan also revealed she has been suffering from a health condition and confessed she feared she may never perform again.
The singer shared: "It feels great (to be here). It's extra special for me, last April I suffered a minor stroke and I fought to be back on stage and I have done it."
Speaking backstage, Susan added that being on the show brought back a lot of memories.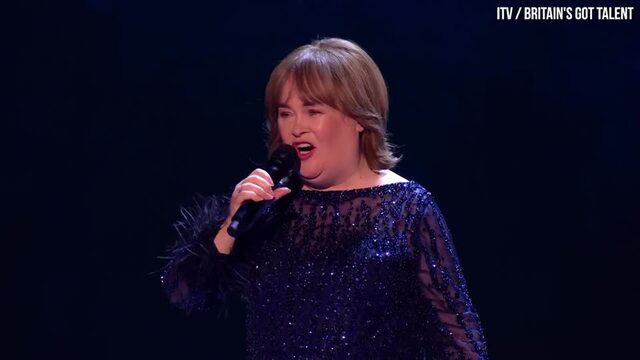 Susan Boyle returns to Britain's Got Talent to perform with West End cast of Les Miserables
"It feels really good, it brings back a lot of really nice memories," she said, adding: "Like I said in the first audition: 'Bloody fantastic!"
Viewers of the show were quick to praise the singer's return to the Britain's Got Talent stage, 14 years after she shot to fame in 2009.
"Actual goosebumps fantastic rendition", one fan of the singer said, while another added: "Go on Susan! So good to see her back!"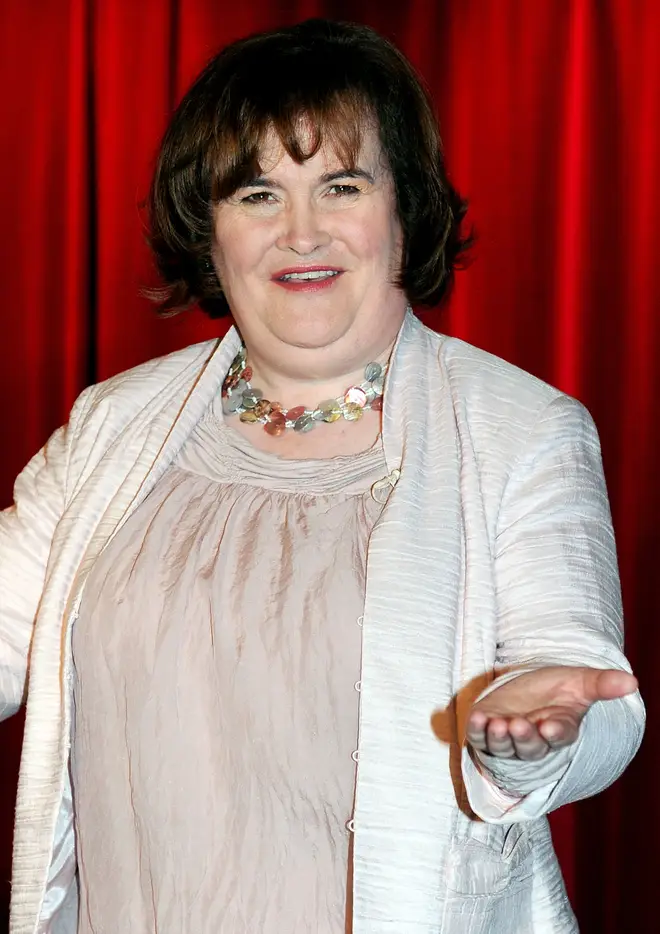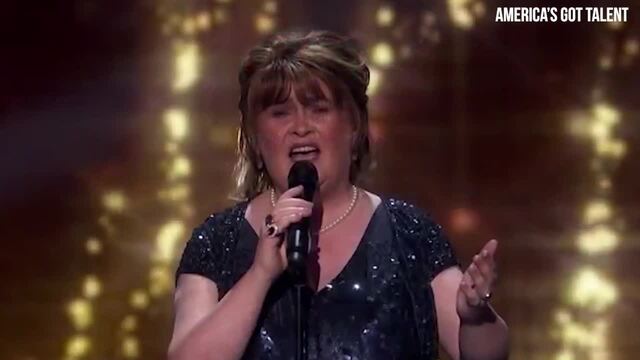 Susan Boyle gets the Golden Buzzer on America's Got Talent
Another commenter gave an emotional post praising Susan's resilience.
"Bless Susan Boyle, she spent her entire life not realising her full potential as a West End singer, to then go on to be one of the biggest stars to come out of #BGT.
"Her performance tonight had passion; she has a real HEART and her having a stroke last year - what a FIGHTER!"