Bruce Willis is no longer 'totally verbal' due to dementia, reveals 'Moonlighting' creator
13 October 2023, 14:22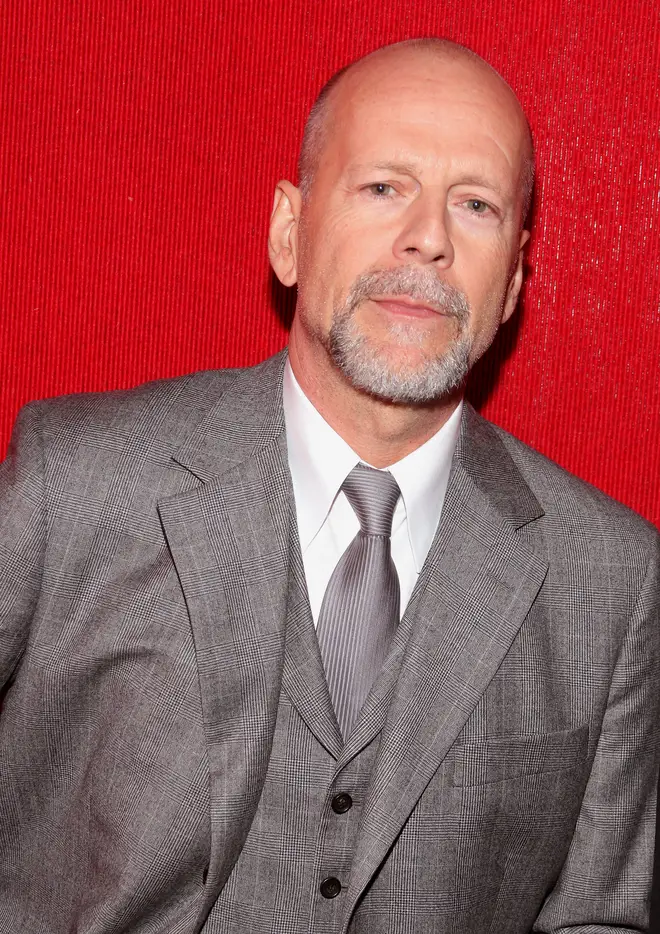 The Die Hard actor is struggling to communicate, his close friend has revealed.
Bruce Willis is 'not totally verbal' according to his close friend and creator of Moonlighting, Glenn Gordon Caron.
Caron, in a recent interview with the New York Post, says he tries to meet with the iconic Die Hard actor roughly once every month, and he believes that Willis continues to remember him during their meetings.
"My sense is the first one to three minutes he knows who I am," he said.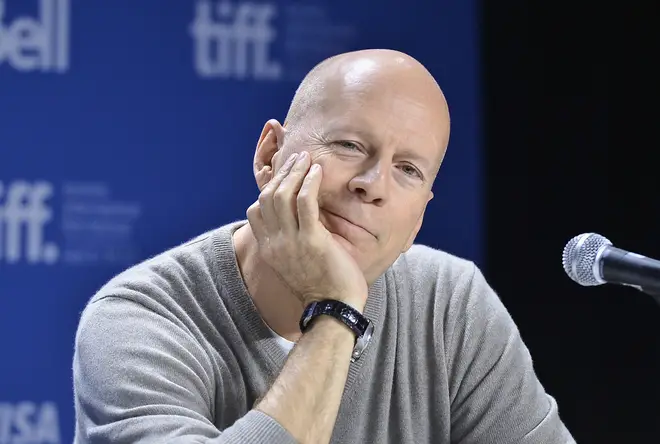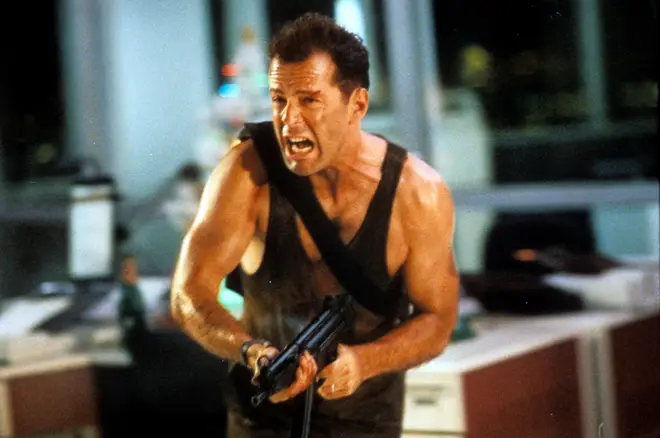 "He's not totally verbal; he used to be a voracious reader — he didn't want anyone to know that — and he's not reading now. All those language skills are no longer available to him, and yet he's still Bruce."
He added, "When you're with him, you know that he's Bruce and you're grateful that he's there, but the joie de vivre is gone."
Caron's initial collaboration with Willis occurred when he portrayed the character David Addison Jr., alongside Cybill Shephard's Maddie Hayes, in the television series Moonlighting, which aired from 1985 to 1989.
Ever since that time, the actor and writer have stayed in communication with Willis, his spouse Emma Heming Willis, and their three elder children, Scout, Rumer and Tallulah from Willis's previous marriage to Demi Moore.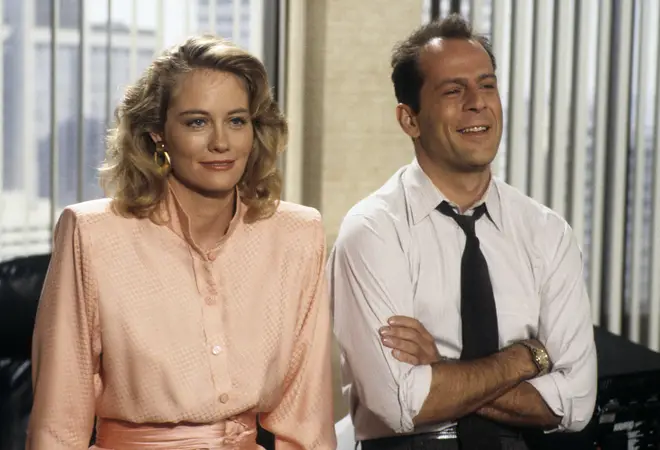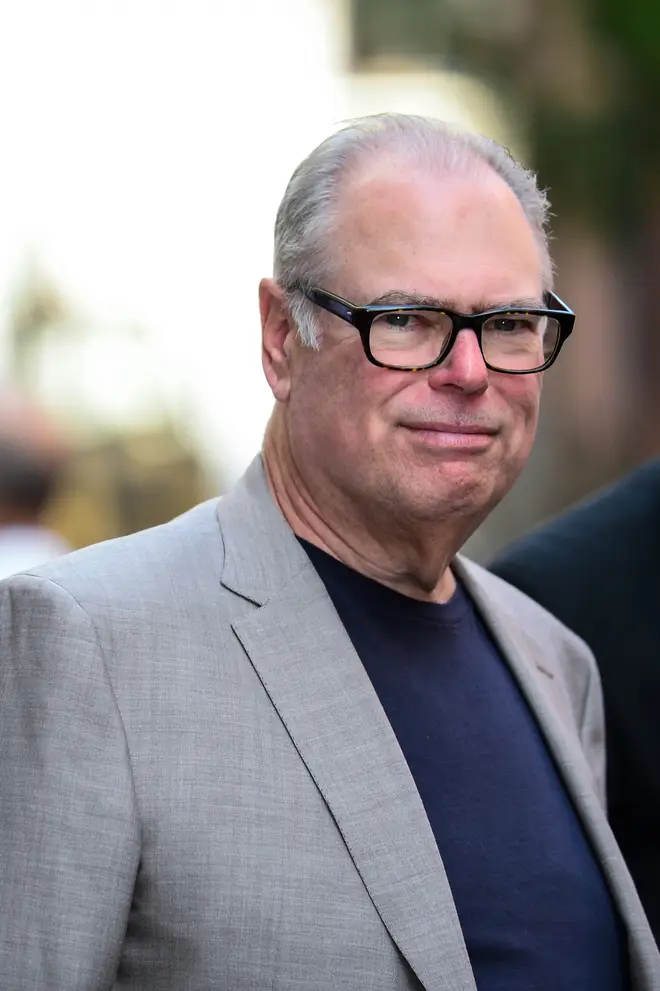 "I have tried very hard to stay in his life. He's an extraordinary person," he said.
"The thing that makes [his disease] so mind-blowing is [that] if you've ever spent time with Bruce Willis, there is no one who had any more joie de vivre than he.
"He loved life and … just adored waking up every morning and trying to live life to its fullest."
In 2022, the family of the renowned actor made a public announcement, disclosing that the star of Pulp Fiction had decided to retire from acting due to a diagnosis of aphasia.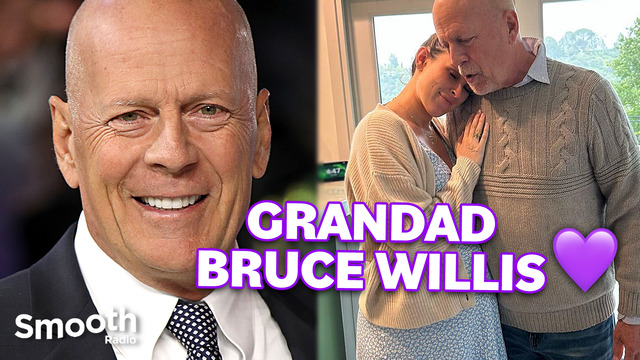 Bruce Willis becomes a grandfather for FIRST time amid dementia battle
This year, they provided an update, revealing that Bruce Willis' condition had advanced to dementia.
During a recent appearance on the Today show, the star's wife, Emma Heming Willis, shared the latest information regarding the 68-year-old actor's ongoing struggle, saying that "it's hard to know" if he fully understands his diagnosis.
"It's hard on the person diagnosed, it's also hard on the family. And that is no different for Bruce, or myself, or our girls," she added at the time. "When they say this is a family disease, it really is."