Arnold Schwarzenegger gives emotional update on how Bruce Willis will be remembered in Hollywood
12 July 2023, 11:43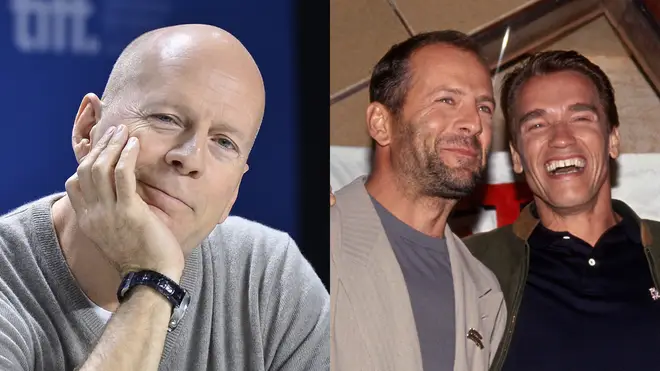 The action star has a lot of love for fellow actor Bruce Willis
Arnold Schwarzenegger has spoken out about how Hollywood will remember superstar Bruce Willis.
The former Governor of California and action star, 75, opened up about Willis' early retirement and the legacy he leaves behind.
Speaking to CinemaBlend Schwarzenegger revealed his thoughts on his fellow action movie star.
"I think that he's fantastic," Schwarzenegger said of Bruce Willis.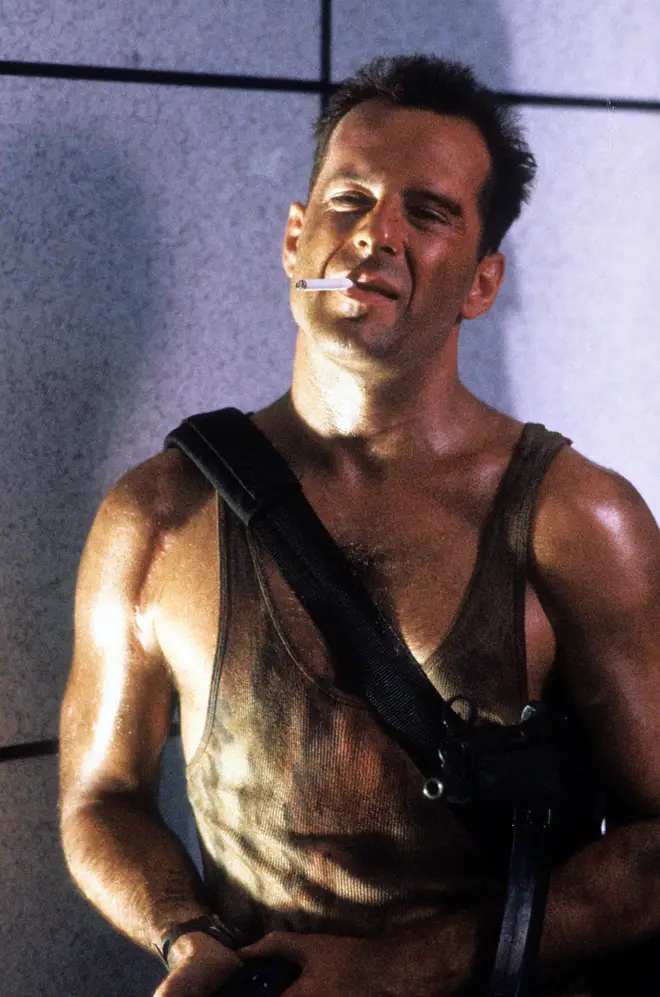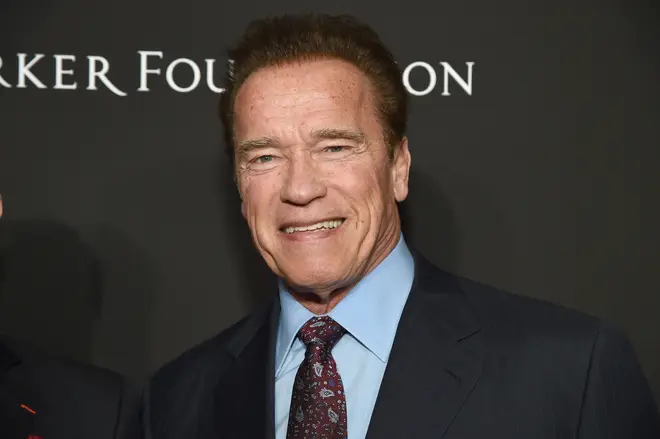 "He was, always for years and years, is a huge, huge star. And I think that he will always be remembered as a great, great star. And a kind man."
Arnold Schwarzenegger went on to say: "I understand that under his circumstances, health-wise, that he had to retire.
"But in general, you know, we never really retire," he said, adding: "Action heroes, they reload."
February 2023 saw Bruce Willis' family confirm the star had been diagnosed with frontotemporal dementia – the most common form of dementia in people under 60.
"Unfortunately, challenges with communication are just one symptom of the disease Bruce faces. While this is painful, it is a relief to finally have a clear diagnosis," his family said in February.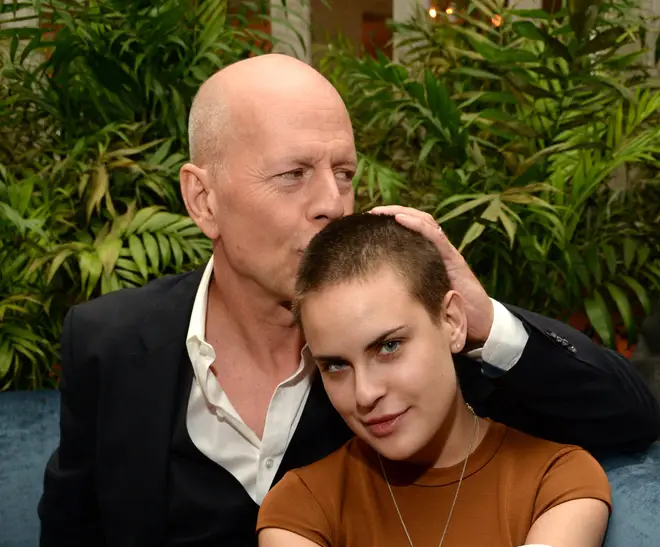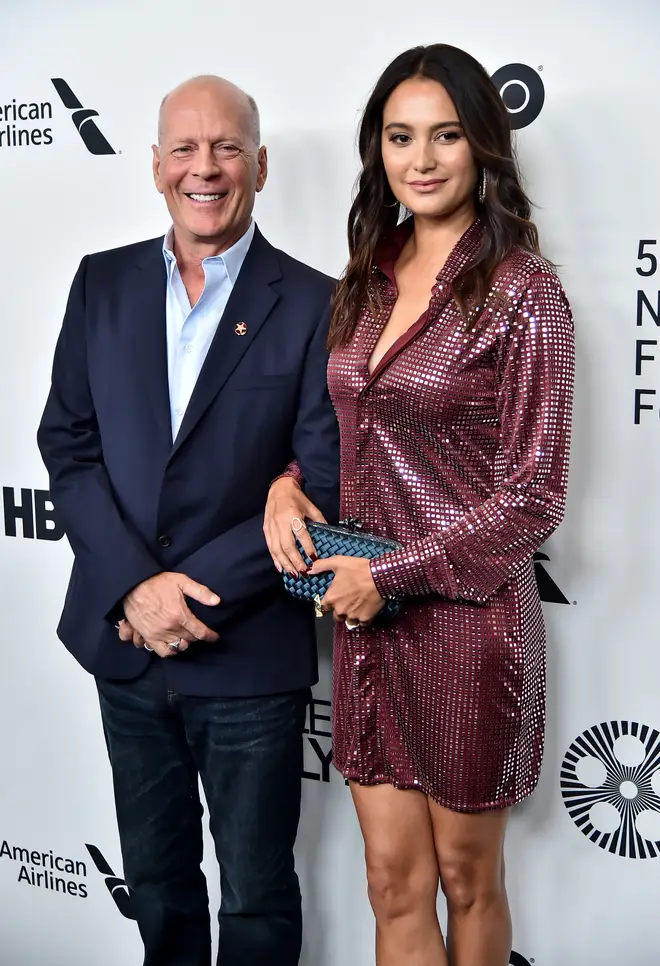 "Today there are no treatments for the disease, a reality that we hope can change in the years ahead," they added.
Bruce's family thanked fans and expressed their "deepest gratitude for the incredible outpouring of love" they had received.
Since his diagnosis, Bruce's daughter Tallulah Willis, 29 – whom he shares with ex-wife Demi Moore – revealed she had suspicions that there was 'something wrong' with her father for a long time.
"It started out with a kind of vague unresponsiveness, which the family chalked up to Hollywood hearing loss: 'Speak up! Die Hard messed with Dad's ears.'" she wrote in an article for Vogue.
"Later that unresponsiveness broadened, and I sometimes took it personally. He had had two babies with my stepmother, Emma Heming Willis, and I thought he'd lost interest in me."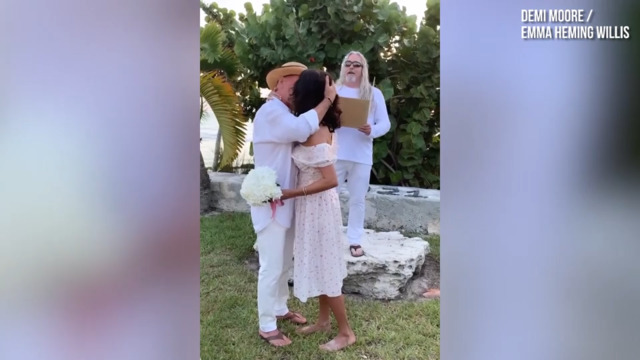 Bruce Willis and wife Emma renew their vows
Speaking about how her father's health is declining, Tallulah was thankful that he still recognises family.
"He still knows who I am and lights up when I enter the room.... I keep flipping between the present and the past when I talk about Bruce: he is, he was, he is, he was. That's because I have hopes for my father that I'm so reluctant to let go of."
Tallulah is the third daughter of Bruce Willis, who has five children; Rumer, 34; Scout, 31; and Tallulah, 29 with ex-wife Demi Moore and Mabel, 11, and Evelyn, 9, with wife Emma Heming, whom he married in 2009.