Bruce Willis' daughters praise actor's wife Emma as she opens about her struggles with his dementia
27 September 2023, 15:32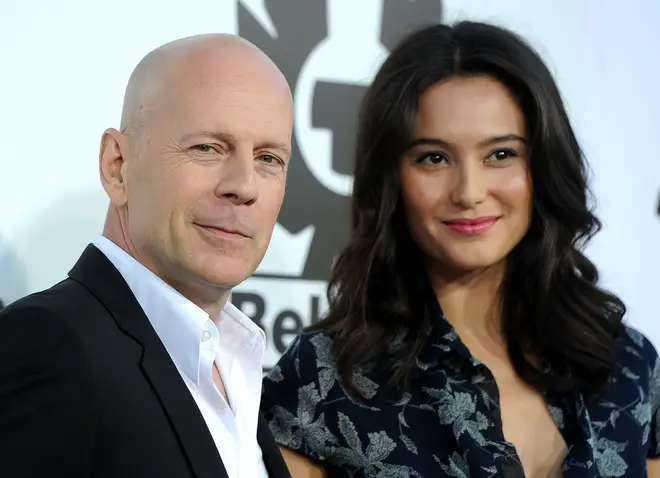 The actor's family have come out in force to give support to his second wife.
Bruce Willis' daughters, Scout and Tallulah, have expressed their support for his wife, Emma Heming, following her heartfelt update on the actor's battle with dementia.
Scout, 32, and Tallulah, 29, conveyed their admiration for Emma Heming after she shared an emotional update on Bruce Willis' struggle with Frontotemporal Dementia (FTD), a rare form of dementia that affects behaviour, personality, and language.
The 68-year-old Bruce was diagnosed with FTD in February of this year, and Emma Heming provided an update on his condition during an interview on the US TV show Today.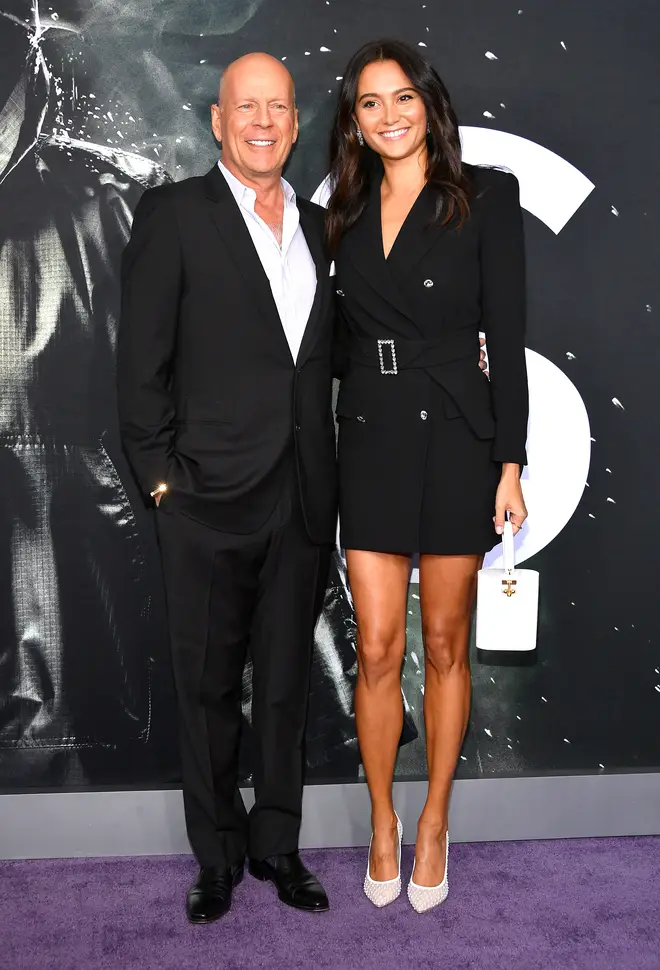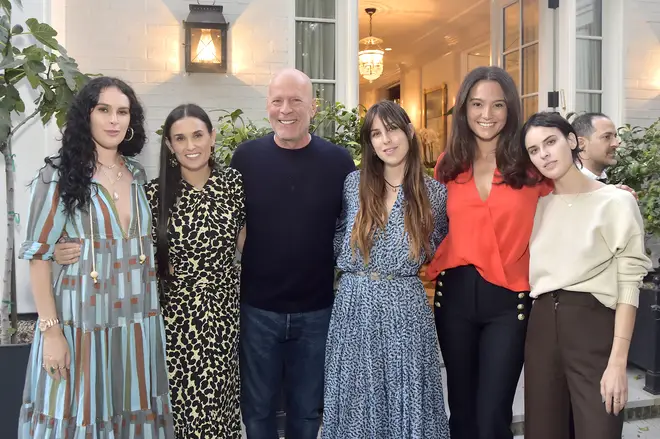 She stated, "Dementia is hard. It's hard on the person diagnosed. It's also hard on the family. And that is no different for Bruce or myself or our girls. And when they say that this is a family disease, it really is."
In response to Emma's interview, Bruce's eldest daughter, Scout, posted online: "I truly could not be more proud of @emmahemingwillis for being willing to step out into the public eye, (even though it's terrifying!!!) to share our family's story in service of spreading awareness about FTD.
"Emma, you are such a champion for this cause, and you inspire me EVERY SINGLE F*****G DAY with your bravery and deep love. Your courage is moving mountains #ftd #ftdawareness."
Scout also left a comment on Emma's Instagram post of the interview, saying, "I'm tearing up right now thinking about how much I love you and how brave you are."
Bruce's youngest daughter, Tallulah, added, "So proud of my family @emmahemingwillis."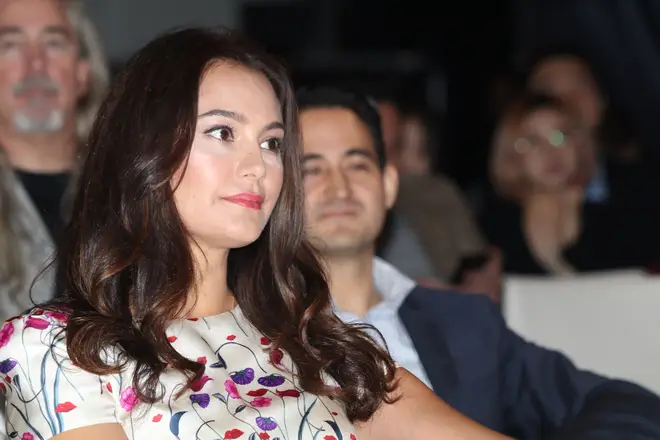 Bruce shares children Scout, Tallulah, and Rumer, 35, with his former wife, Demi Moore.
He and Demi divorced in 2000, and nine years later, he married Emma Heming, with whom he has two children, Mabel, 11, and Evelyn, 8.
When asked on the US show Today if Bruce was aware of what was happening to him, Emma simply said, "Hard to know."
Emma continued, "I think it was the blessing and the curse. You know, to sort of finally understand what was happening so that I can be into the acceptance of what is. It doesn't make it any less painful, but just being in the acceptance and just being in the know of what happening to Bruce just makes it a little bit easier.
"There are so many beautiful things happening in our lives. It is just really important for me to look up from the grief and the sadness so that I can see what is happening around us."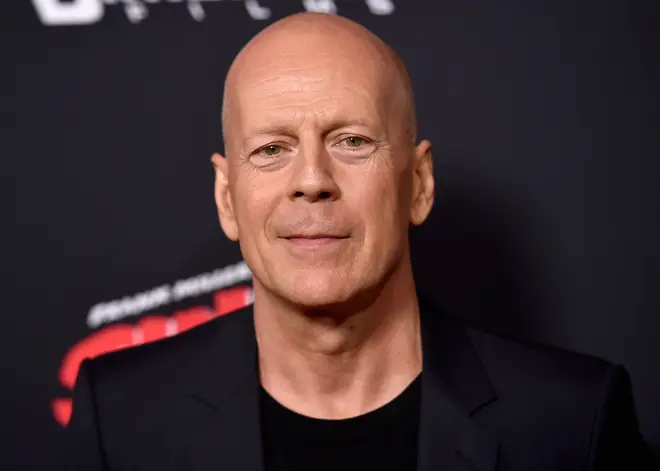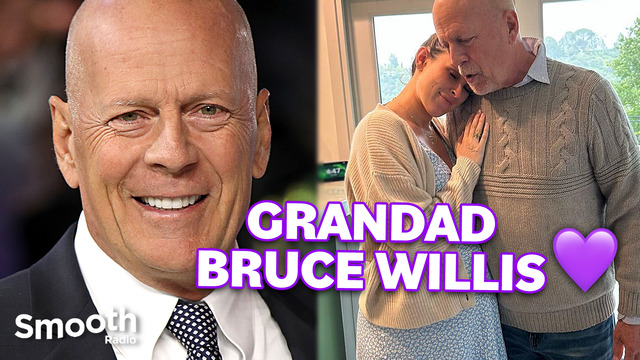 Bruce Willis becomes a grandfather for FIRST time amid dementia battle
Bruce withdrew from acting in 2022 after experiencing difficulties with aphasia, a condition that affects speech.
However, in 2023 his family confirmed he had since been diagnosed with frontotemporal dementia – the most common form of dementia in people under 60.
"Unfortunately, challenges with communication are just one symptom of the disease Bruce faces. While this is painful, it is a relief to finally have a clear diagnosis," his family said in February.
"Today there are no treatments for the disease, a reality that we hope can change in the years ahead," they added.
Bruce's family thanked fans and expressed their "deepest gratitude for the incredible outpouring of love" they had received.