Richard Curtis reveals Hugh Grant and Julia Roberts divorce in 'Notting Hill 2'
24 October 2023, 15:32 | Updated: 25 October 2023, 11:08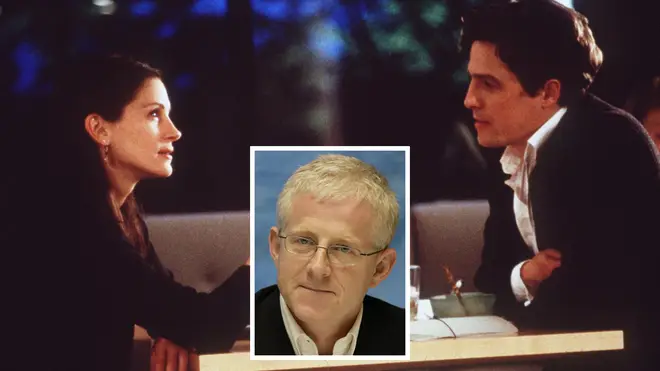 The comedy writer has given an update to the film, over 20 years after its release.
Richard Curtis has revealed he has written Notting Hill 2 - and it's not the happy ending fans were hoping for.
The celebrated comedy writer, who is renowned for crafting iconic films such as Four Weddings and a Funeral, Love Actually and Bridget Jones' Diary, gave fans an update on one of his most popular films.
Notting Hill, released in 1999 starring Hugh Grant and Julia Roberts, was the story of a romance that unfolded between a local bookstore owner and a famous American actress, was a huge hit and has left fans eagerly anticipating a follow-up to this beloved classic.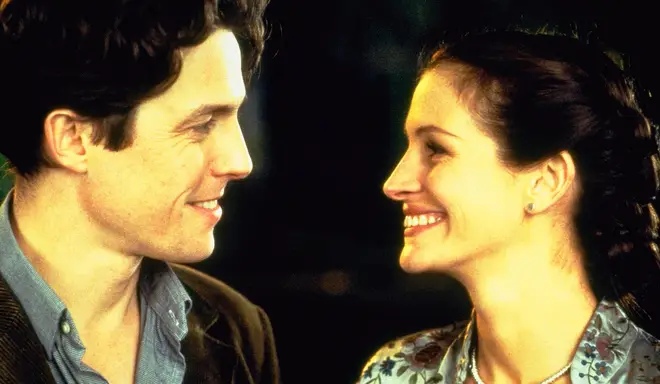 In a new interview, Curtis has revealed that he written Notting Hill 2 – but not as a movie.
During a candid conversation on the Have You Seen? Podcast, Curtis confirmed he has been working on the new project.
"I was going to do it for Comic Relief… I wrote Notting Hill 2, which was going to be a 10-minute special set in the divorce lawyer's office with Hugh and Julia splitting up, and then they both realised they loved each other again," he explained.
While the short film remains unreleased it may eventually come to fruition, potentially for a charity event like Children in Need or Red Nose Day.
In the same interview, Curtis also admitted he had tried to get Hugh Grant on board for a new project, but that the actor had paid money to charity not to be a part of it.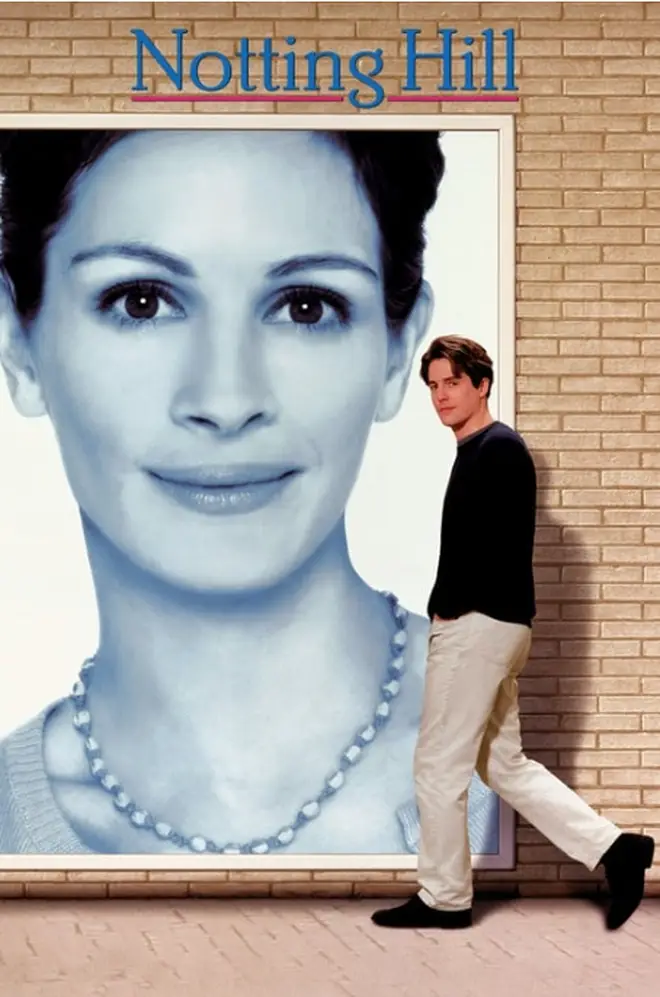 Curtis revealed Grant has turned down the opportunity to star in a new script called Meet Cute, about a man called John Cute.
He explained: "John Cute. Meet John Cute. Again, it was a thing for Comic Relief, I had this idea that I was going to write a sequence of 10 min films and I talked to Hugh Grant about it. 
"Every episode was going to be a 'meet Cute' where he met somebody, and then by the end of the episode, they were going to have split up, and then we'd have another 'meet Cute'. 
"And Hugh, who is, a man who's 90% charity, everything about him is aiming to make the world a better place… and eventually, after consideration, he quoted me quite a large amount of money that he was going to give to Comic Relief not to do it. So it never happened!"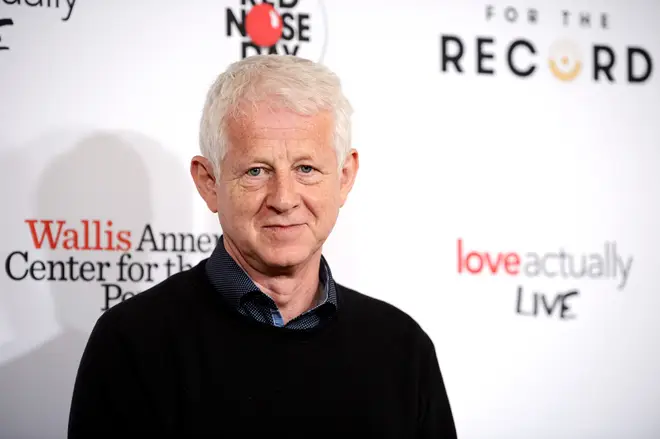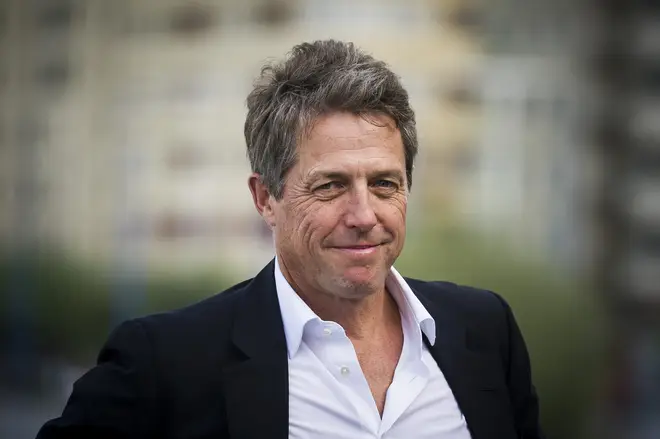 Richard Curtis recently spoke about the controversy surrounding Love Actually and its 'non-PC' scenes.
"There are things you'd change, but thank god, society is, you know, changing. So, my film is bound, in some moments, to feel, you know, out of date," he said on the ABC special The Laughter & Secrets of Love Actually: 20 Years Later.
"I mean, there are things about the film, you know, the lack of diversity makes me feel uncomfortable and a bit stupid," he said.
"I think the 20 years shows what a youthful optimist I probably was when I wrote it," Curtis added.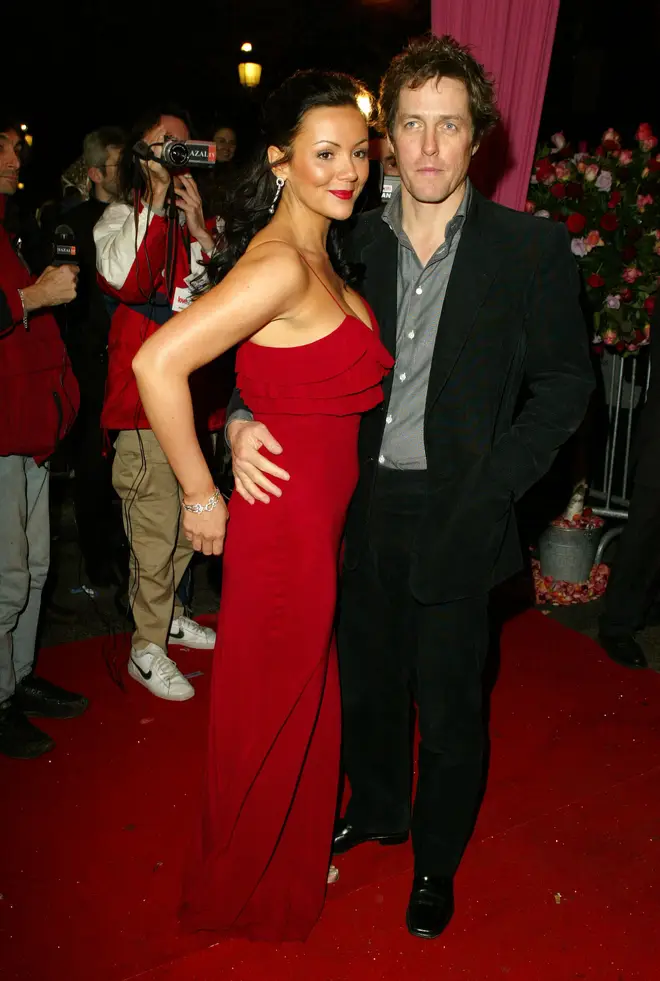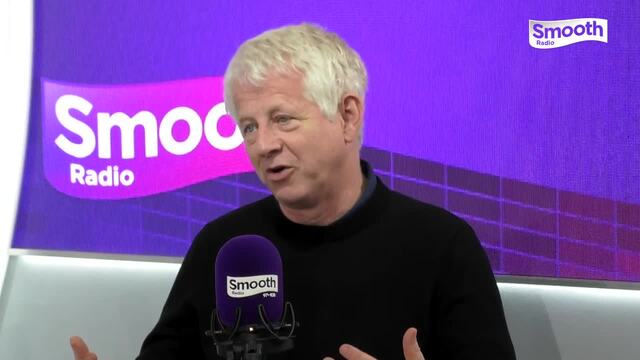 Yesterday's Richard Curtis on his love for The Beatles and working with Ed Sheeran
Richard Curtis' comments prompted Love Actually star Martine McCutcheon to come out defending the movie, saying Christmas film's 'non-PC' aspects are 'part of its charm'.
Speaking to MailOnline, McCutcheon said the film's differences are what continues to draw audiences 'all these years later.'
"I think, honestly, it was 20 years ago, and the world has changed a lot, but I also think that part of the charm of the film was the fact that some of the love stories and the characters weren't perfect," she said.
"For me, part of the reason that I love the film is because it was so honest and it wasn't about ticking too many boxes and being PC."