The Rolling Stones shock fans with Lady Gaga surprise show at tiny New York venue – video
20 October 2023, 09:56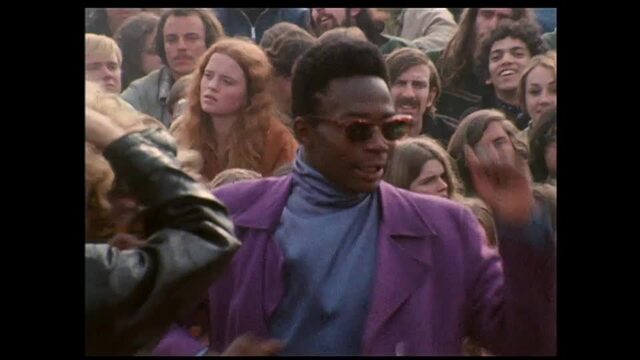 Gimme Shelter – Rolling Stones movie trailer
The Rolling Stones celebrate their London-inspired album with a tiny club show in... New York.
The Rolling Stones have been winning some of their best reviews for over 40 years for their comeback album Hackney Diamonds.
As well as drumming from the late Charlie Watts, the album is a star-packed affair featuring contributions from ex-Stone Bill Wyman, Elton John, Stevie Wonder, Paul McCartney and Lady Gaga.
And when the band previewed songs from the album live for the first time last night at an intimate club show in New York, one of those stars popped up to make the launch event extra special.
The group played a seven-song set at the 500-capacity Racket in NYC, with four of their new Hackney Diamonds tracks rubbing shoulders with three classics from across their career.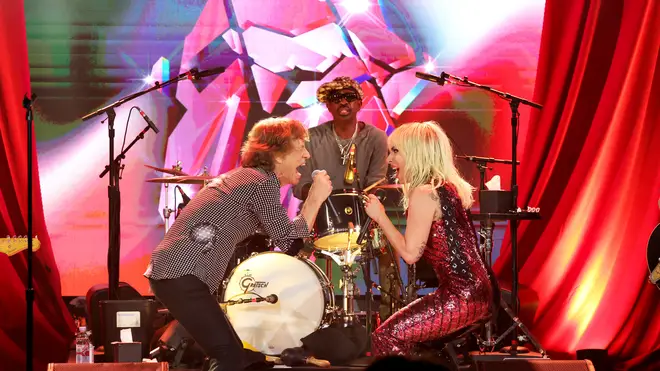 "Yes, yes, yes," Mick Jagger said as he walked on stage. "We're gonna play some old, and we're gonna play some new."
For the encore, Lady Gaga joined the group to reprise the vocals on 'Sweet Sounds of Heaven' from the album.
Fan video captured the incredible cross-generational duet, with Jagger and Gaga exchanging phrases, while Keith Richards and Ronnie Wood do their thing on guitar.
The full Rolling Stones setlist was as follows:
Shattered
Angry
Whole Wide World
Tumbling Dice
Bite My Head Off
Jumpin' Jack Flash
Encore
Sweet Sounds of Heaven