Britain's Got Talent: Schoolgirl, 15, stuns judges with mind-blowing Whitney Houston cover
24 April 2023, 11:40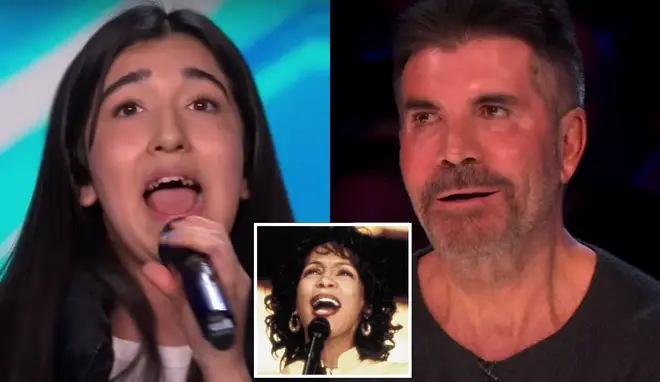 Britain's Got Talent judges were left in disbelief when a mum surrendered her own audition for her 15-year-old daughter – and the youngster blew everyone away.
Tia Connolly, 15, thought she was accompanying her mum Claire to the Britain Got Talent auditions for moral support and instead found herself on stage singing a stunning Whitney Houston cover.
The episode of the show, shown on Saturday night (April 22), saw viewers moved by the mum's incredible sacrifice to her daughter.
The full-time mum from Liverpool walked on stage and announced to the stunned judges that she would not be performing and would instead be gifting her audition to her daughter.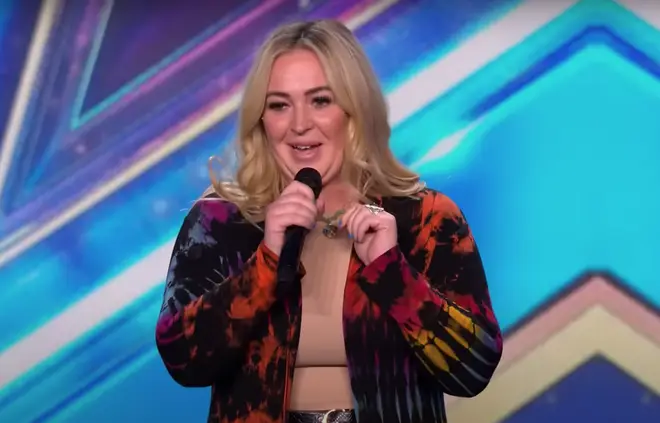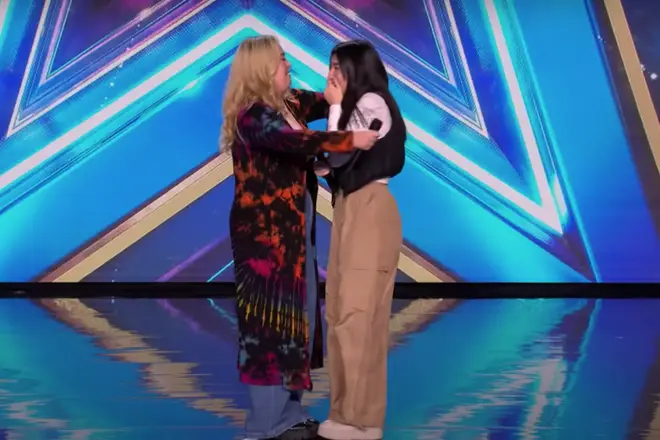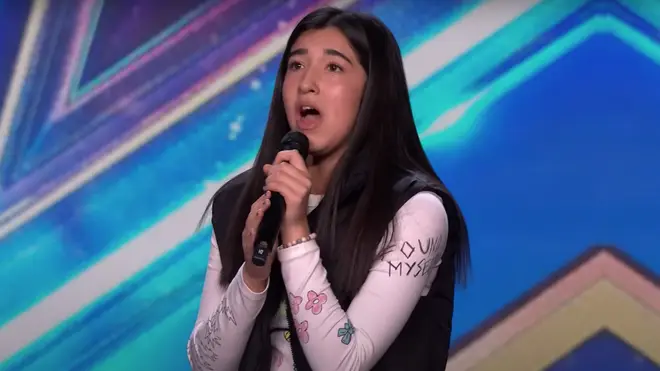 "She has got me through some very hard times in my life and I feel like I owe her," explained Claire, 33, "so I'm giving my audition up for my daughter."
"She is fabulous and she's an incredible person, she continued, "this girl doesn't know how good she is!"
After the young girl had got over the shock, she walked on stage and spoke to the judges, "I usually sing in the shower, so this is the biggest thing I've ever done," she admitted.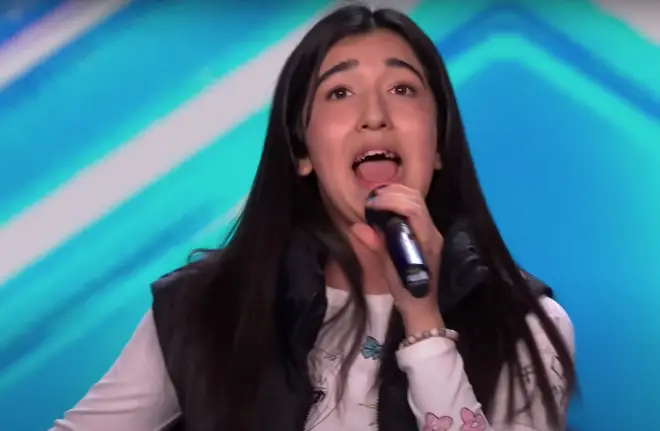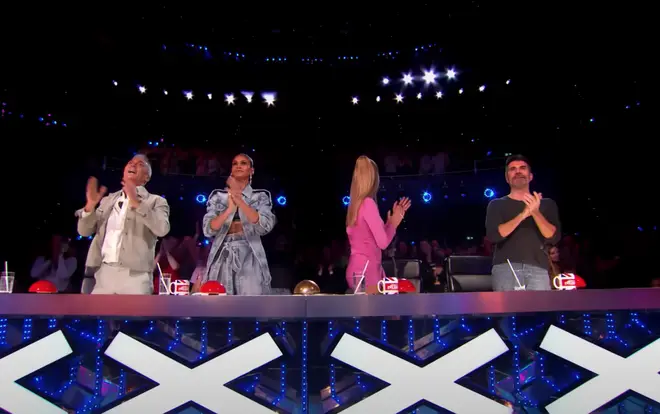 Tia then went on to sing a beautiful rendition of 'I Didn't Know My Own Strength' by Whitney Houston, a notoriously difficult song for someone of such a young age.
The cover was so beautiful that Simon Cowell could be seen simply mouthing 'wow' when he heard her voice, and the other judges were overcome with emotion by her performance.
The 15-year-old got an immediate four yes's and made it through to the next round of the competition, with Alesha Dixon stating she had "a beautiful tone. You smashed it."
Watch Tia, 15, sing Whitney Houston's 'I Didn't Know My Own Strength' below:
EMOTIONAL Mum gives up audition for daughter | Auditions | BGT 2023
Viewers flocked to social media to praise the youngster and proclaim how impressed they were by her maturity.
"Love how she was all nervous at start then when she realised all audience and judges are loving her singing suddenly grew in confidence," one posted.
Another fan said: "It's a Saturday night and I'm in bed crying over this BGT audition."