Bruce Willis' daughter gives emotional update on star's 'really aggressive' dementia
10 November 2023, 16:41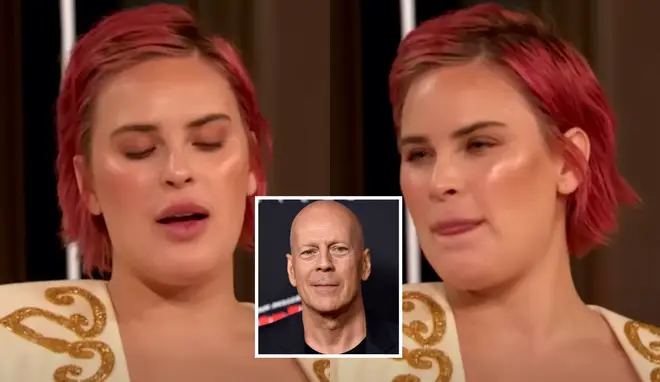 Tallulah Willis has shared insights into why her family finds it crucial to be open about her father's struggle.
Bruce Willis' daughter has opened up about her dad's battle with frontotemporal dementia.
Tallulah Willis, 29, also addressed why her family have been so open about his diagnosis and their transparency around his illness.
In 2022, the family made a public announcement, disclosing that the star of Pulp Fiction had decided to retire from acting due to a diagnosis of aphasia.
Earlier this year, they provided an update, revealing that Bruce Willis' condition had advanced to dementia, with Bruce's wife Emma Heming Willis sharing frequent updates about the star's condition.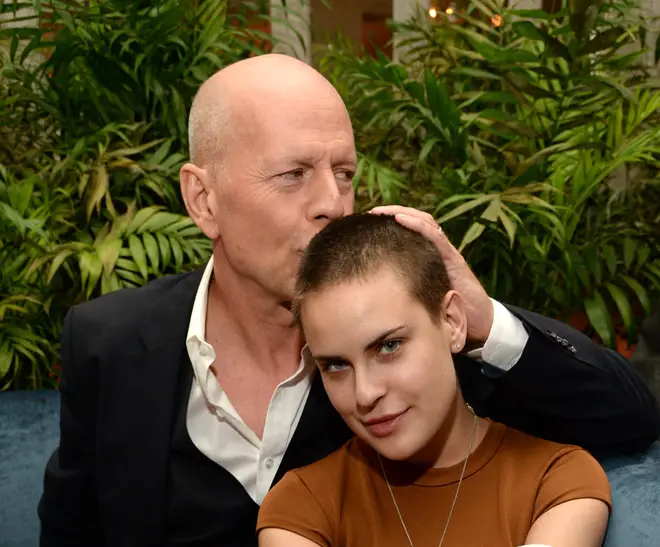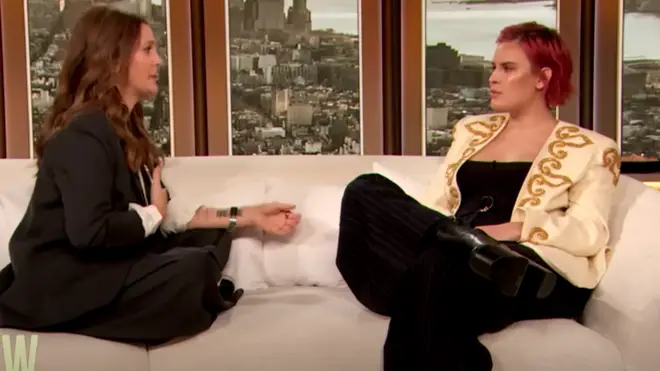 Bruce shares children Scout, Tallulah, and Rumer, 35, with his former wife, Demi Moore.
He and Demi divorced in 2000, and nine years later, he married Emma, with whom he has two children, Mabel, 11, and Evelyn, 8.
Tallulah was a guest on The Drew Barrymore Show, and opened up about her family's experience with Bruce's illness.
When Barrymore inquired about the family's choice to be transparent about his diagnosis, she said: "Well, I think it's twofold.
"On one hand, it's who we are as a family, but also, it's really important for us to spread awareness about FTD...
"If we can take something that we're struggling with as a family, and individually, to help other people, to turn it around, to make something beautiful about it, that's really special for us.
Watch the full interview with Tallulah Willis below:
Tallulah Willis Reveals Why Family is Open About Bruce Willis' Condition | The Drew Barrymore Show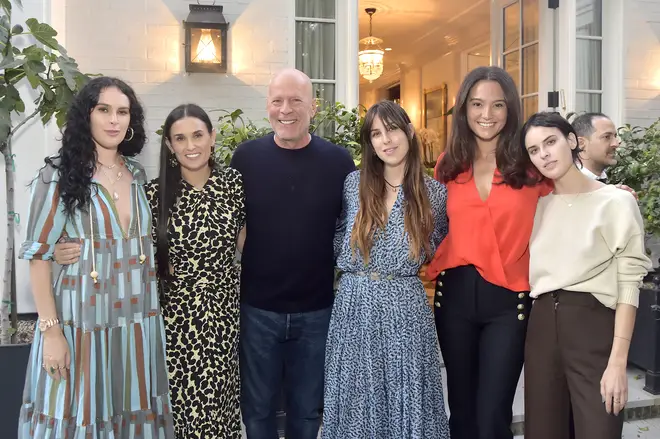 "And part of what's been a really beautiful way for me to heal through this is becoming like an archaeologist to my dad's stuff – his world – to his little trinkets and doo-dahs."
When questioned about the current condition of the 68-year-old, Tallulah responded: "He is the same... which I think, in this regard, I've learned is the best thing that you can ask for.
"And what I see is love when I am with him. And it's my dad and he loves me."
The interview comes just weeks after Bruce Willis's close friend and creator of Moonlighting, Glenn Gordon Caron, revealed the Die Hard actor is 'non verbal'.
Caron, in an interview with the New York Post, says he tries to meet with the actor roughly once every month, and he believes that Willis continues to remember him during their meetings.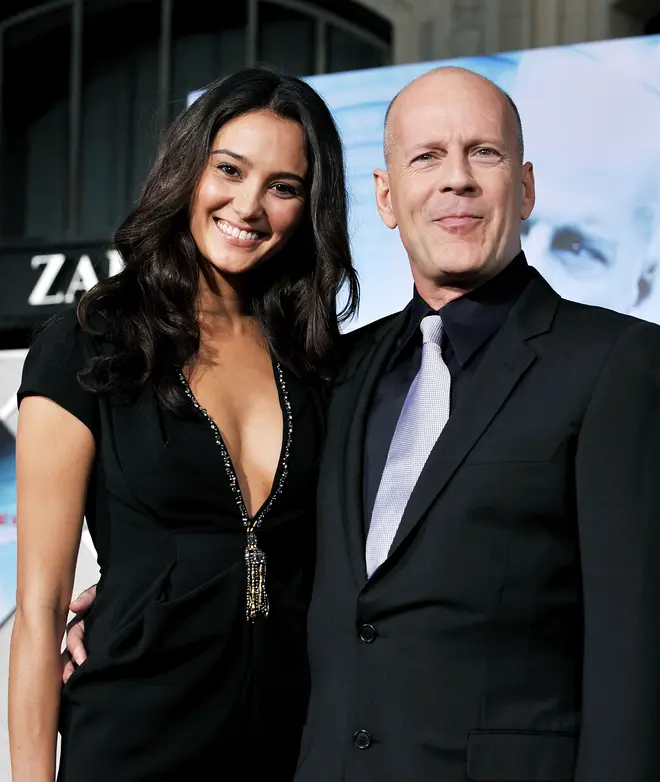 Demi Moore and family wish Bruce Willis a happy birthday
"My sense is the first one to three minutes he knows who I am," he said.
"He's not totally verbal; he used to be a voracious reader — he didn't want anyone to know that — and he's not reading now. All those language skills are no longer available to him, and yet he's still Bruce."
He added, "When you're with him, you know that he's Bruce and you're grateful that he's there, but the joie de vivre is gone."