John Travolta shares heartbreaking unseen family video of late wife Kelly Preston: "We miss you"
15 May 2023, 12:28 | Updated: 15 May 2023, 15:59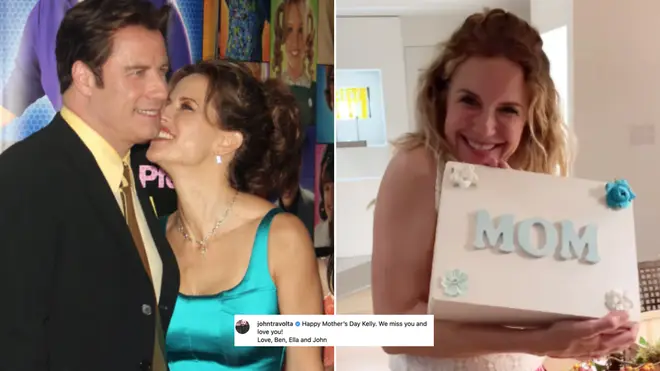 The Grease actor has shared a never-before-seen video of his wife on social media.
John Travolta, 69, has posted a moving tribute to his late wife Kelly Preston, and fans have been brought to tears by the footage.
The video, posted on Travolta's Instagram page to mark Mother's Day in the USA, is a private clip taken in the years before Kelly's tragic death in July 2020.
John Travolta uploaded the picture and wrote a moving caption, sending love from his family to the late star.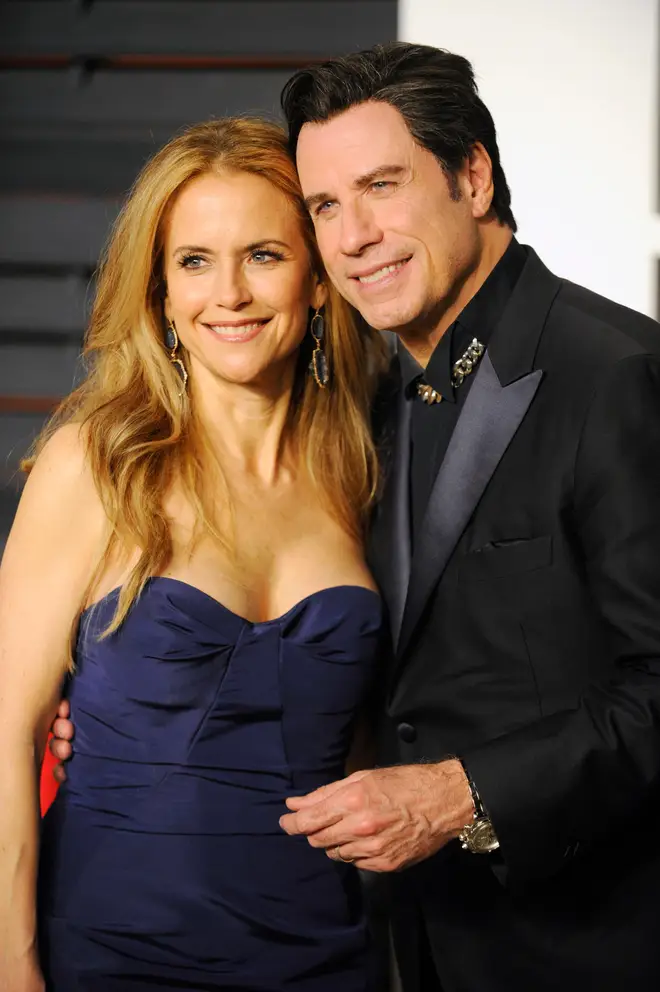 "Happy Mother's Day Kelly. We miss you and love you!," he wrote, adding: "Love, Ben, Ella and John."
In the clip, Kelly can been seen opening a personalised box with 'Mom' on the front, as she smiles in delight and shares it with the camera.
Fans of Travolta were quick to offer Mother's Day support to the family on what would no doubt be a difficult day, almost three years after she passed away from breast cancer, aged 57.
"I don't know why because I've never met either of you but this bring tears to my eyes," one commented.
"She was an Angel on earth. This day is a tough one ..but what a wonderful video and memory of Kelly," another said.
"Your heart and her heart will always be connected! Happy Mothers Day sweet Kelly!" a third fan wrote.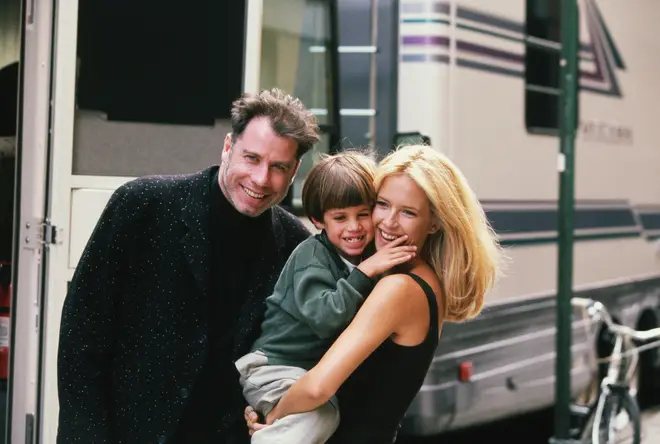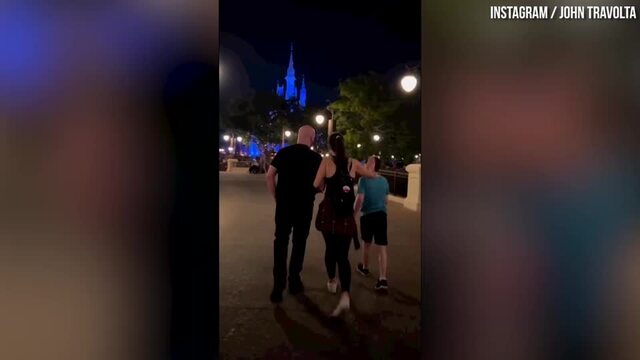 John Travolta shares sweet footage of his daughter to mark her birthday
The couple met in 1989 and married in 1991, welcoming three children Ella, Jett and Benjamin.
Kelly and John suffered a heartbreak of their own in 2009, when their son Jett died from a seizure when he was just 16 years old.
The impact of the two family losses has had a lasting effect on Travolta's youngest son, Ben, 12, and the actor has admitted the pair have had some difficult talks.
Speaking to comedian and actor Kevin Hart on his show Hart to Hart, John Travolta said he was honest with his son about life and death.
"He said to me once, 'Because mom passed away. I'm afraid you're going to'."
"I said, 'Well, it's a very different thing.'
"But you know, Ben … you always love the truth and I'm going to tell you the truth about life. Nobody knows when they're gonna go or when they're going to stay," he explained.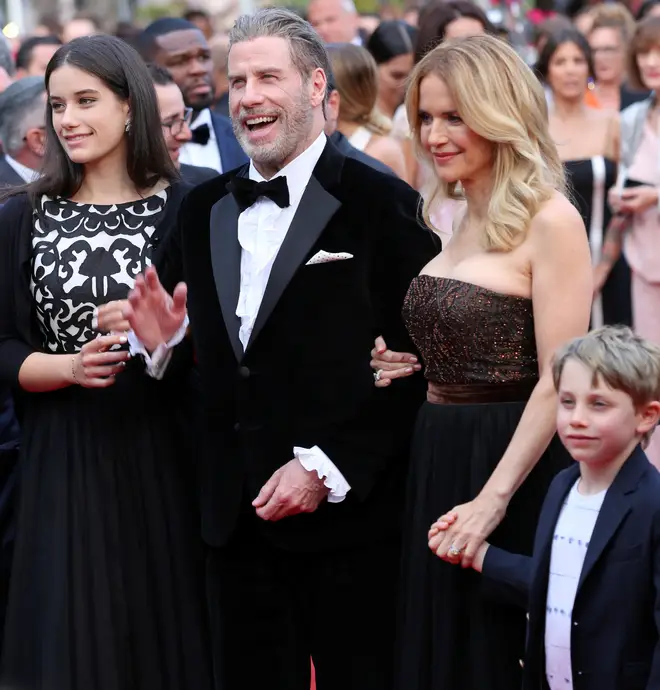 "'Your brother [Jett] left at 16. Too young. Your mother left at 57. That was too young. But who's to say? I could die tomorrow. You could. Anybody can'," Travolta added.
The Saturday Night Fever star recently shared a heartwarming video to mark the 23rd birthday of his daughter Ella Bleu on April 3.
"Here's a song for you on your birthday my dearest Ella!" Travolta wrote, adding: "I love you with all my heart!! Your Dad!!"
The 23-year-old is following in the footsteps of her parents, pursuing both a career in acting and music.
Ella has currently released two singles: 'No thank you' and 'Dizzy', both published last year.