Will there be a Take That reunion? Here's why it looks likely
6 September 2023, 13:25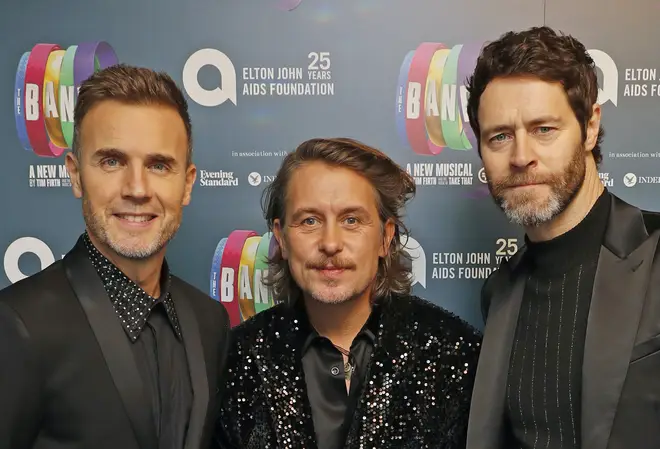 The three bandmates are sending fans into a frenzy...
Take That have hinted at a reunion via the the band's official Instagram page.
Gary Barlow, 52, Mark Owen, 51 and Howard Donald, 55, sparked a whirlwind of excitement among fans with an unexpected photo.
Captioning the snap, the band wrote the immortal words: "Can you guess who's returned? #reunited," the image being shared with the band's 475,000 Instagram followers and each of the trio's personal Instagram pages.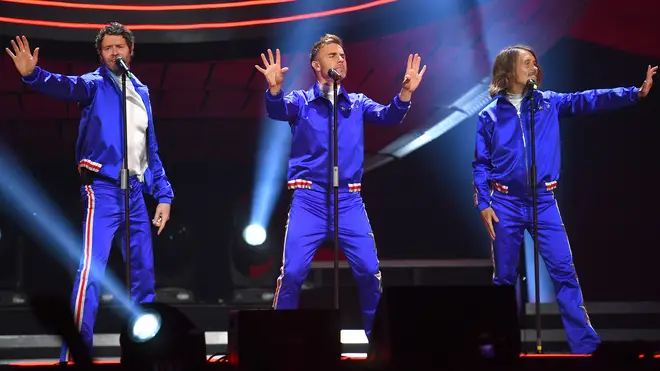 The new post hints that the band's long-waited ninth studio album is finally in the works —an eagerly awaited release following a six-year hiatus since their last album, Wonderland, in 2018.
One devoted fan implored, "Enough with the teasing [sad face emoji], let's bring happiness to this old soul... Announce some UK tour dates."
Another fan, brimming with excitement, exclaimed, "Oh my goodness, this is the finest Friday surprise a girl could ever wish for! The excitement is immeasurable! Overjoyed to witness all of you together once more."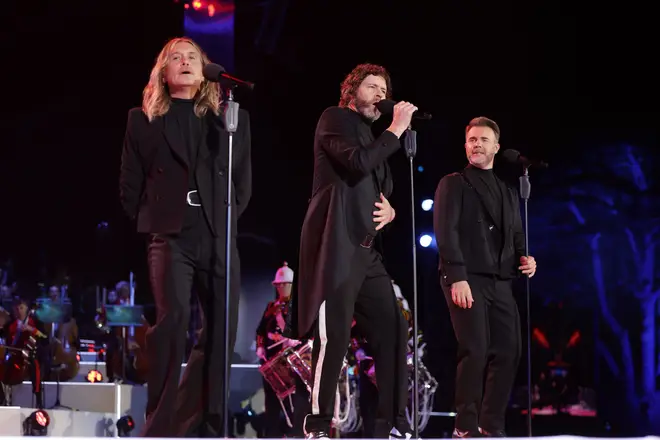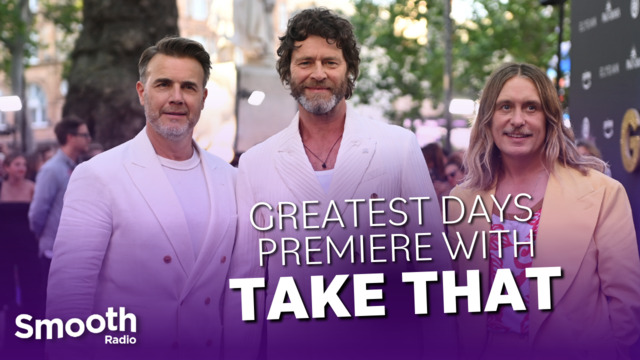 Greatest Days world premiere in London with Take That!
A third admirer wrote, "This photograph inundates me with happiness. I hold all three of you in the highest regard."
A fourth chimed in, saying, "Good morning, gentlemen! Eagerly anticipating the forthcoming music."
The band has graced the stage on numerous notable occasions in recent years, including memorable performances at the Kings Coronation concert and, most recently, headlining at BST Hyde Park.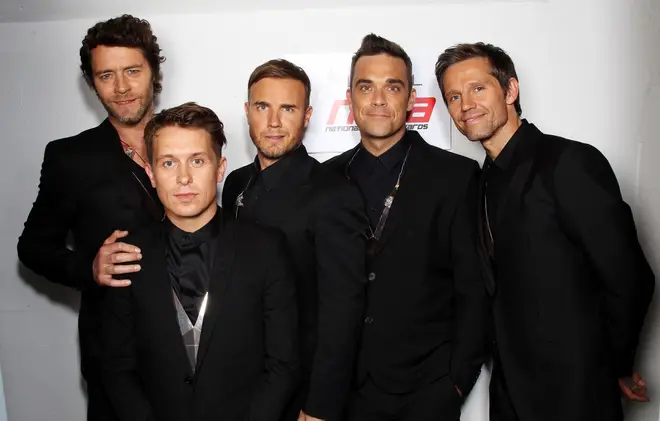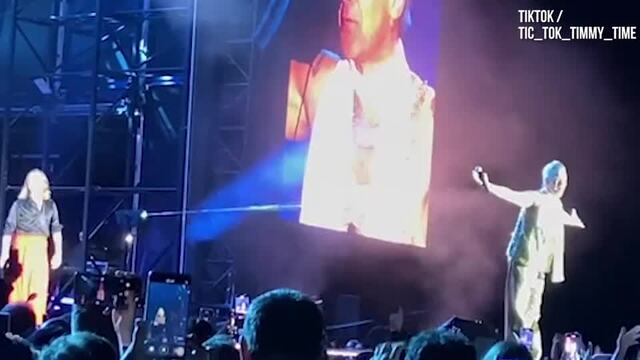 Mark Owen and Robbie Williams perform together at Sandringham concert
In a delightful turn of events, Mark Owen recently reunited with former Take That member Robbie Williams for a series of performances at Sandringham House in Norfolk last weekend (August 26).
Mark had the honour of opening for Robbie, 49, in front of a capacity crowd of 20,000 fans.
Fans were overjoyed when Robbie invited Mark to join him onstage for a medley of Take That classics, and even more delighted when Robbie's wife Ayda Williams shared a backstage video of Mark and Robbie singing an acoustic version of 'Greatest Day'.
The concert was the final stop of Robbie's XXV tour, which has marked the quarter of a century since the 'Angels' singer departed Take That and became a solo superstar.