Every musical biopic in the works right now: Whitney Houston, Elvis, Take That and more
10 March 2021, 11:06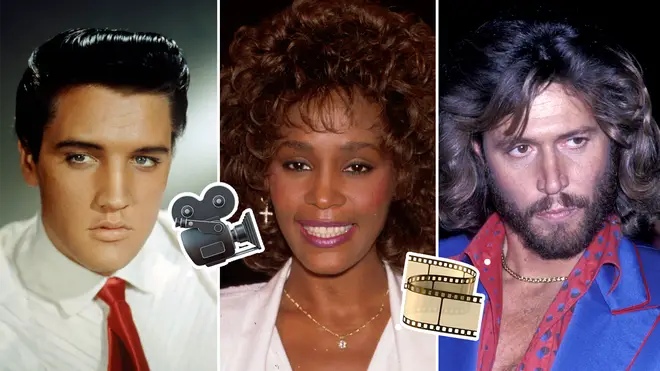 There are some fantastic biopics on the way in the next few years. Here's all you need to know about the upcoming movies...
Over the last few years we've been treated to incredible biopics and movies about some of the biggest names in music.
Following the success of Dexter Fletcher's Rocketman, and Bryan Singer's Bohemian Rhapsody, several legendary musicians are now having their stories portrayed on film.
Here's all we know about some of the biggest upcoming biopics: