Who is Otter on The Masked Singer UK 2023?
13 January 2023, 16:13 | Updated: 10 February 2023, 12:38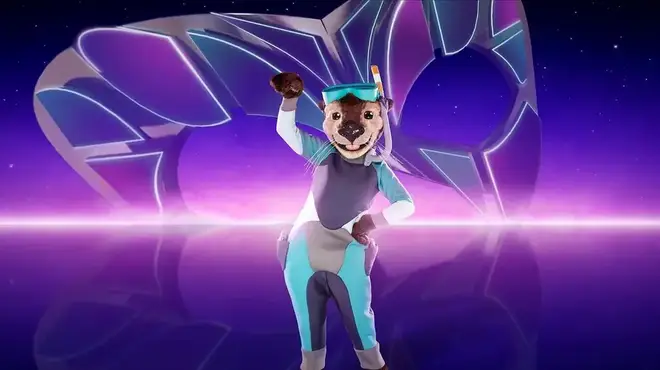 The Masked Singer is back for a new fourth series in 2023 on ITV.
Otter is one of the colourful characters taking part in this year's show, but who could it be under the mask?
Who is Otter?

Otter Performs "I'm Always Here" from BayWatch | The Masked Singer UK

Clues so far:

"Oi! No dive bombing! Thems rules! What's up peeps? It's your fav fur-ball, Otter!
"Welcome to my water park! Otters are naturally curious creatures and just a little bit naughty. Well played for!
"Although you might have seen me in more serious lights, you could say I'm especially known for my resilience. I can survive in places a lot couldn't.
"But who am I? Mate, I am out of this world! Tonight you better get your notepads ready because you're going to want my autograph."
"Children, some say, should be seen and not heard, but of this otter, I'd say, opposite is the word."

Guesses and theories:

Imelda Staunton
Daisy May Cooper
Toyah Wilcox

In episode 6, Otter was revealed to be... actor Daisy May Cooper!

Otter Unmasked | Series 4 Episode 6 | Masked Singer UK

Who are the Masked Singer series 4 cast for 2023?

The full list of masked singers for series four are: