VOTE! What is the greatest Christmas movie ever?
11 December 2019, 10:15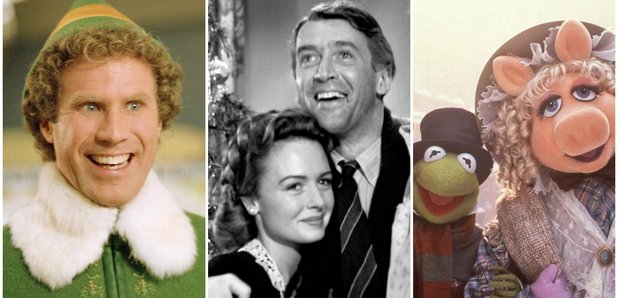 Technically, you could watch Christmas movies any time of year, but it just feels weird, doesn't it?
Well, now it's December, you have a whole month to fit in as many of your favourite festive films as possible. But which one is your absolute favourite?
We've put together a list of the biggest Christmas movies, to see which one comes out on top. And don't forget to vote in our greatest Christmas song poll!