VOTE for your favourite Christmas song of all time!
2 December 2019, 13:03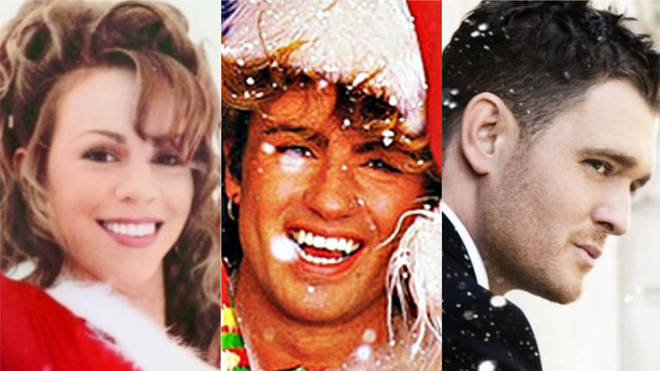 It's that time of year again... it's CHRISTMAS!
We love Christmas songs here at Smooth. So much so, that we're going to count down the very best, as chosen by YOU.
On Christmas Day, Smooth Radio will present the greatest Christmas songs of all time, and we need your votes.
We've already ranked our personal favourites (and taken a look at the very worst!), but we'd like to know your top festive hits ever.
Vote for as many of your favourite Christmas tunes below. You have until midnight on Sunday, December 15!