James Corden Sings In Sainsbury's Joyful Christmas Advert
14 November 2016, 09:39 | Updated: 2 November 2017, 15:29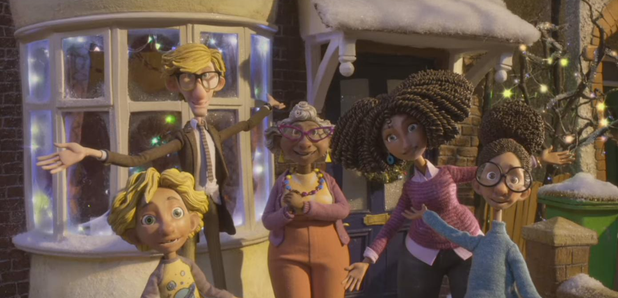 In this heartwarming ad, factory-worker Dave comes up with a brilliant idea so he can spend more time with his family.
When is James Corden going to get a record deal?
He's lent his singing voice to this year's stop-motion Christmas ad for Sainsbury's and it's the most joyful one we've seen so far!
You too will be singing 'The Greatest Gift' after you hear its catchy tune.
The ad will premiere tonight (Monday) on ITV at 9.15pm during the ad break of 'I'm A Celebrity...Get Me Out Of Here'.
In the meantime, have a watch...