VOTE! Who sang it best: 'Winter Wonderland'
20 December 2017, 18:15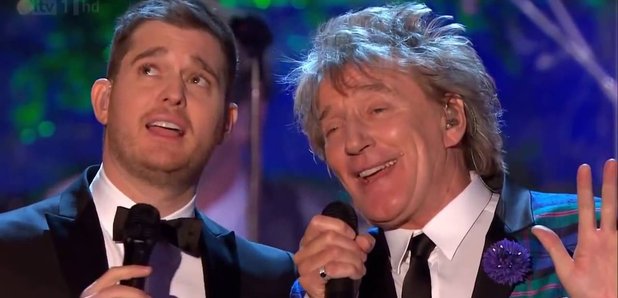 'Winter Wonderland' is one of those Christmas songs that every singer has tried out at one point or another.
The festive tune was written in 1934 by Felix Bernard and Richard B Smith, with Richard Himber recording the first ever version later that year. Since then, over 200 artists have given it a crack.
But which one is the very best? Hear them all below and make your choice in our poll!