Who will be Christmas number one for 2017? The latest odds on Wham!, Ed Sheeran and more
21 November 2017, 15:40 | Updated: 21 November 2017, 15:48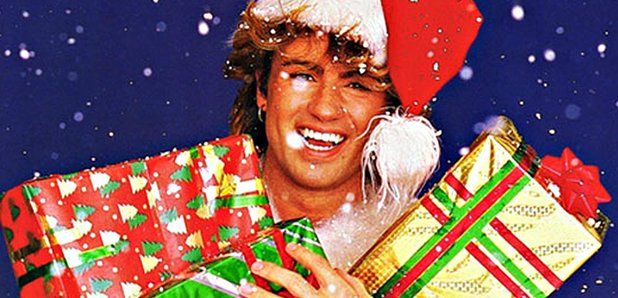 The race for this year's Christmas number one is officially on, and with only a few weeks to go we can now start figuring out who might grab it.
We've put together a list of the most likely candidates, along with their odds from the bookmakers, to see who is on course to win the coveted prize.
1. Wham! - 'Last Christmas'
George Michael fans have already started campaigning for this festive classic to be Christmas number one this year, following the star's death on Christmas Day last year.
The song stalled at number two back in 1984 (Band Aid was number one), so it would be a fitting tribute if the song finally achieved it in 2017.
William Hill: 13/8
Ladbrokes: 2/1
Paddy Power: 7/4
2. Ed Sheeran
You'd think someone of Ed's popularity and songwriting ability would give a Christmas song a crack. While he hasn't announced such a single, he's still in with a good shout.
Plus, his latest single 'Perfect' is already a hit, and features a very Christmassy video.
William Hill: 7/2
Ladbrokes: 5/1
Paddy Power: 3/1
3. Elbow - 'Golden Slumbers'
It's probably been released far too long before Christmas to stand a good chance of reaching the top in late December, but Elbow's cover of 'Golden Slumbers' by The Beatles from the John Lewis advert is still a favourite with bookmakers.
William Hill: 7/1
Ladbrokes: 16/1
Paddy Power: 6/1
4. The X Factor winner
They've dominated the Christmas number one race over the last decade or so, but it's not as much of a foregone conclusion as it used to be. Plus, the final airs a couple of weeks before Christmas this year, so there's even less of a chance of it happening.
Even so, if the likes of Grace Davies, Rak-Su or Kevin Davy White release a good enough song, they might just do it.
William Hill: 6/1
Ladbrokes: 4/1
Paddy Power: 5/1
5. Whatever's number one at the time
Now that streaming dominates the charts, it's probably most likely that whatever happens to be number one the week before will just cling on to it.
Last year, Clean Bandit scored the festive chart topper with little effort, so maybe the same will happen this year? Camila Cabello and Post Malone are among those with decent odds at the moment.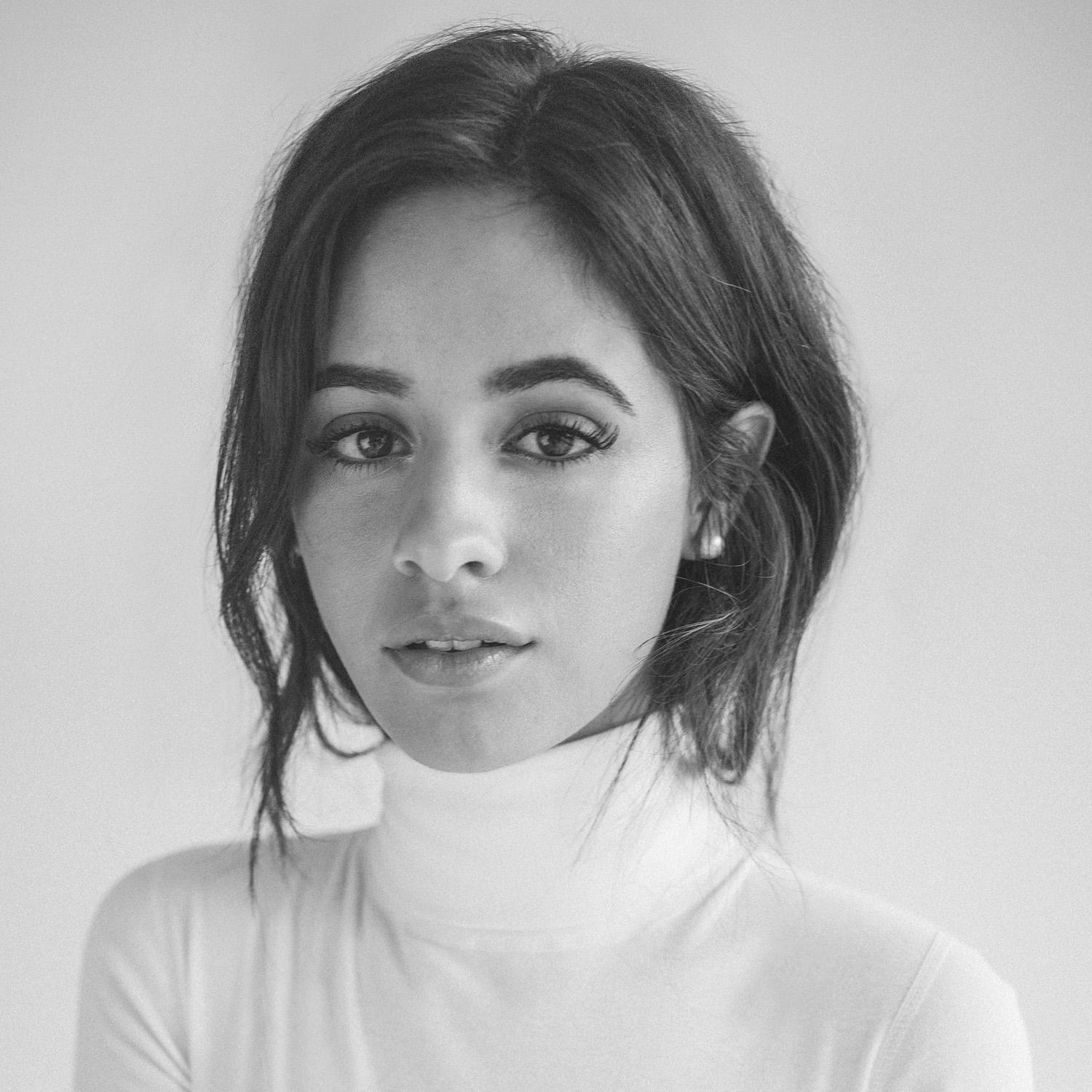 6. Sia
Pop favourite Sia is among many artists releasing their own Christmas album this year, but she's actually recorded a bunch of original songs for Everyday is Christmas.
Could one of these songs pick up steam in time for the Christmas number one race?
Paddy Power: 18/1
7. Another festive favourite
Like with Wham!, there's always a chance that one of the various Christmas classics could claim the top spot if they're downloaded and streamed enough.
And also like Wham!, the other two main candidates are songs which previously stalled at number two: The Pogues and Kirsty MacColl's 'Fairytale of New York' and Mariah Carey's 'All I Want for Christmas is You'. They're both bound to at least reach the top 10, could they go even higher?